Top 5 Richest people in the world!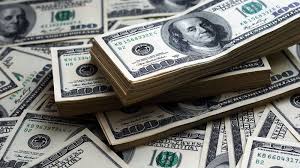 It has been a great year for billionaires! More names have been added to the list of billionaires as much as 13%. The total net worth rose to a record $7.7 Trillion. Money's all over the place!! Here are the richest people in the world starting with ##5!
5. Mark Zuckerberg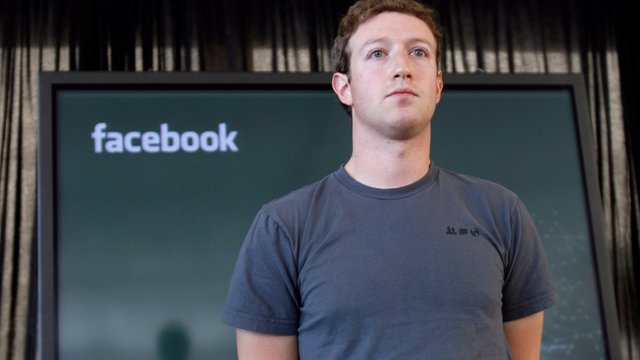 Everybody knows about Mark Zuckerberg. He is the dude who invented Facebook. He is the youngest out of all 5 and currently has a net worth of $56 Billion!
4. Amancio Ortega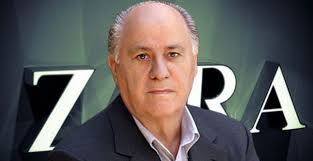 Amancio Ortega is the founder of the clothing chain Zara. He rose to the richest man in the world but fell down and now is worth $71.3 Billion.
3. Jeff Bezos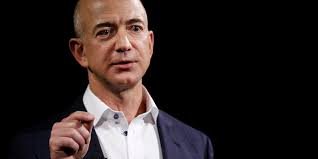 Jeff is well-known as the founder of Amazon.com, the largest online retail store in the world. His net worth is currently $72.8 Billion and manages to clich the third spot.
2.Warren Buffett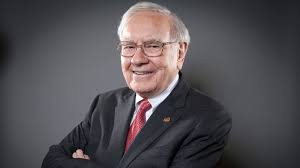 Warren is the oldest billionaire in the list and is 86 years old! His main source of income is Berkshire Hathaway, and is known to be the most successful investor in the world. He is currently worth $75.6 Billion.
1. Bill Gates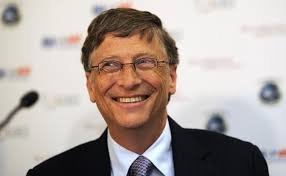 Bill Gates is the founder and CEO of Microsoft and is the richest man on the planet for a record 13th time since 2000. His net worh is a whopping $86 Billion!
There you have it. These were the 5 richest men on the planet. What would you do if you had this much money? Let me know in the comments and dont forget to upvote.
Till next time, PEACE!