Hey guys,
I gust discovered i very interesting awareness blockchain startup that i giving away free coins.
I seems legit. I downloaded the plugin and is a very interesting tool to save article that you like and you can see other users.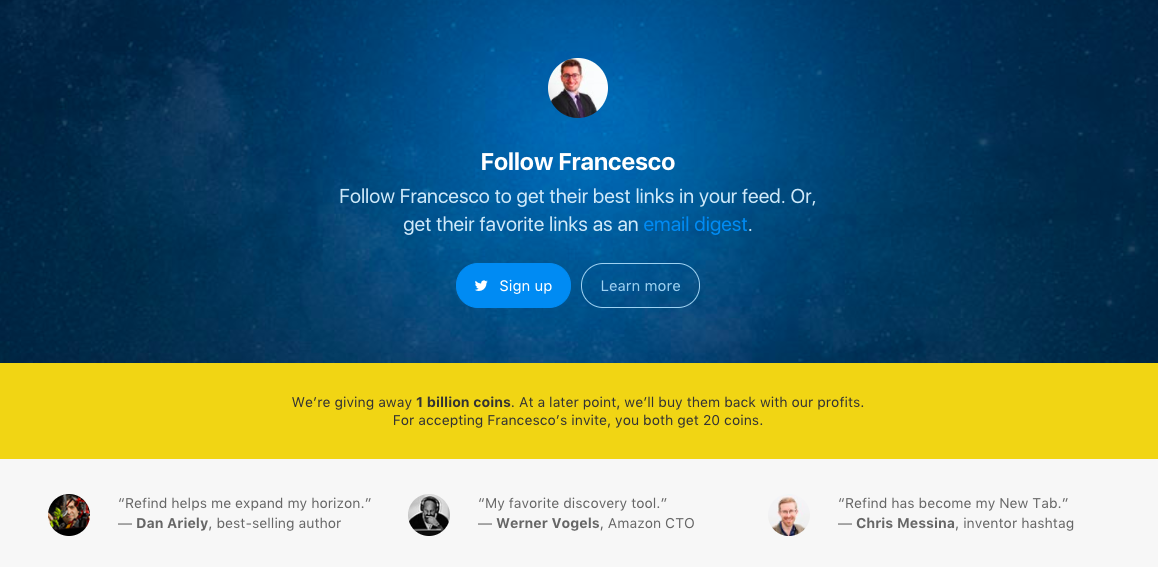 This is how is works? You use this code here and on the log-in with twitter for example you get the 20 coin.
!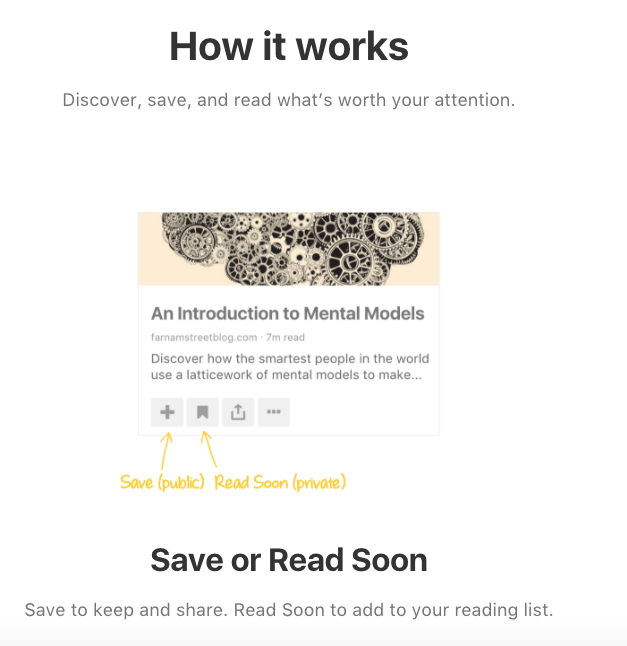 and this is the system that they introduce on their main webpage here: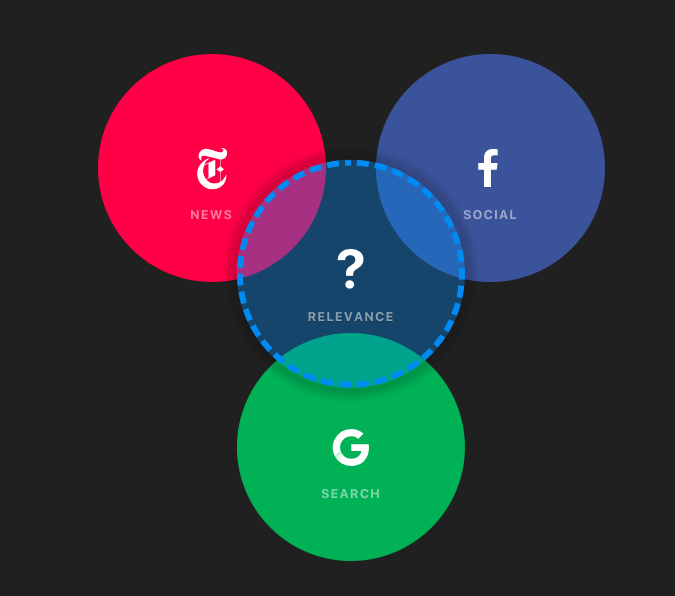 You can use  my code https://refind.com/francescoswiss?invite=ed46256d56 so we both win 20 token and after will possible to trade on exchanges!!! that 's cool right?
Happy using-code,
Francesco