A funny thing happened last week ... I got married! It's not something I ever imagined I would do, and certainly not something I ever imagined I would talk about using mushy terms along with mushy photos, oh well...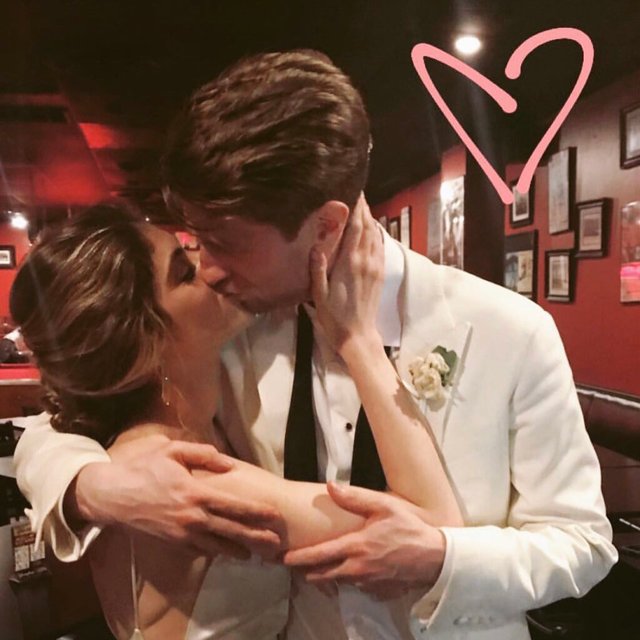 The fact of the matter is that I met someone who was beautiful, smart, funny, kind, you get the idea. I had to do whatever I could to convince her to stick around ;). So we got married last Friday and it was an absolutely amazing time. We're sure some things must have gone wrong, but it felt like everything went perfectly.
Planning a wedding is insanely stressful. It was one of the hardest experiences I've gone through, despite the fact that she planned pretty much the whole thing! But the end result was worth it. It was unreal being surrounded by all of the people who love us the most and just celebrate life with them. The wedding itself was almost incidental. It's really just an excuse to get your favorite people, even those you haven't seen in years, all in one place and then introduce them to a massive group of other amazing people.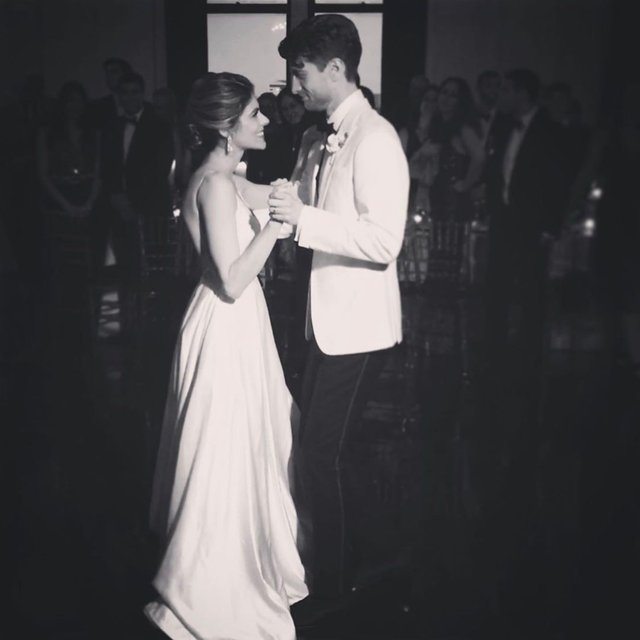 Off to Africa!
Now that the wedding is behind us, we're going to head to Africa tomorrow for some safari and beach. That means that for the next 2 weeks I won't be available in my role as Head of Communications for Steemit, but @elipowell has assured me that the team will keep communications forthcoming because we've got a lot of exciting updates in the pipeline.
See you in 2 weeks!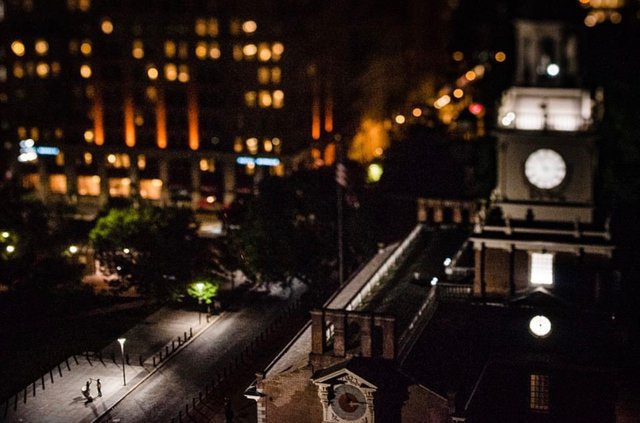 Yup, that's us