I need Steemit related help - I'm confused
I'm confused about revenue.
Steemword says that my all time total $ is just over $101 ish
It also says that the 'finished' posts total just over $52 ish
I go to my wallet and it says that my Steem is appx $22.
--- I understand that my earnings are divided 50/50 into Steem dollars and steem or Steem Power. Got that.
But, 50% of what? Is that where I'm getting the twenty something amount? Being half of the $55 ish dollars? So, if I were to choose to cash out, I could only cash out $22 (minus the service fees)?
Or, are the earnings 50% if the "forever earnings" of $101 ish? Which would provide an estimate of $55ish to pay out.
And, what is powering down and powering up?
---- I plan on sitting on the earnings for now with intent to treat it like stock but, I need to know what exactly is going on here.
Please help!! Thanks yous!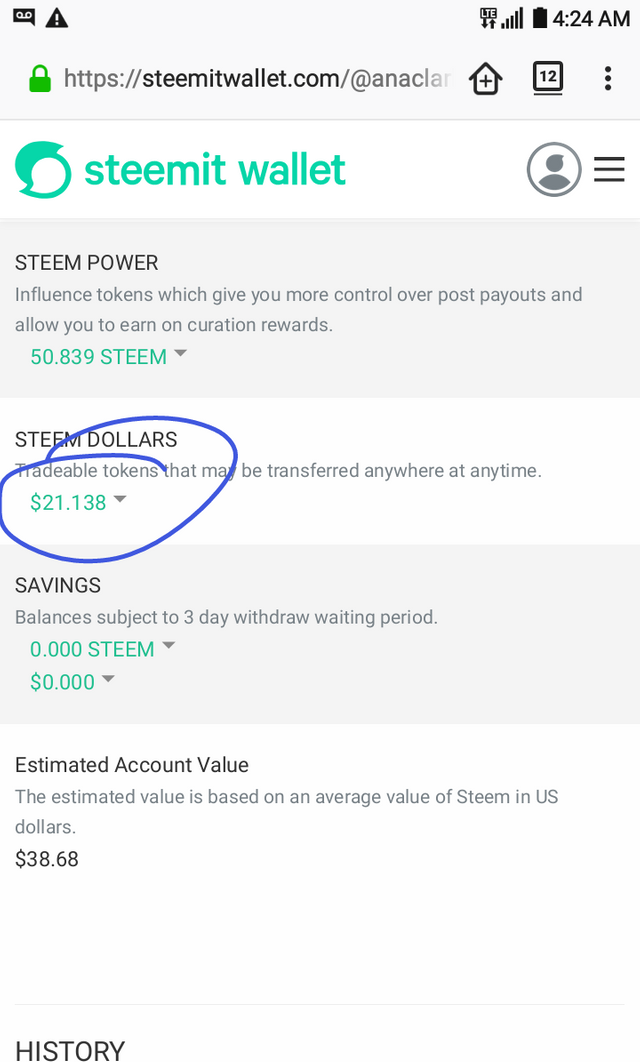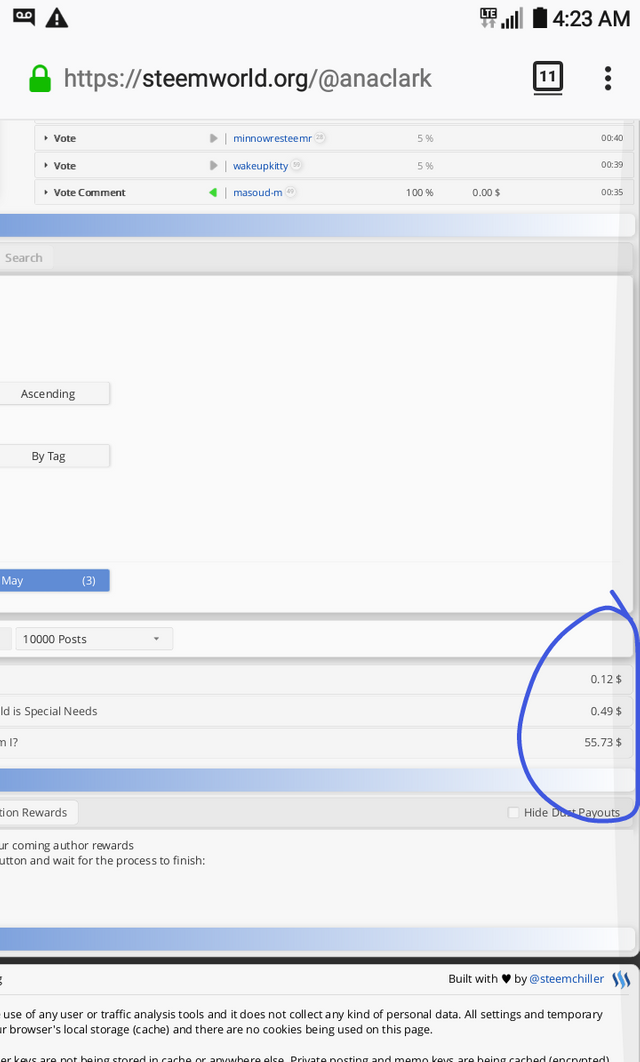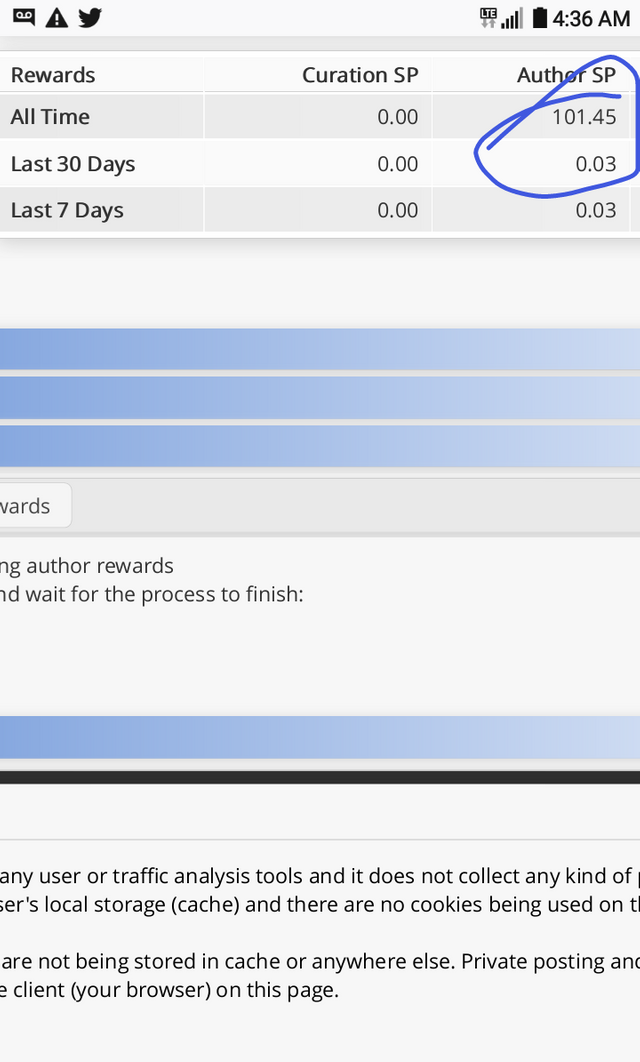 Posted using Partiko Android