I realized today that I hardly ever even think about steemit any more.
Wtf?
I used to devote hours upon hours of my time to creating the best posts I possibly could. I would engage and comment on others content. I called myself a full time steemian cause I was so into it, and now as my life has changed drastically and shifted me away from things that used to be important in my day to day... but why did I let steemit slip too?
Hmmmm.
Maybe I will know how to Partiko?
I dunno. It wouldn't let me post this. Sooo...
Hmmmm.
I listened to this song by @soundwavesphoton while I wrote this. You should listen too ♡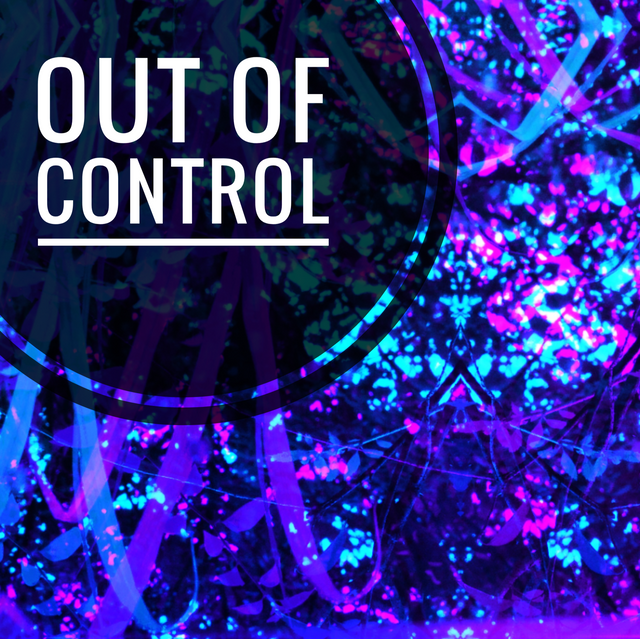 Take Care,
@amymya