Need Urgent Help Guys 😢
Hello my dear and sweet friends how are you all? I am pretty much sure you all are fit fat and enjoying your healthy life.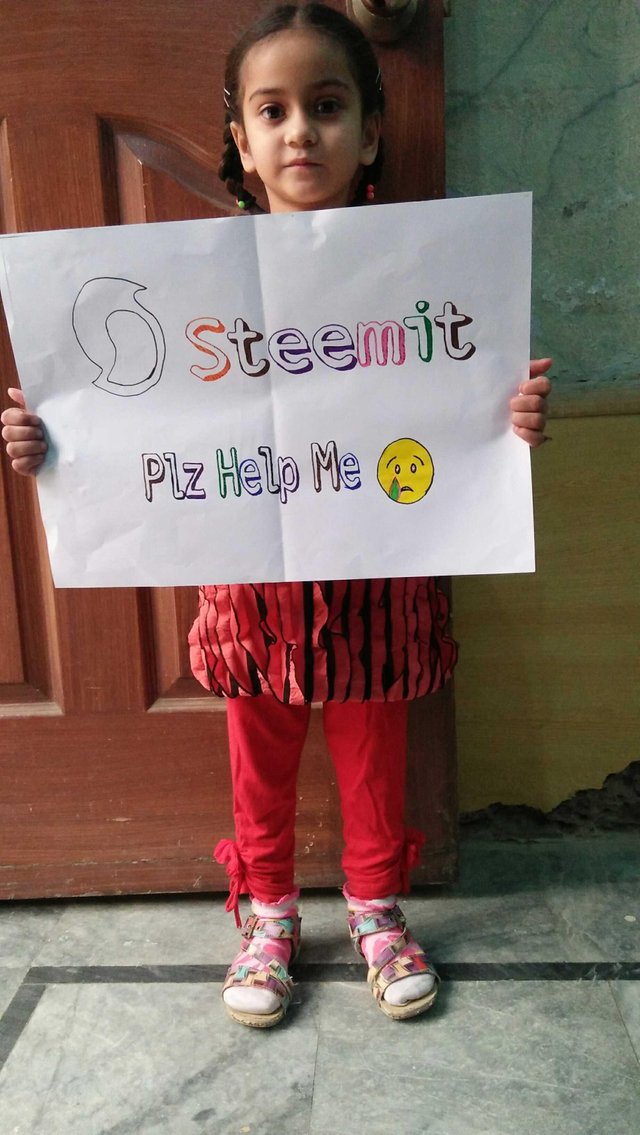 Today I need your help, I dont able to express my feelings that how much I need you.I heared that in hard moments of life only friends do something for their friends, so I am going to tell you my problem. 😢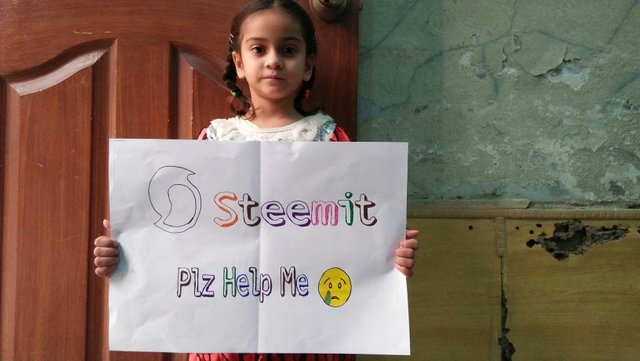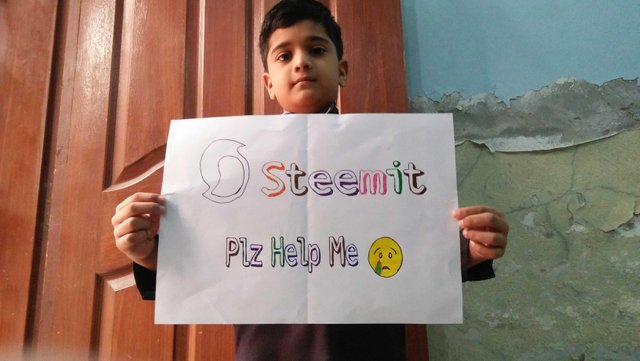 I already told you that I am a student of BSC and my father's monthly salary is too much low and it is not enough even to fulfil or basic needs. I pays my college fee himself. from the very beginning of joining steemit I met many good friends and they alredy support me.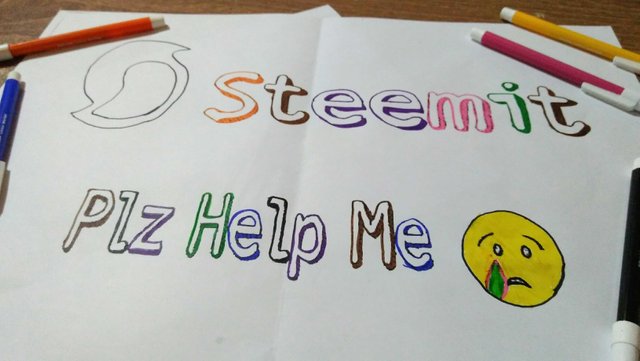 One of them is @bobbylee. He is my best friend and after this @good-karma also support me and I am very much thankful for their kind support.
Today I am very sad because I dont have enogh money to pay my college fee. So I am requesting to my all friends that kindly do help me so i can continue my study. My total fee is Rs.12000 and 1 steem rate in my local currency is 130 so I need only 100 steem or sbd.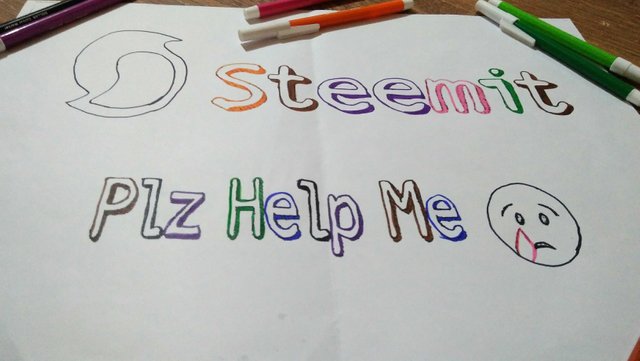 Kindly my dear friends send me steem or sbd. I shall be very thankful to you. And may be one day I will be able to return you. I am in a great trouble.😦