You know, after the great change on steemit, numerous people are complaining about the new design as well its logo. Moreover, there are many bugs too, which helps steemians to earn by finding bugs and post them in Utopian.io
Do you guys use Chrome as your browser to log in steemit? It's good to use Chrome as it provides us an additional extension, steemit more info, which is helpful to give users some information we can't get by simply using other browsers.
However, there a problem I found, as the title, the upvote button of every post becomes white in colour and it's hard to see to find out whether I've upvoted the post. To be frank, it is a bug on steemit. Nevertheless, I think this huge update of steemit is not as devastating as you think, at worst the green colour can relieve your eyes' pressure done by looking at computers' screens for a long time.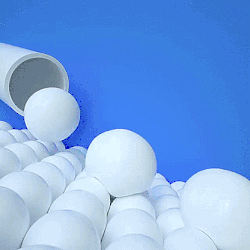 Thank you!