Get upvotes for your post in exchange. Not a bad deal.
Today i came to know about on new service named as Steem follower. Personally i found it great we all need upvotes i would love to share information with you. I had join the group we can get back upvote in exchange of upvotes fair enough. Lets get started.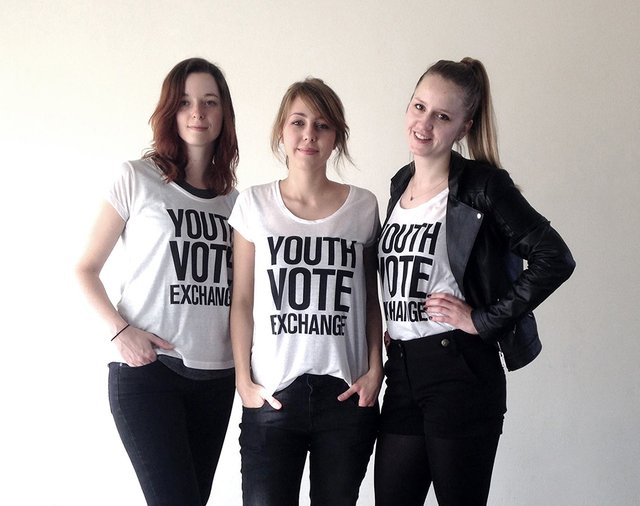 what we have to do is join the group
1 ) Click on link https://steemfollower.com/?r=1058
Click on login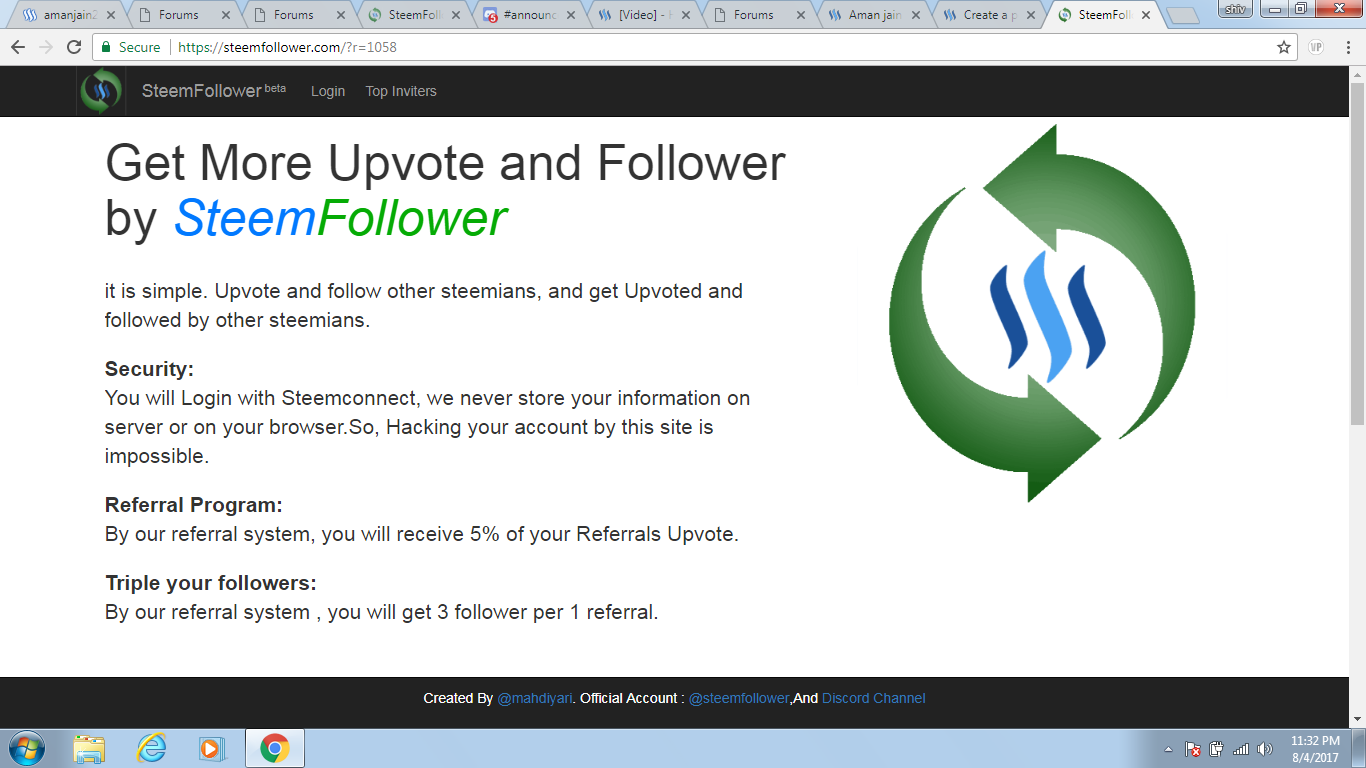 2 ) Enter your steemit id and password is your posting keys
Then hit login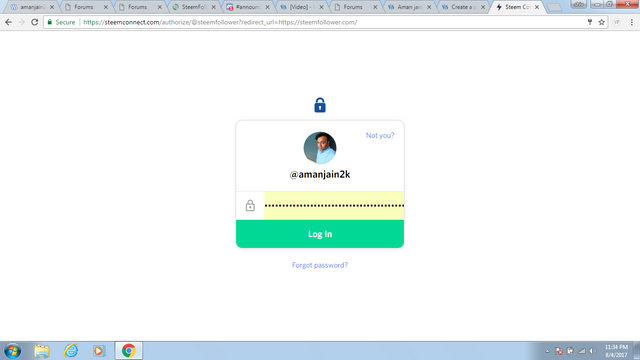 3 ) Click on upvotexchange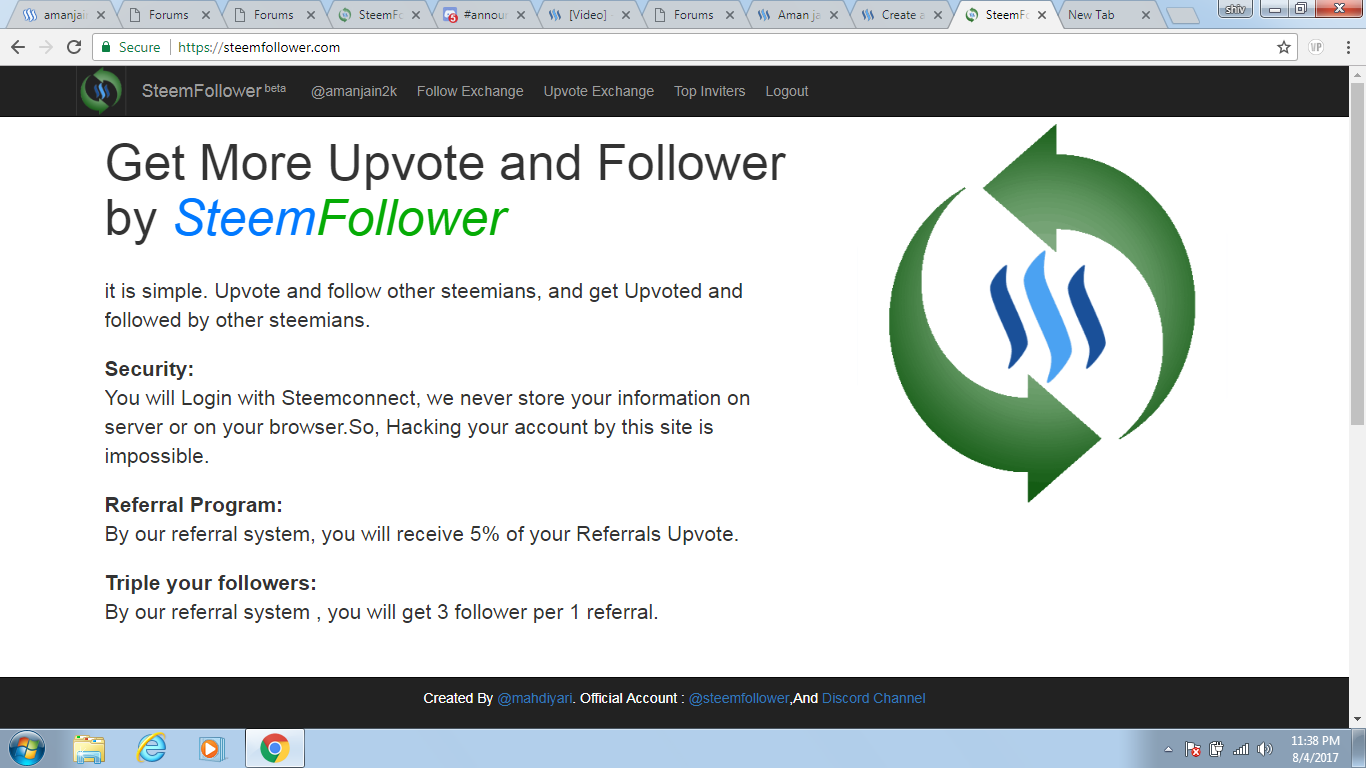 4 ) Now you are ready to go just upvote and get upvote in exchange.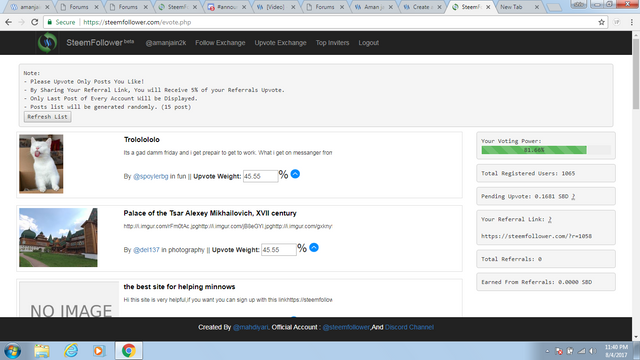 Voting is done on this base.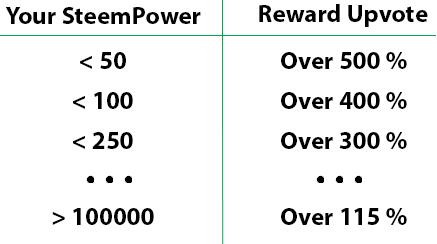 You can learn from this video also. Sorry video have no sound.