Hi Steemians, hope you are well.
Today I am going to discuss aboutByteBall airdrop to Steemians. It is one of the biggest airdrop ever for Steemians. They announced that they are offering the 1000000+ Steem ByteBall Bytes & more.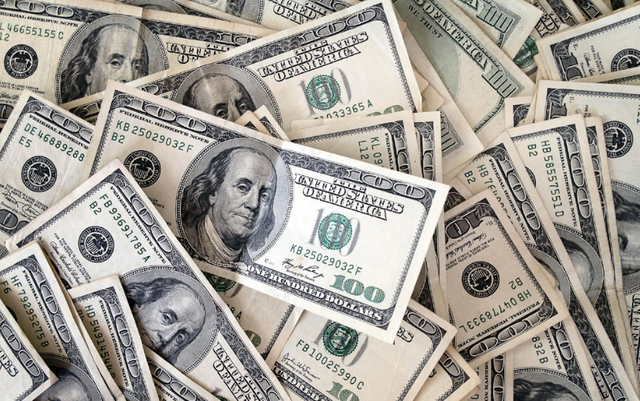 If you have a reputation of 30 or more in Steem, you can participate this airdrop by downloading this wallet and by getting someone to sponsor the initial payment of some bytes for attestation.
# BYTEBALL REWARDS FOR STEEM USERS:
ByteBall will pay you based on your Steem reputation & also for referring other users. The higher Steem reputation you have then higher the rewards you get.
Steem reputation above 30 : Get a reward of 10$
Steem reputation above 40 : Get a reward of 20$
Steem reputation above 50 : Get a reward of 40$
Steem reputation above 60 : Get a reward of 80$
Steem reputation above 70 : Get a reward of 160$
All rewards are paid in Bytes. That reward will split into 50/50 between cash & a smart contract. That means 50% of the reward is spendable immediately after the attestation, you can send it to Bittrex exchange & sell that. The 50% is paid to smart contract which can be unlocked after 1 year.
# How to do that?
Install it & open it then click on "RECEIVE" & send me your RECEIVE address so that I can send you the required GB for payment of attestation price.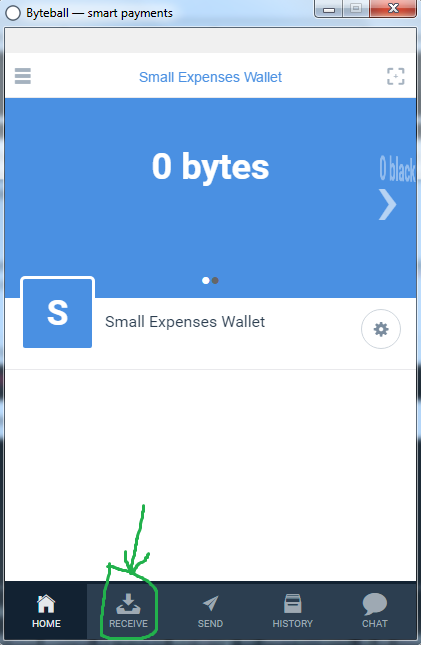 Then click on "CHAT".


Now click on "Bot Store".


Now click on "Steem attestation bot".


Now click on ADD.

After added bot will give you a message explaining the process.


First it will ask you to enter the wallet address which you want to attest. Simple click on the small icon on bottom left & choose " Insert my address" & press the "Send" button on bottom right side.


Now bot will generate a Steem connect link. Click that link & login.

Click "CONTINUE".

Click on the account you want to proceed.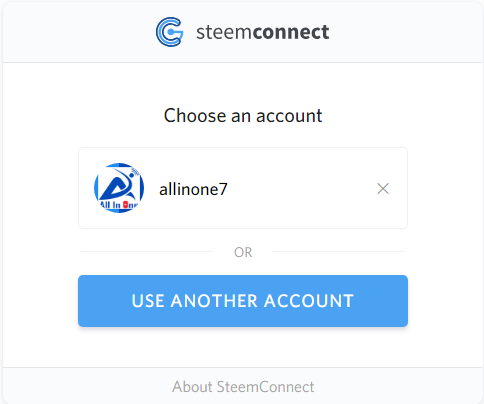 Now you will see a message that close the window.


Now come to bot. Bot will ask if you want to store your username private or public. Click on public.
Now the bot ask you to pay attestation fee to cover the transaction fee for storing attestation on the DAG.
Simple click the "Payment request: 49000 bytes" link & send the fund.
As soon as the payment is confirmed, bot will let you that it received the payment & transfer reward based on your Steem reputation. That's it.
Hope you like that.
Thanks & regards,
@allinone7