STEEMIT FESTIVAL - LISBON || DAY 1
I have finally arrived in LISBON!!!!!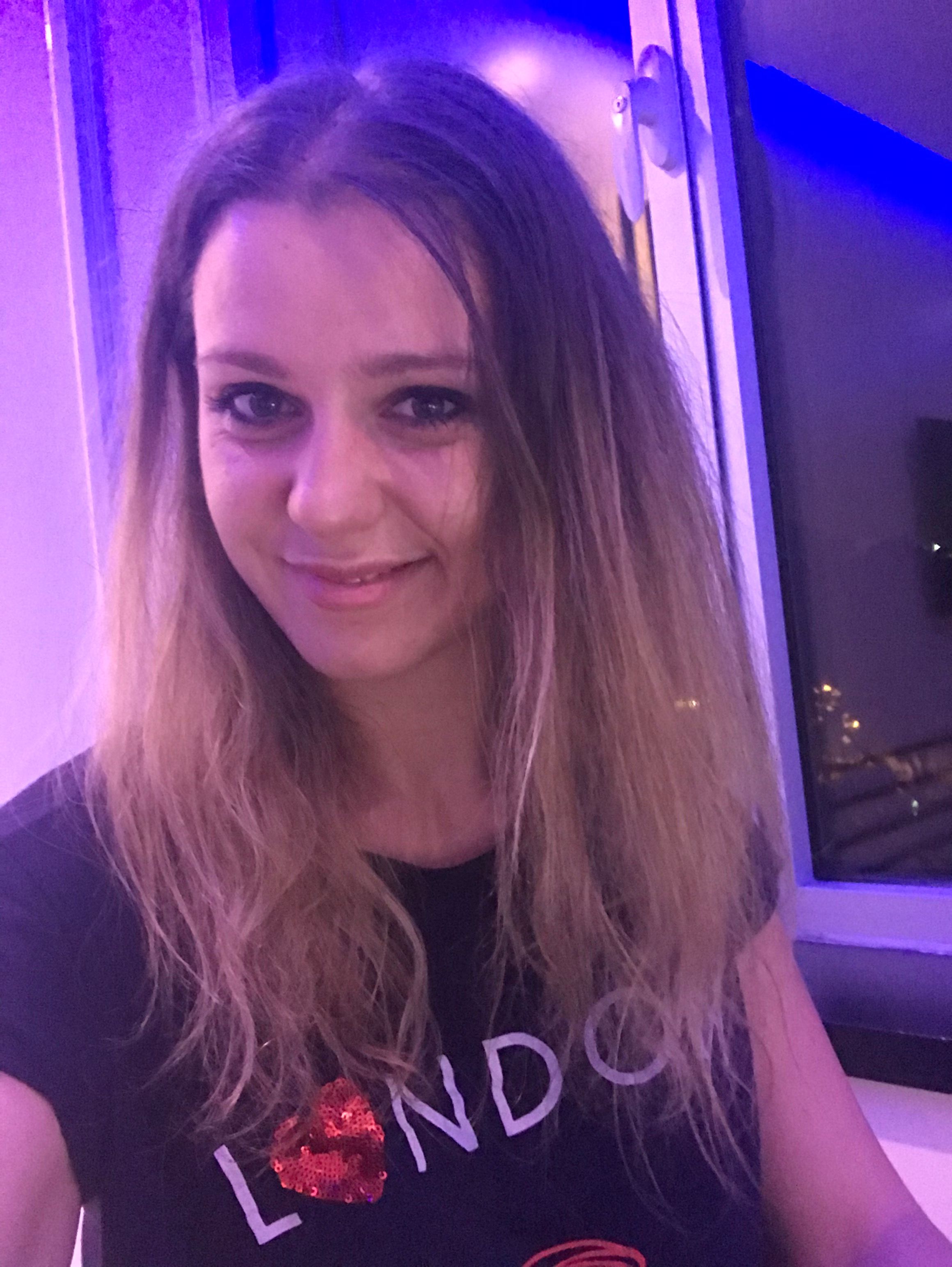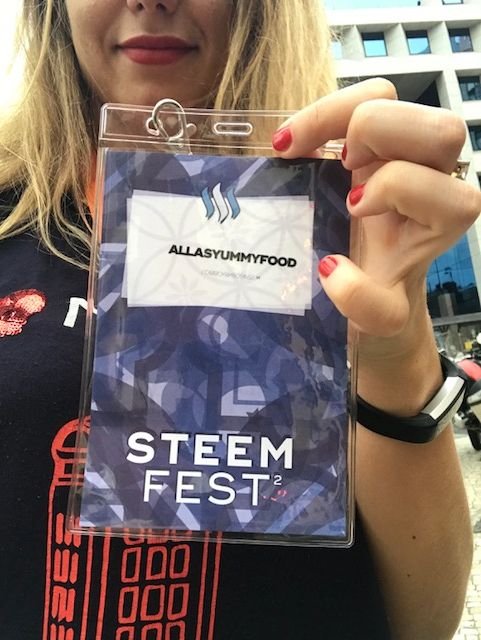 Aaaaa this is soo bloody exciting!! I have forgotten how amazing it was and just realised it is so good to see everyone!!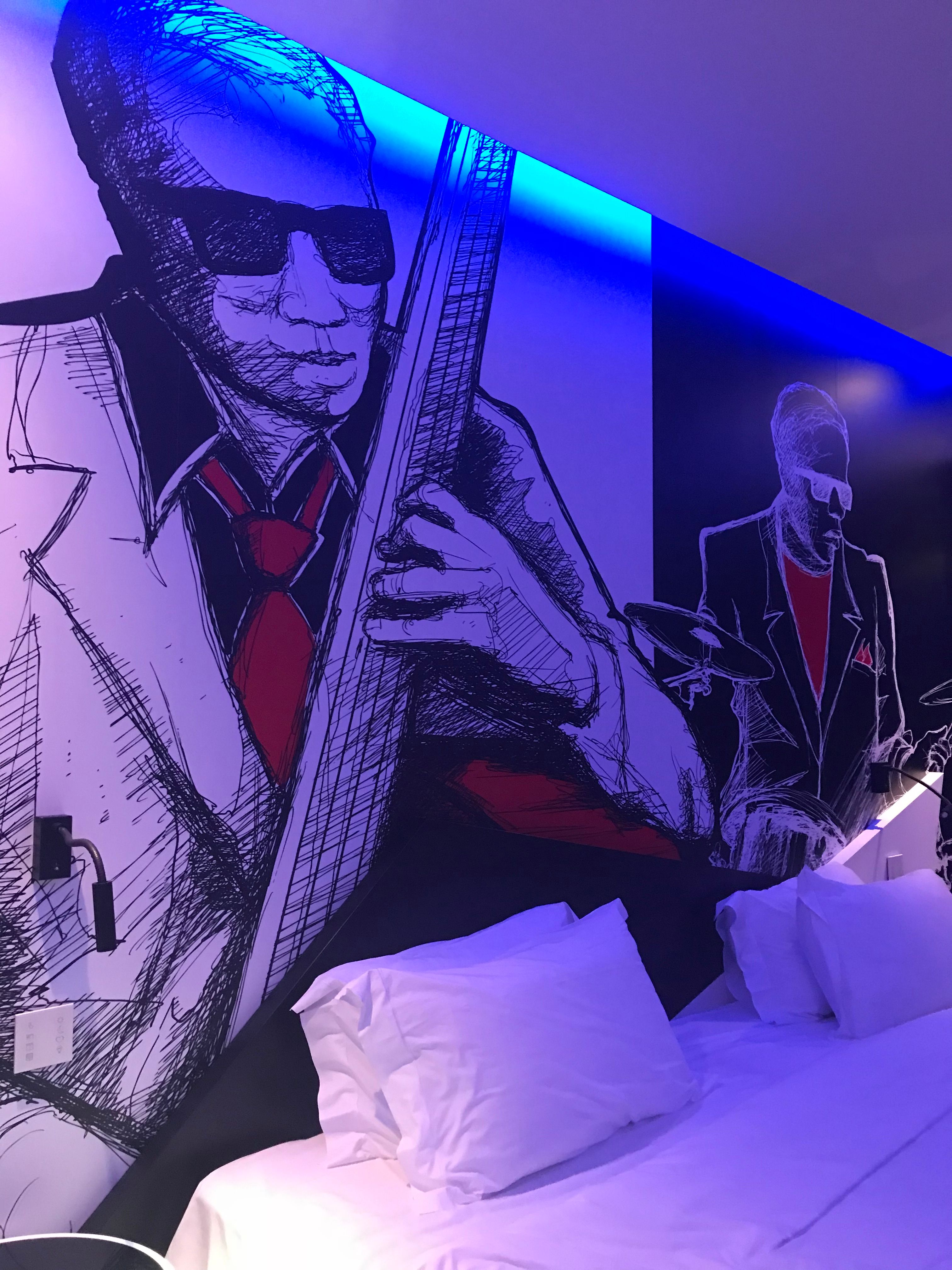 )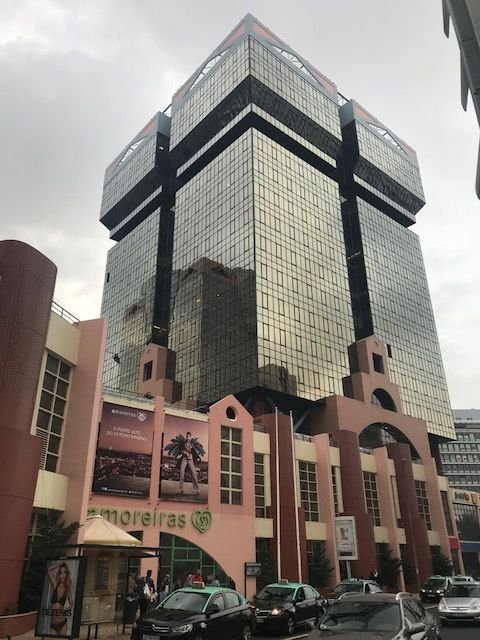 )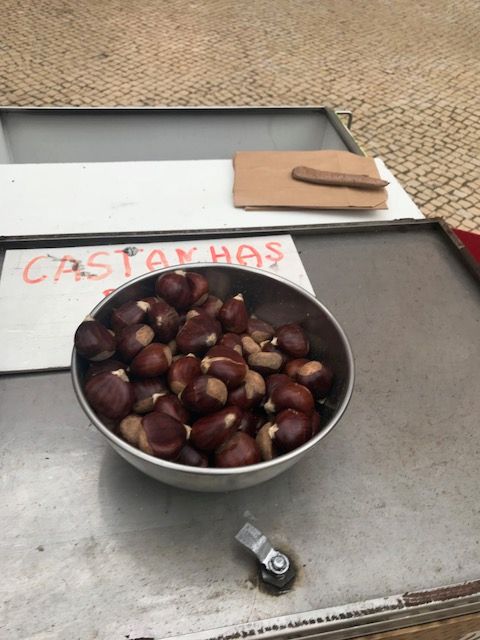 )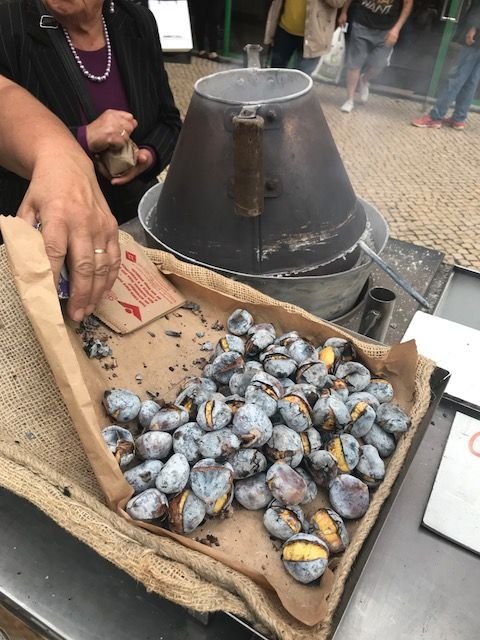 )
So many familiar faces already, I cant even list them all!  I am just getting ready to go for opening drinks!!
Our flight was delayed, but then we checked into our amazing hotel! it is really cool! 
Then we went to have some food, as we were starving! 
We went to the local place and had some traditional portugese food, lamb and goat!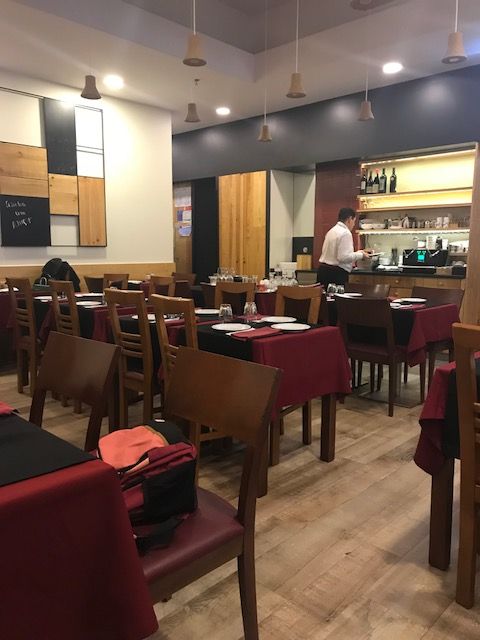 )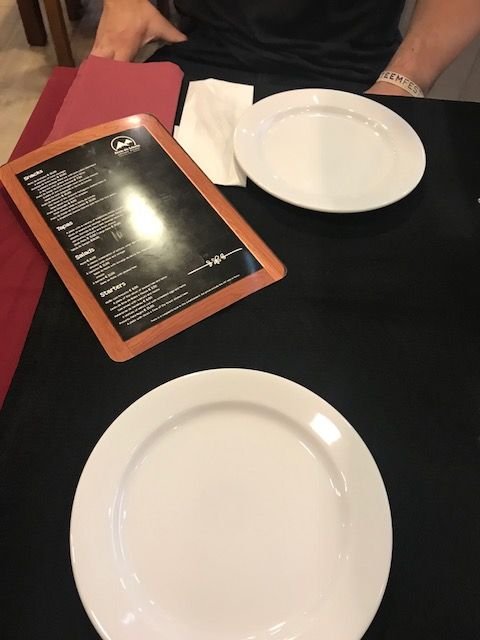 )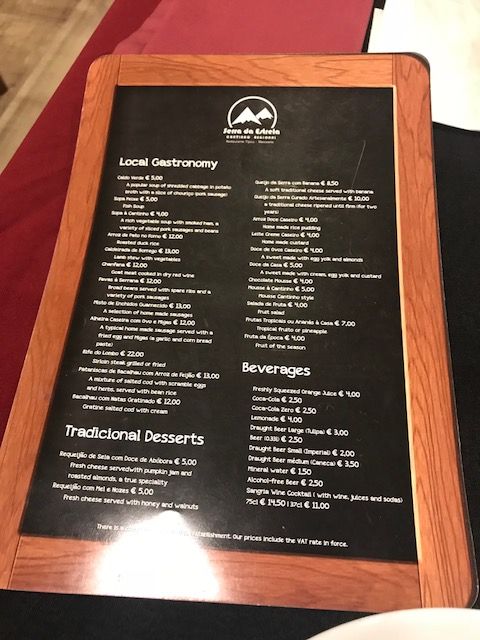 )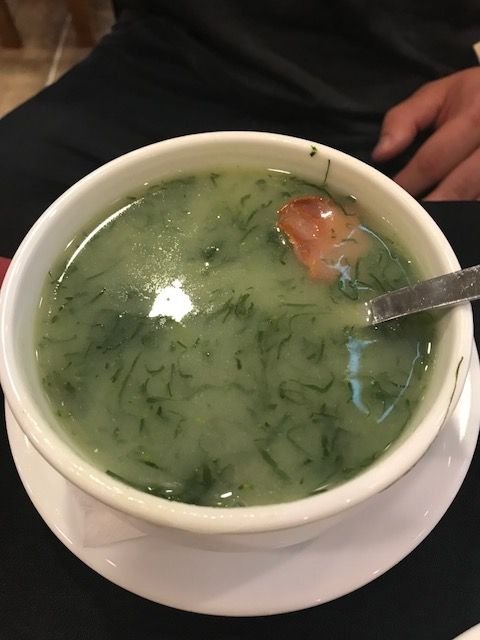 )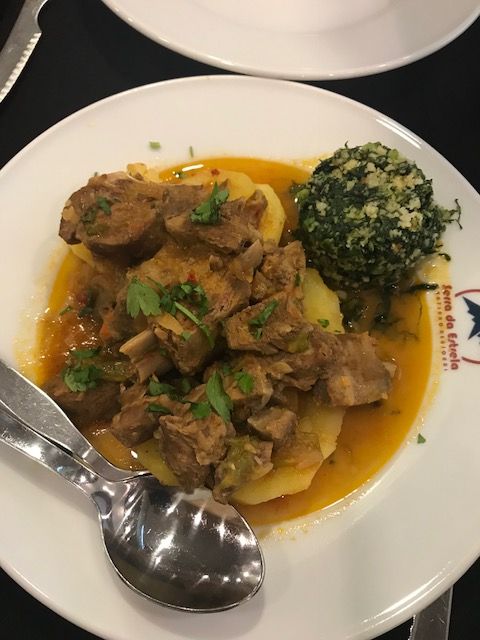 )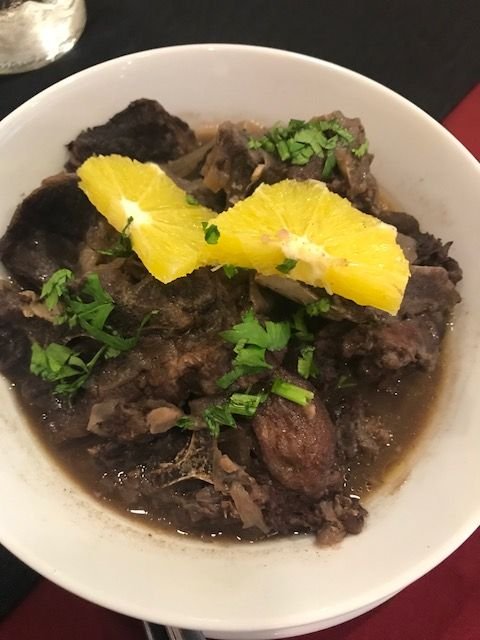 )
And of course some pastilas, they are soooo good!!!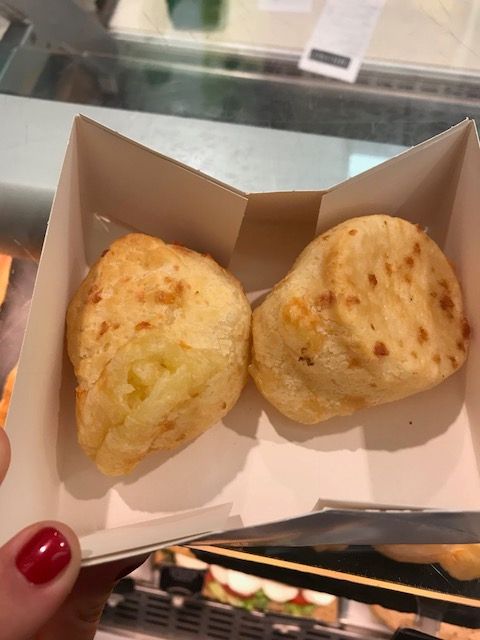 )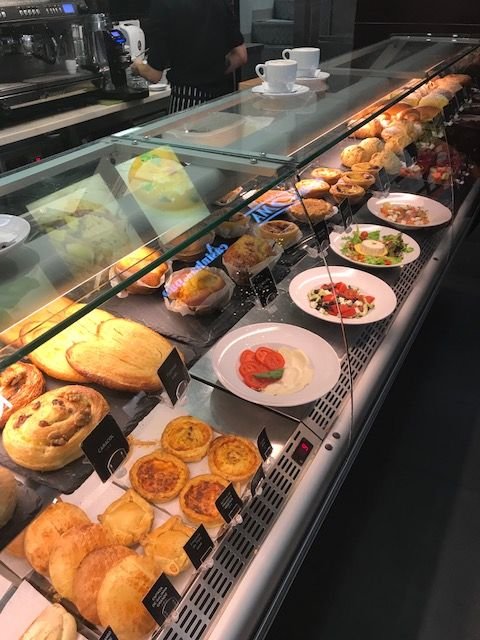 )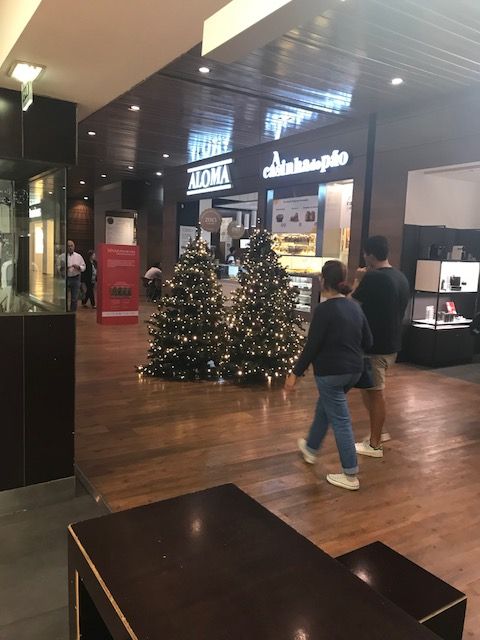 )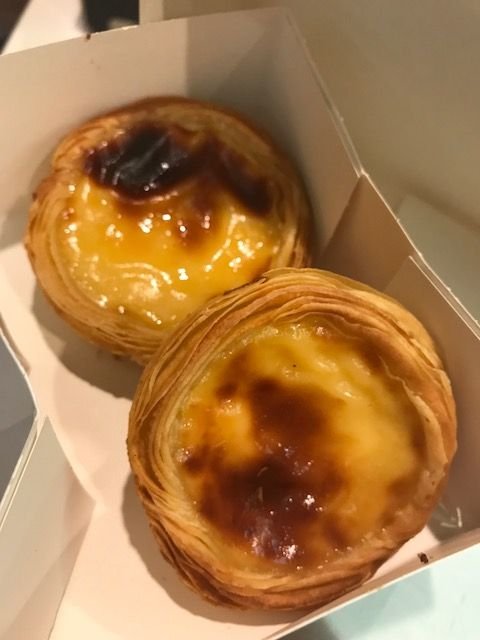 )
I will be updating you all on Steemit Festival here LIVE!!! 
Also my talk is happening on FRIDAY at 11.10 am !!!! I hope you can make it!! 
Alla xxxx