This was a really cool party, after all the talks and presentations, and our amazing dinner - we travelled to a new location. It was hidden away, up the hills, and the whole steemit crowd was walking through Lisbon streets. You can just imagine this view with 300 of us, walking through tiny Lisbon streets, people looking around and wondering what is happening.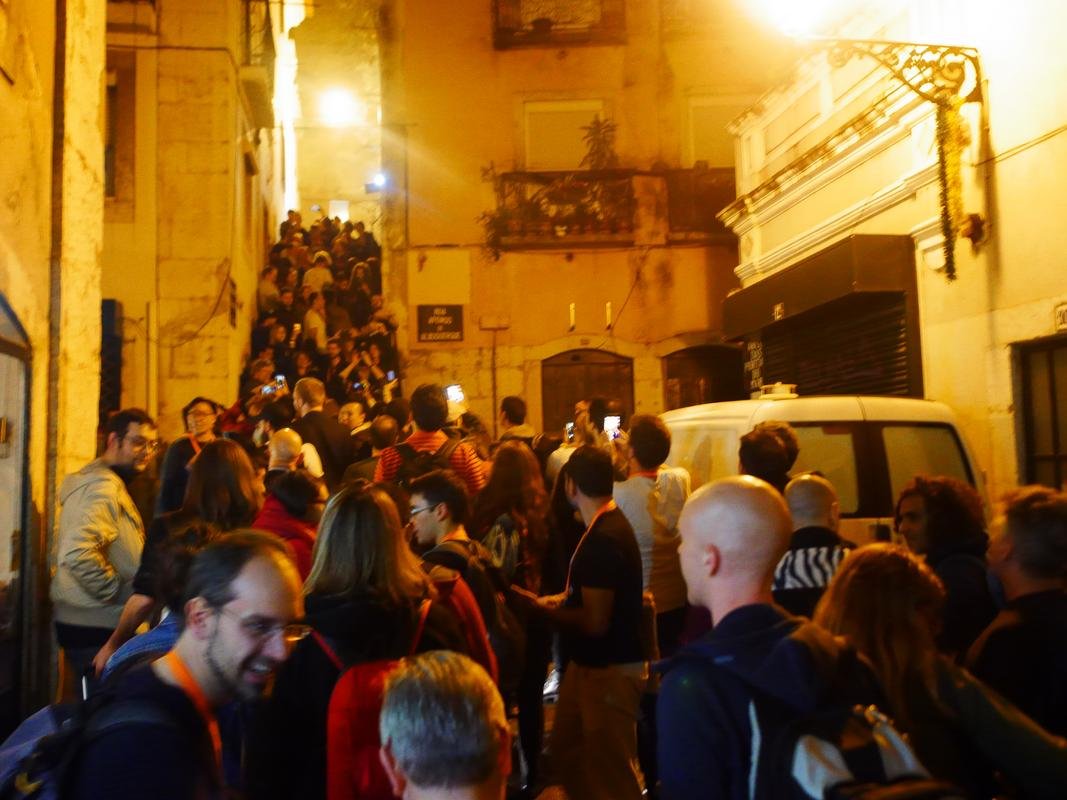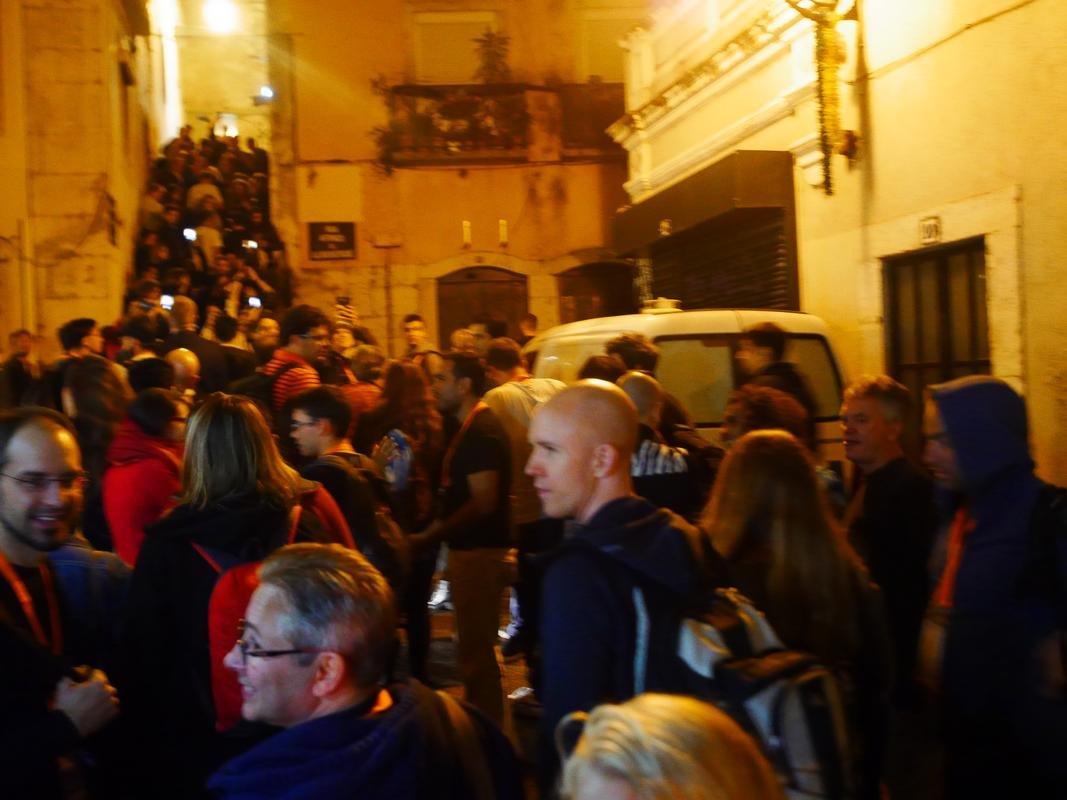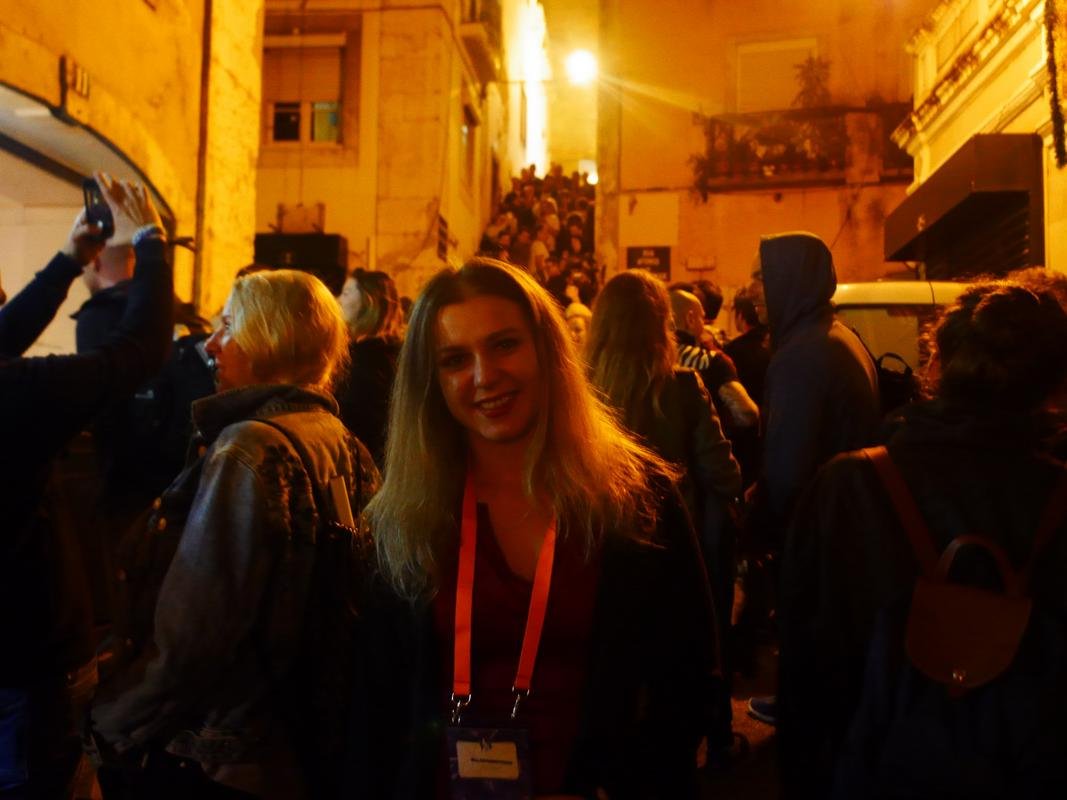 The after party was held in this basement place, which looked really cool and spacious. Of course there was unlimited bar again - honestly Steemit festival is the only festival I have been where you get a drink in a second!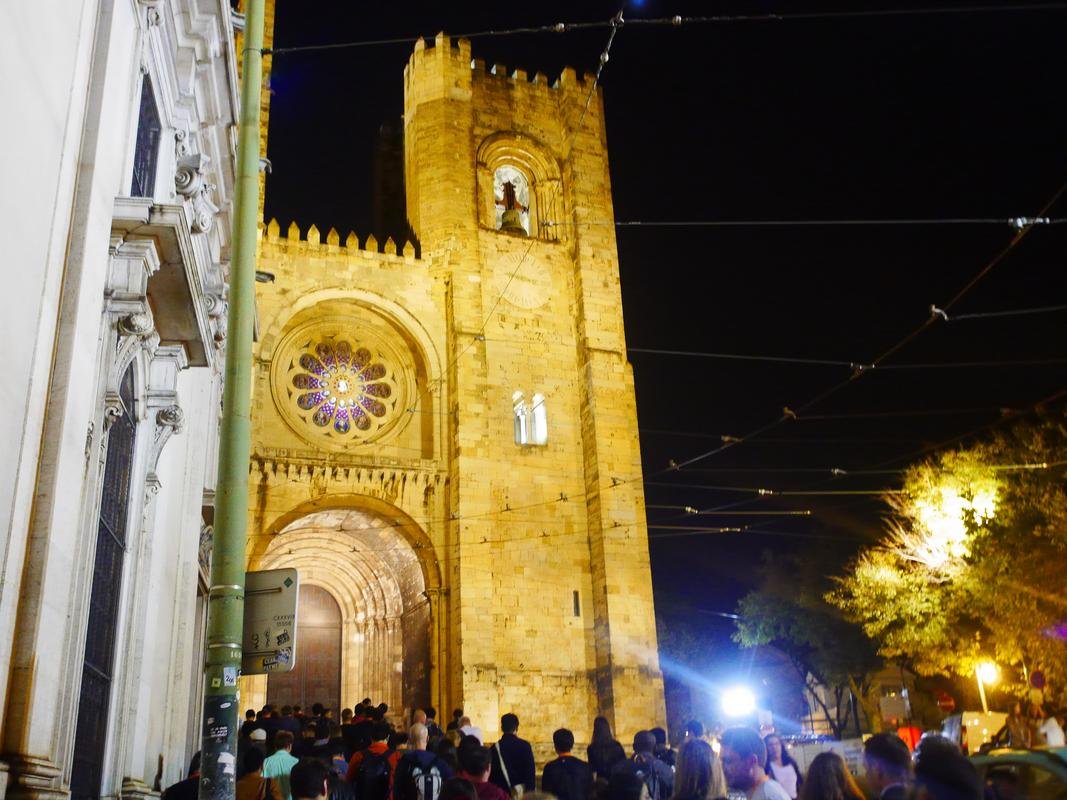 I love that and then the night started with movie awards. After we had some talented steemit musicians who played some music and songs about steemit festival! It was really great and fun!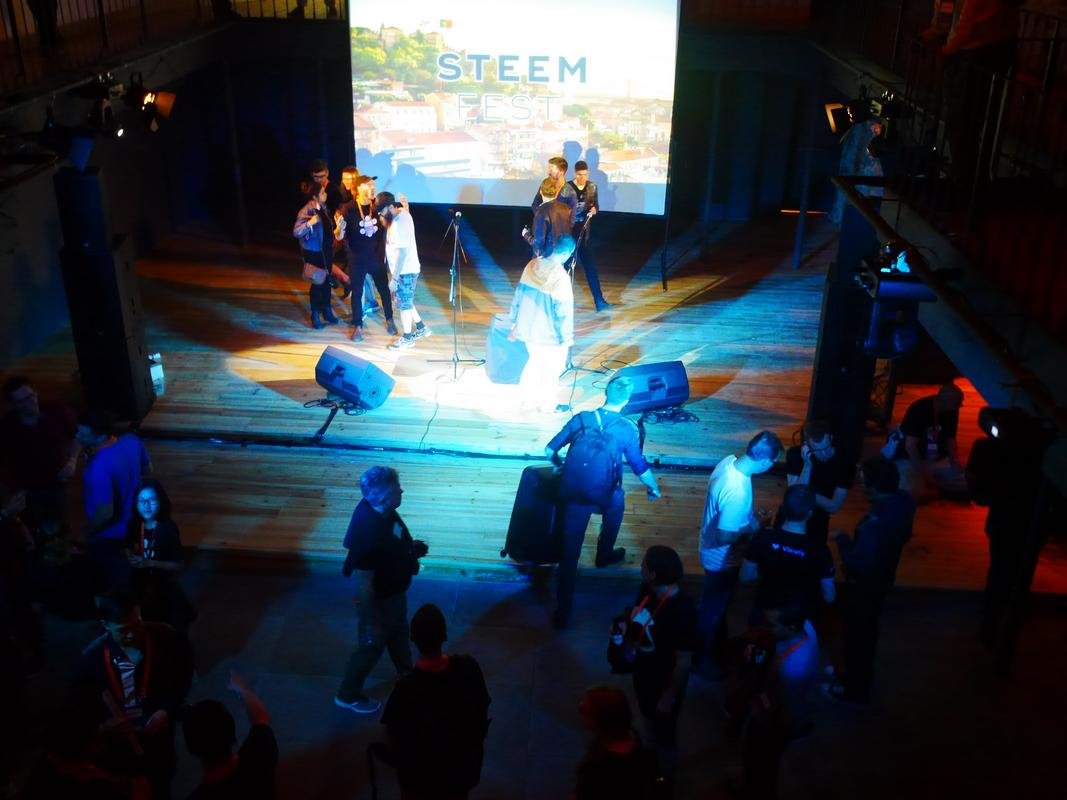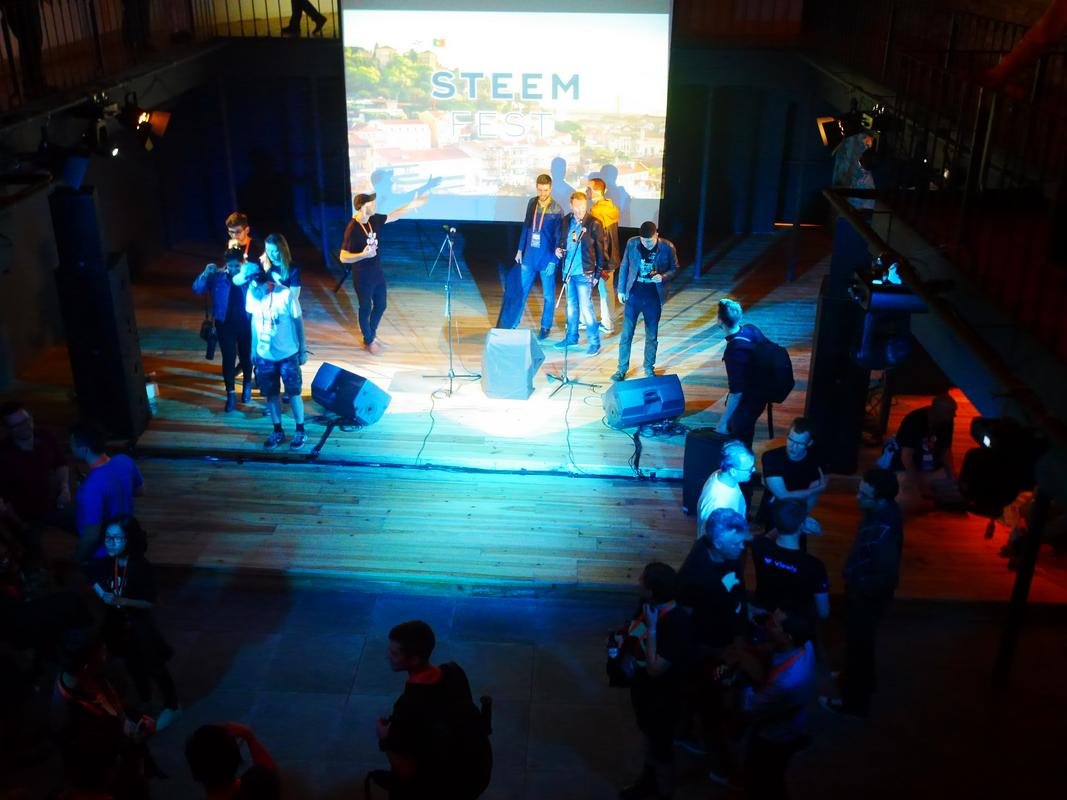 After we had @jerrybanfield doing the comedy sketch! It was brilliant, everyone remember his main joke about him having sex with his wife and then thinking about @blocktrades later! That was just hilarious … sorry Jerry - but you said it :P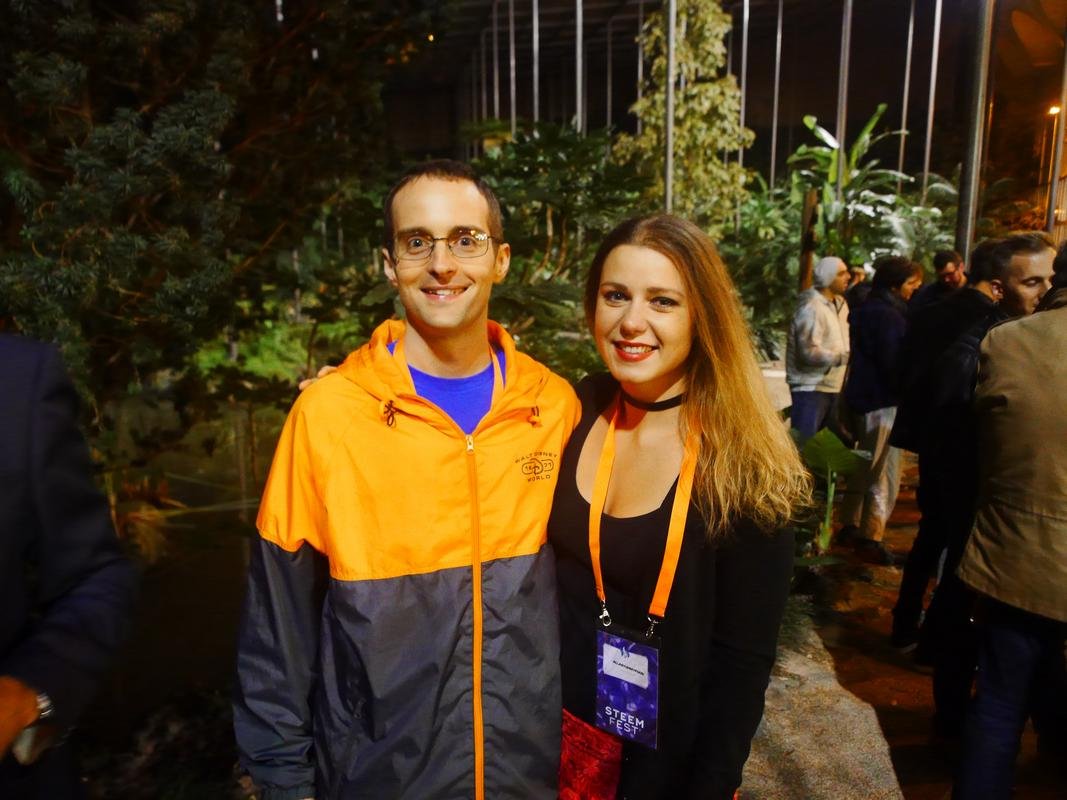 Later we had a surprise DJ - who was @sneak and he was soo good, music was excellent and everyone was dancing and enjoying the afterparty! I myself had several glasses of wine, and was rather tipsy!!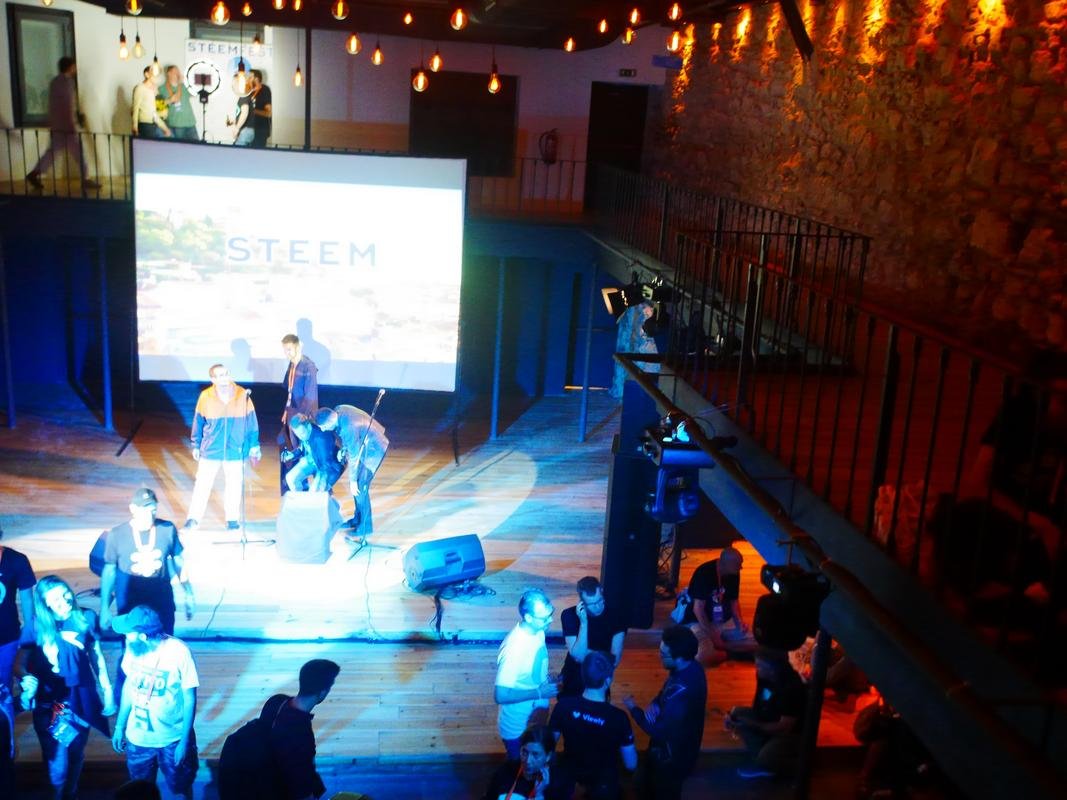 But it was fun night and Im glad I can share it with you! 
Lots of love,
Alla xxx