Ok I don't usually get mad, but I am mad today! 
I have made a video about PLAGIARISM and stealing other people's content BUT same people who commented saying they agree are DOING IT!!! 
 I am a FOOD Blogger! I work my ass off to create a recipe, to write it, to film it , to edit it and to take loads of pictures!! THIS TAKES LONG TIME! All the food bloggers who work hard, do the same.
Now for OTHERS to then go and STEAL YOUR WORK and pretend its YOURS really makes me mad. ASK any real food blogger how long on average it TAKES to write a RECIPE and take ORIGINAL PICTURES!
I will be calling you out if you do this! I will show you how I caught @totalgyan stealing work. Worst part about this is that he LIED! So it made me question and THEN I spoke to @demotruk about it! There is is a website you can use to search for revere images and where they come from. So any stolen work will always appear in google. 
Check the conversation here:

If you are PLANNING on stealing work - YOU WILL BE FOUND - I WILL REPORT YOU and you will be taken off the platform. 

RECIPE HE POSTED AS HIS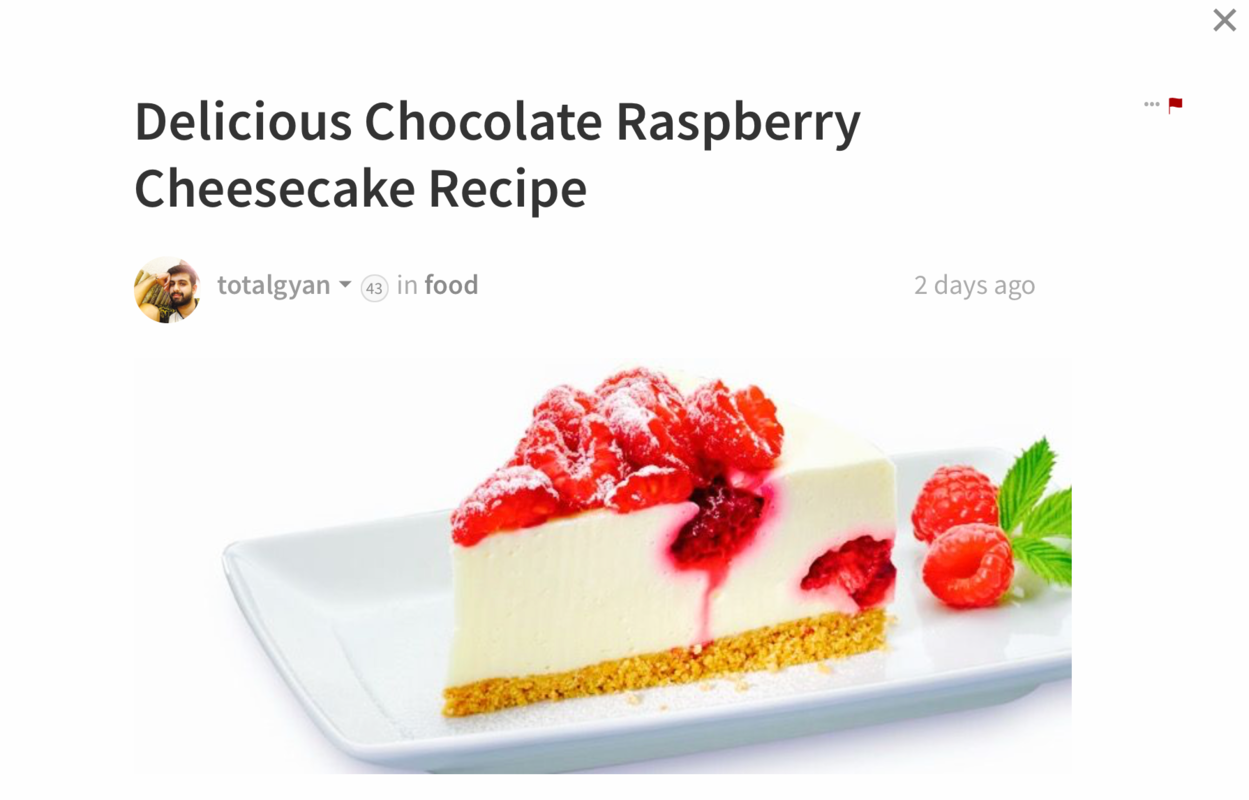 RECIPE ON THE WEBSITE :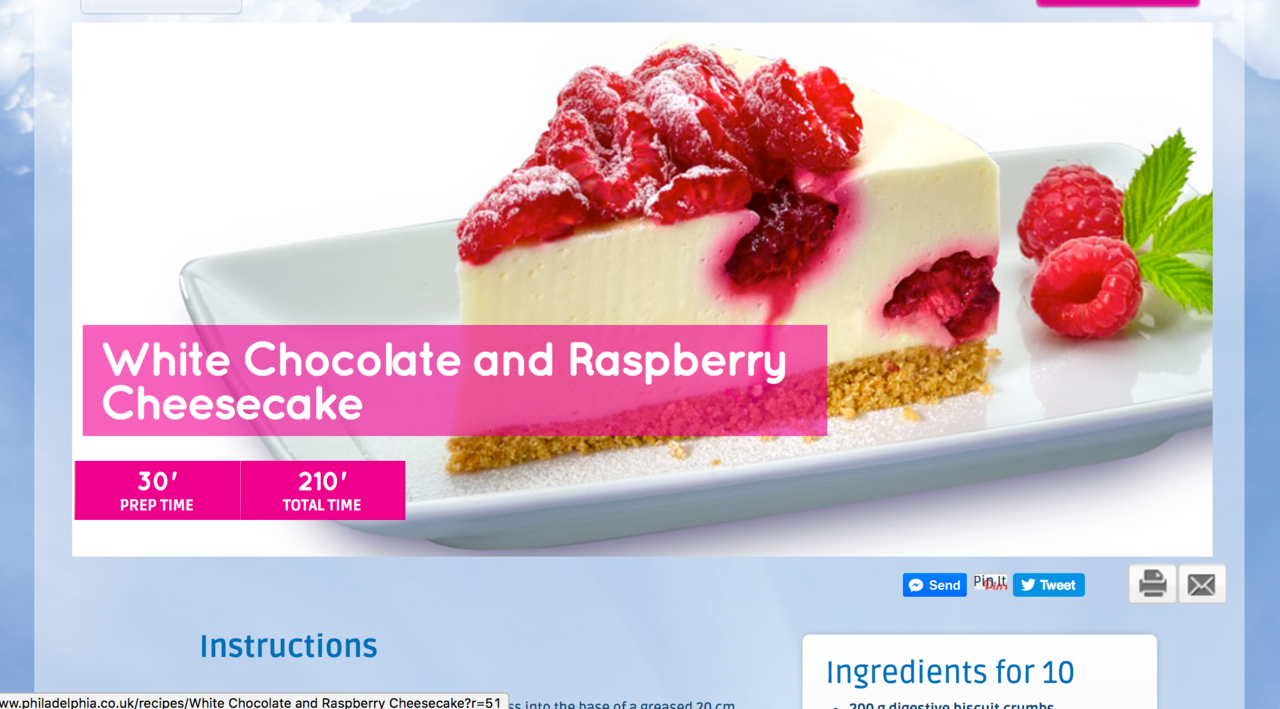 Taken from here: https://www.philadelphia.co.uk/Recipes/White-Chocolate-Raspberry-Cheesecake?r=51
I am not a bitch, I am helping the platform and protecting it from LAZY PEOPLE who cant DO WORK and want easy money. His post is NOW hidden and he will not get paid and will lose his reputation. 

Looks like ALL HIS FOOD posts are STOLEN!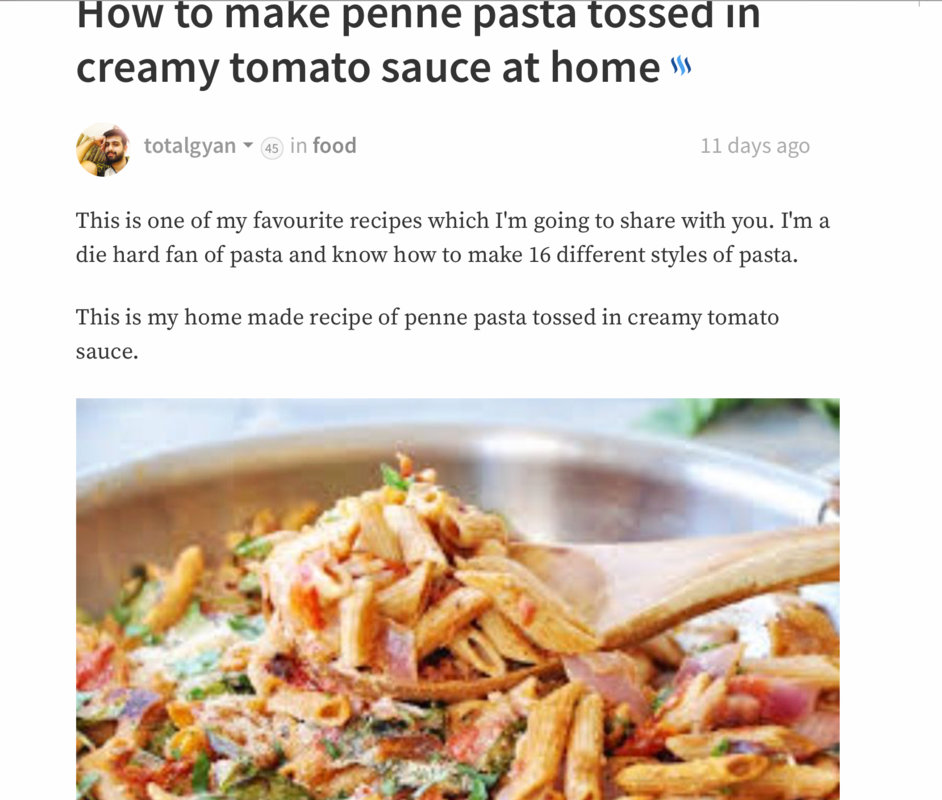 If you SPOT PLAGIARISM and see someone is copying ANY ARTICLES report them with PROOF to @steemcleaners - YOU WILL GET PAID FOR IT!! 
you will get MONEY for reporting scammers.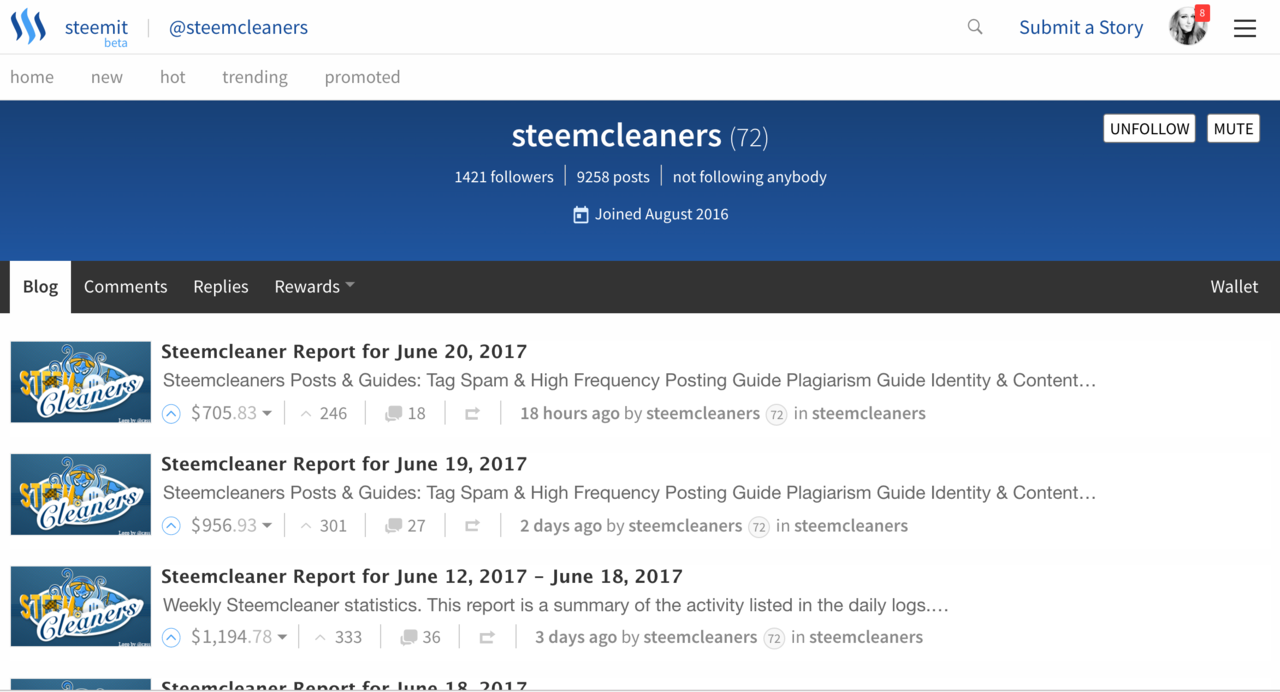 @steemcleaners pays everyone who finds plagiarism. 
Sorry for the rant, but this NEEDS to be said and re steemed!!! 
Alla x