It might be delayed..... but its better late than never.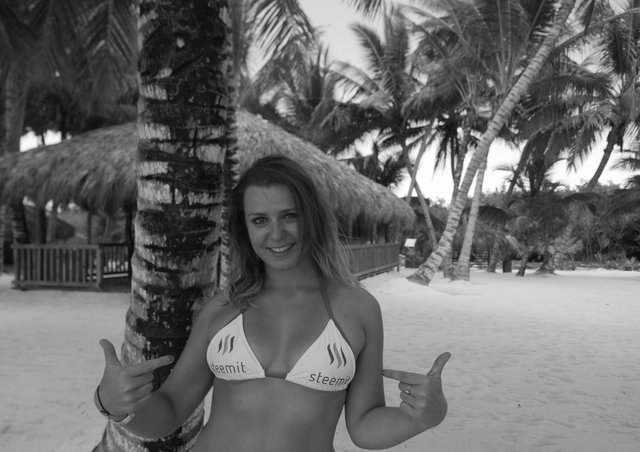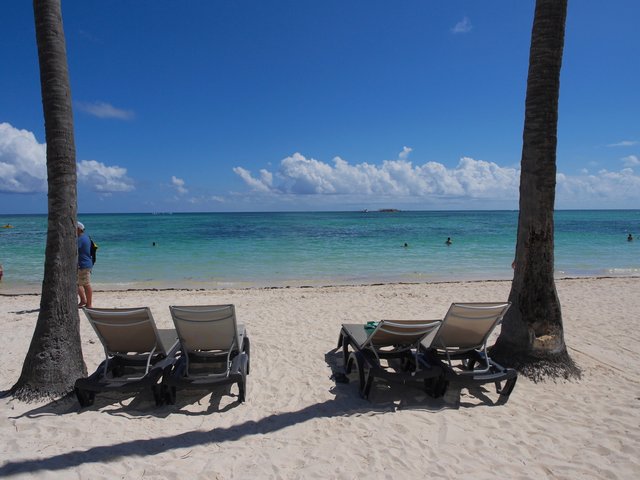 I PRESENT YOU THE ULTIMATE STEEMIT BIKINI!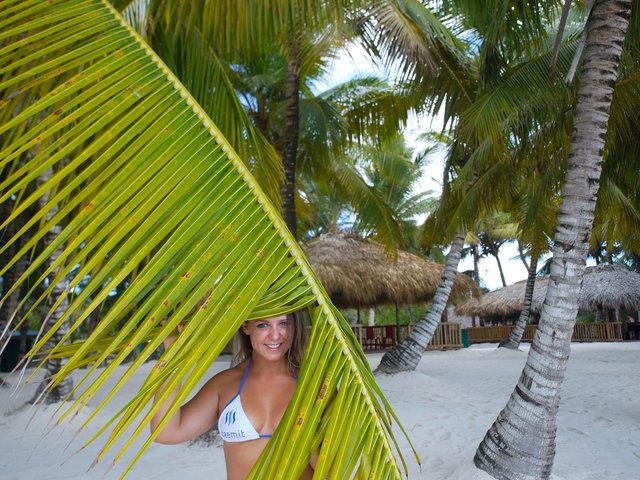 I am no model.... let me just clarify that!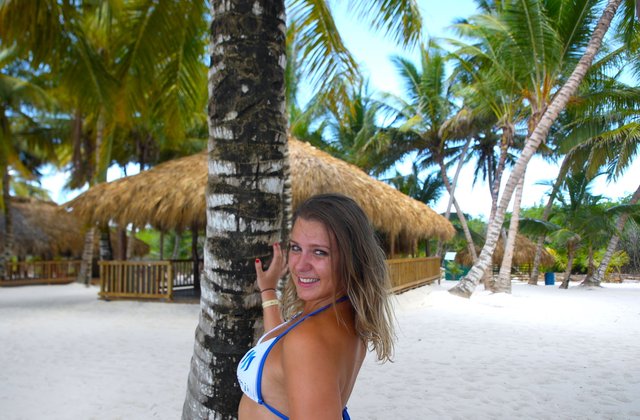 But I tried to pose in Steemit Bikini on a Paradise Island to my best ability. But again we did attract a lot of attention, as people thought I'm promoting a brand, which I technically was! Hahah!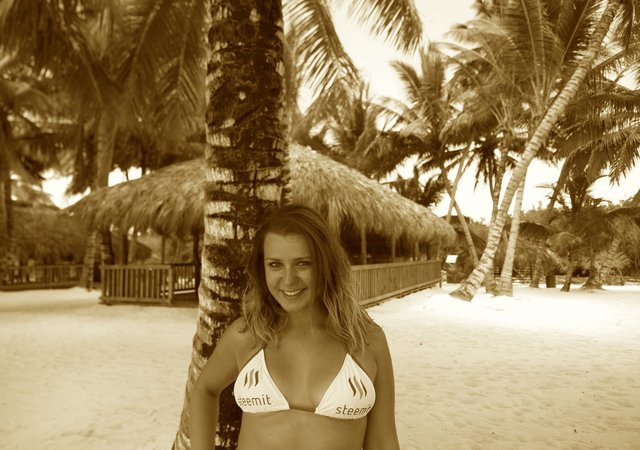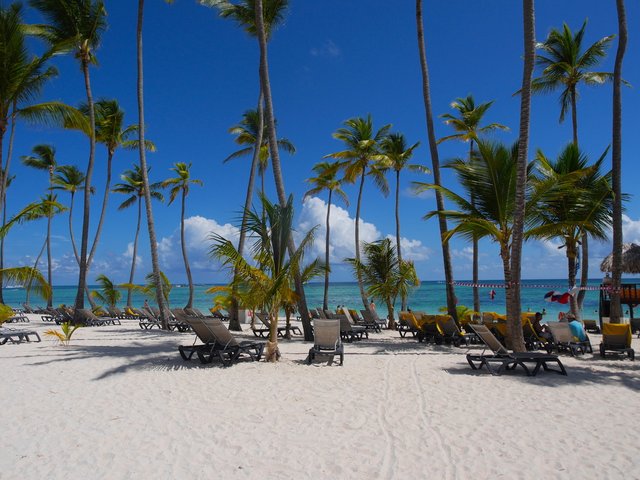 This bikini btw is AWESOME! I have Steemit written in front and I have dolphins at the back :P I might have to take it to the next Steemit Festival and hopefully we can swim somewhere ... lol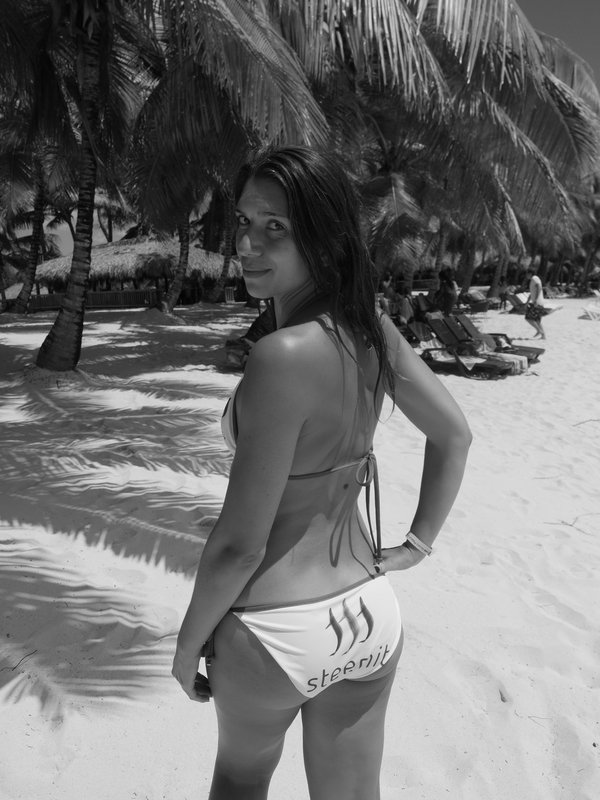 While I was chilling, Nikita got jealous of my steemit bikini and decided to try it on... AND then we had a WHOLE PHOTOSHOOT !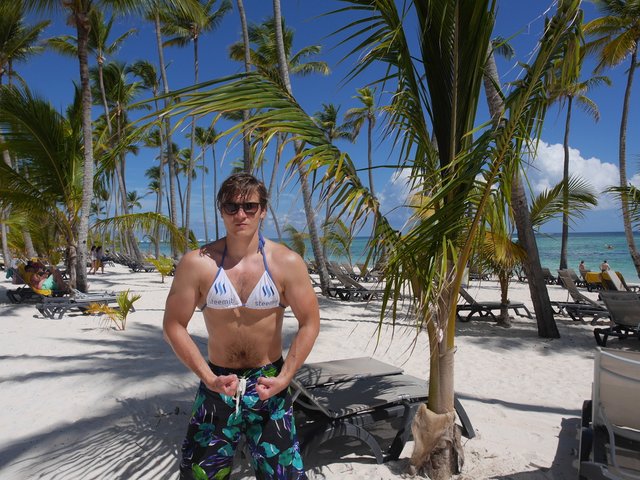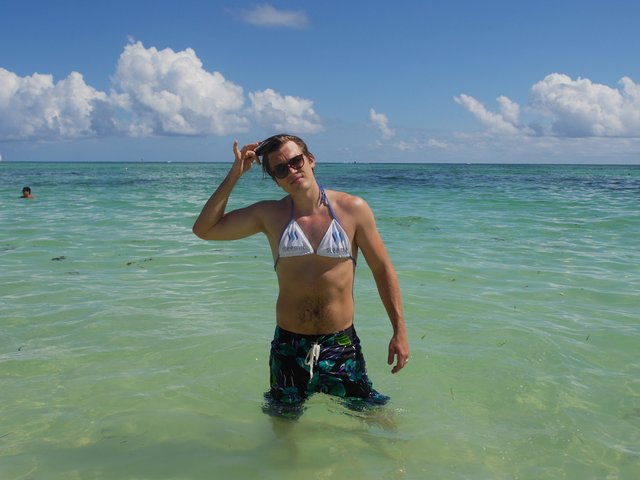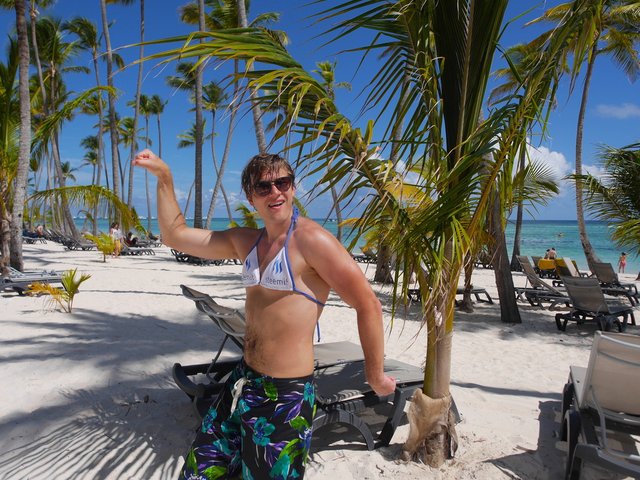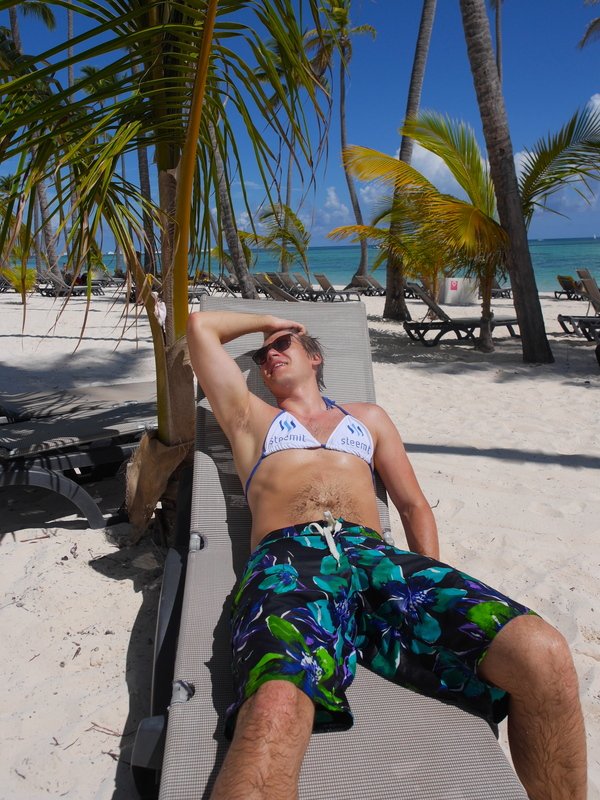 I THINK NIKITA LOOKS BETTER THAN ME :D LOL! What do YOU think? 
Make sure to re-steem this AMAZING STEEMIT BIKINI! 
Lots of love,
Alla xoxox