Welcome to my MINI VIDEO SERIES exclusively for Steemit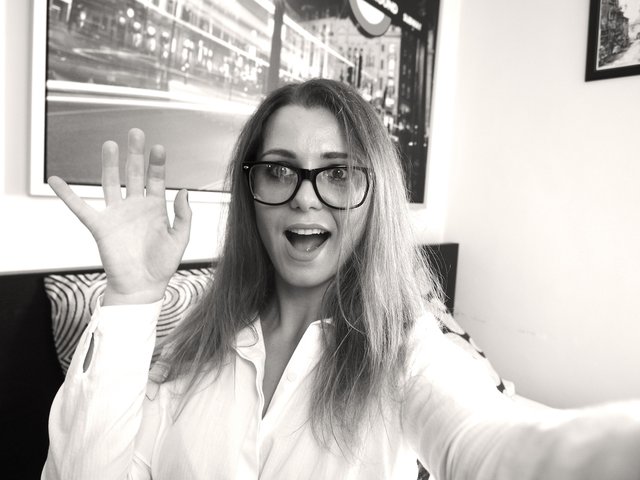 This video is about steemit tags and key words.  I will show you how to add tags in your post and also where to find most popular tags and keywords. It is really important to use relevant tags to your post, so that poeple who are interested in that material will be able to find you.
 This applies more to people who are beginners and its a great video to show to your friends/ partners / family who will be joining steemit.
I would appreciate any feedback on this tutorial. I appreciate its very basic, but I have put a lot of effort into creating this.  This is a 5th episode, more episodes will come :) 
Lots of love,
Alla xoxo