Investment Strategy 101. Lesson 2 : Remove All Fears Before Going In

When I first started to invest into cryptocurrency , just like you I was intrigued by the gains everybody was telling me that I can have : 1000% 2000%, darn, I actually looked into Bitcoin when it was 700 $ about 2 years ago. But When you are new to something, the best strategy, before investing, is to LEARN, make some research, and only after you understand the technology , and it's potential, only then think about investing.
My post title says about removing all fears before going in to this field, into this market , a very volatile one, because if you would look carefully at the historical chart, you can see that the dips and the rises are fueled by news, rumors, fud, fomo, and if you do not have a high resistence to stress you will fail. 
 The 1st step in leaving those fears behind is learning first of all. When you will feel ready, fear will not be a factor anymore because you know how prices rise and fall, what makes them move, you will learn why is something worth investing now, or if you must wait for a better time. Knowledge does provide confidence, and confidence is fears biggest adversary.
The 2nd step is to never act on emotions. Study, analyze, keep a cold heart and just relax. If you don't like the prce action on a specific day, just go out and have a beer, hangout with your friends, just don't look at prices that day.
I guess this is my tip for you today, just remember : Money is not being made by the heart, it's made by your brain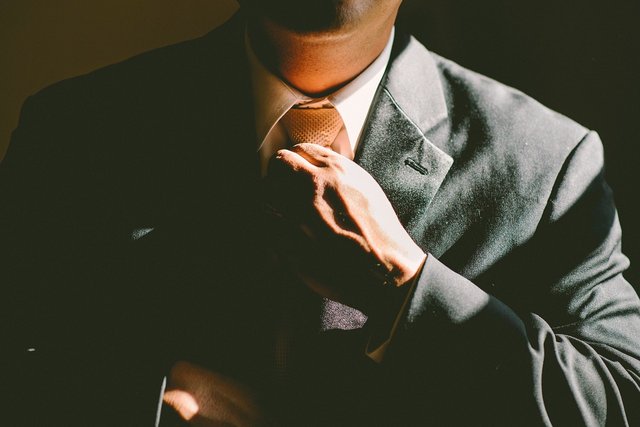 Image credit : free photos   Pixabay