underwater
Hey guys
How are you?
I hope everyone will be fine, I know our planet is facing a big problems. Usually all countries distroyed these problems..
I request all peoples please use guidelines , mask and social distances And always trying how to keep clean.
If we live clean then we fight this problems which name is covid-19 most dangerous in our generation.
                   # PHOTOGRAPHY

We can see this photo this is a underwater click it is very unique I hope everybody is like this photo I am not a professional photographer but I am trying small small clicks....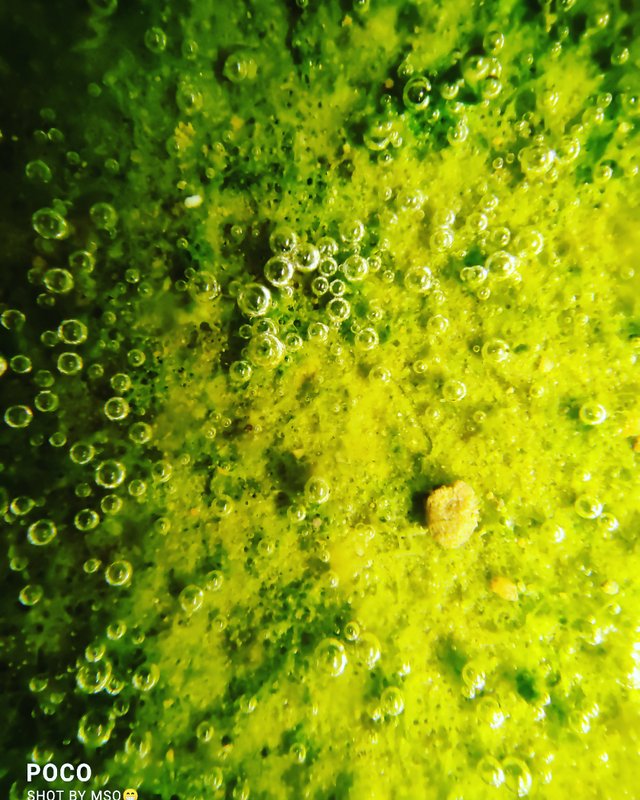 I have a small oldest pot and I clicked this photos in under the pot. That's why looking it is green and some balloons of of water.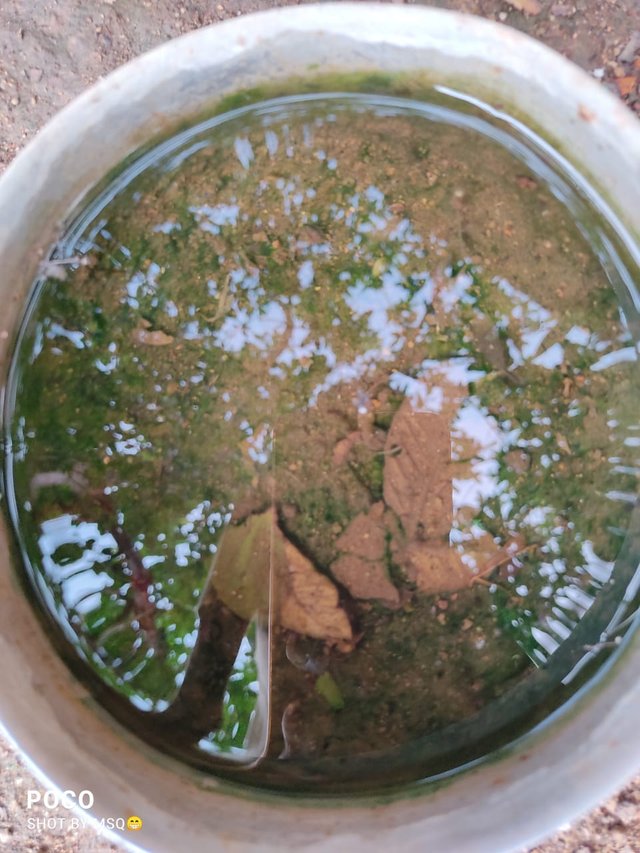 I am not professional article and blogger but I am trying small concept of writing with images.
thank you for visiting my small blog.