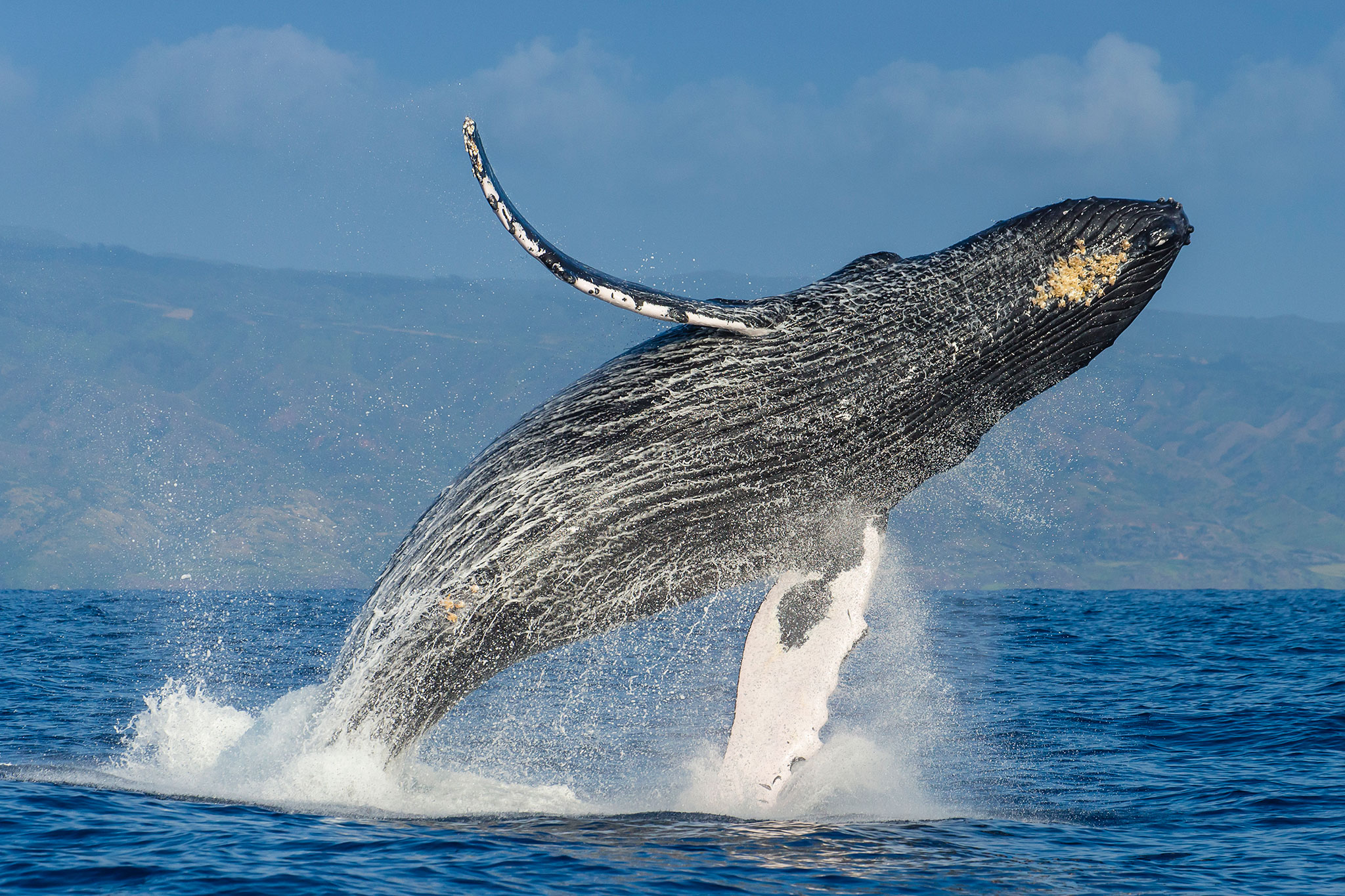 Recently, a new whale voting bot has been released called "booster", a project by @inertia and @fyrstikken. @booster is a whale voting bot that you have to bid on, and how much you bid determines how much you get. The bids open every 2.4 hours. Ex: @Axe & @Bob both bid for the same voting batch. If @Axe bids 4 SBD and @Bob bids 2 SBD, @Axe will get 66.66% and @Bob 33% etc. ( @booster's explanation).

@rootingrobert says: "Booster is awesome! I sent 3SBD to booster and the potential payout of my latest Steemspeak guide got up from 8$ to almost 15$. With good timing, booster is perfect to make your post seen even more by other users and hence multipling the exposure, upvotes and payout! Try it out!"
---
@whatsup says: "While testing I upvoted two articles. Both "bids" generated a winning ROI.
It is great to see so many finding ways to build an economy on the blockchain!
Great work team @booster"
---
@kiddarko says : "I jumped in on the first test & it was both fun & exciting. I will likely be using this source often seeing as I did gain some steem with my investment. Thanks @fyrstikken"
---
Now, what about randowhale? @randowhale is a random whale vote that gives you a vote with a power of 1% to 5%. You only have to pay 2 sbd to get a random vote
@lukinsawyer says: "well that was the easiest $15 profit I ever made haha"
---
@trafalgar says: "haha interesting, don't know if it's good for the eco system as a whole, but it's inevitable given voting delegations
hopefully you'll favor the smaller posters"
---
@patrice says: "Have you considered how to prevent @randowhale from being abused by plagiarists, identity thieves, and other bad actors? Is there a way to report "bad" votes?"
---
So what do you guys think...Who is more worth it, @randowhale or @booster ? Leave thoughts in the comments below, and thanks to all of my supporters...You mean so much to me!