Steem/SBD is now Listed in StellarX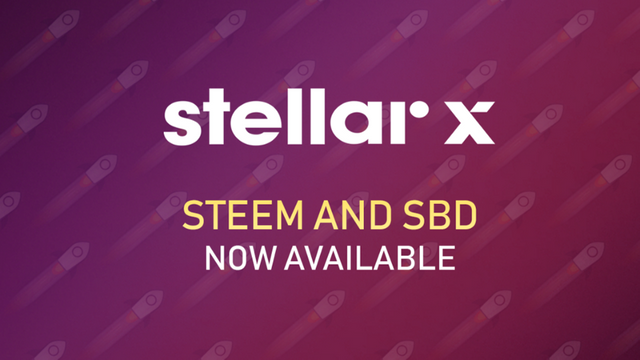 This is good news
Steem/SBD is now available to be trade in StellarX
More exchanger, More awareness in our community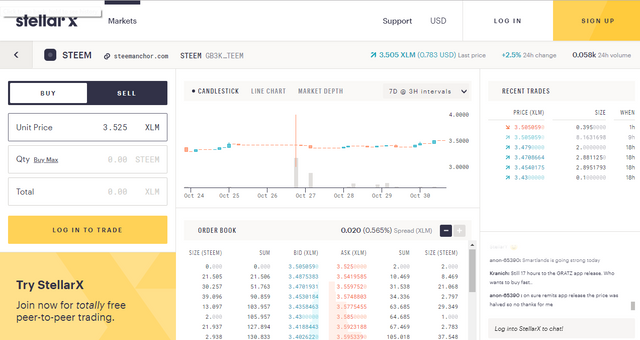 How to contribute?
Deposit STEEM and SBD through Steem Anchor
Trade STEEM and SBD on StellarX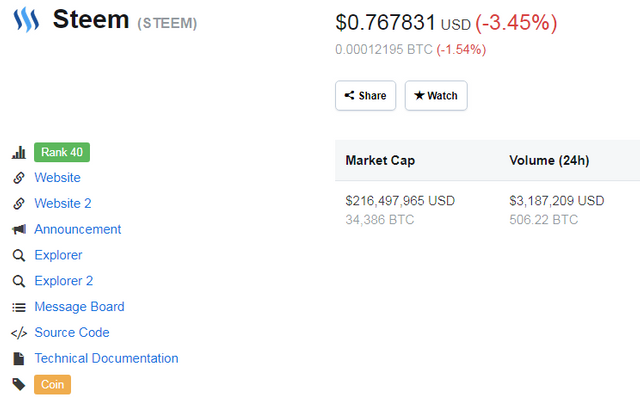 Now, Is the lowest steem value ever down in this year!
I just wonder, why steem go this down
it is below $1 each
Are the investor left Steemit?
Will this another exchanger bring surge for steemit?