View the original post on Musing.io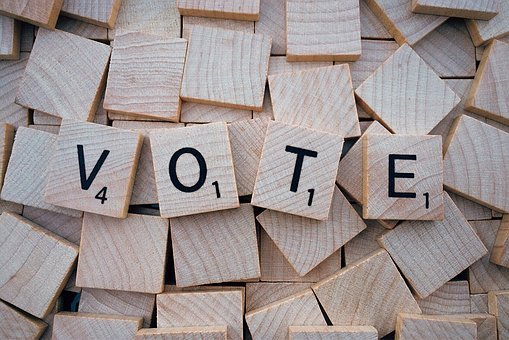 (Source: pixabay.com)
During my Steemit journey, I received upvotes from many people, except whales. Getting upvotes from whales is almost impossible here. I get two upvotes from @yoo1900 on my posts during my whole Steemit journey. He upvoted my post when I post my blog link on his 'minnow supporting post'. He is a nice guy who helps minnows. Once, he upvoted my post with $20 stu. It is the biggest upvote which I ever received on my post till date apart from bid-bots. On some occasions, I received upvote from @s4s and @mbp. @firepower also upvoted my posts on two occasions. However, voting value of their upvote were not more than $3.
I also get upvotes from many whales when they upvoted my comments on their posts. But, the amount of these upvotes normally remains less than $1. 
I received upvotes mostly from plankton, minnows and dolphins. Whales have their own purpose. They upvote their own posts, instead of upvoting others. They are here for making profits. They don't care about this platform. I am not blaming them as they have invested on this platform to make money. If they upvote minnows and plankton, what will left for them? They can't survive on crumbs. So, their action is justified for them. 
I have not received many upvotes from whales. So, I can say that no whale helped me in my journey on Steemit. I am a self-made man and I am proud of it.
However, I would like to thank musing.io which has given me the largest upvots. Friends like @gandhibaba, @paradigmprospect, @rahulsaini etc. have helped me a lot. Communities like @indiaunited and @steemitcentral are helping me along with @steembasicincome.