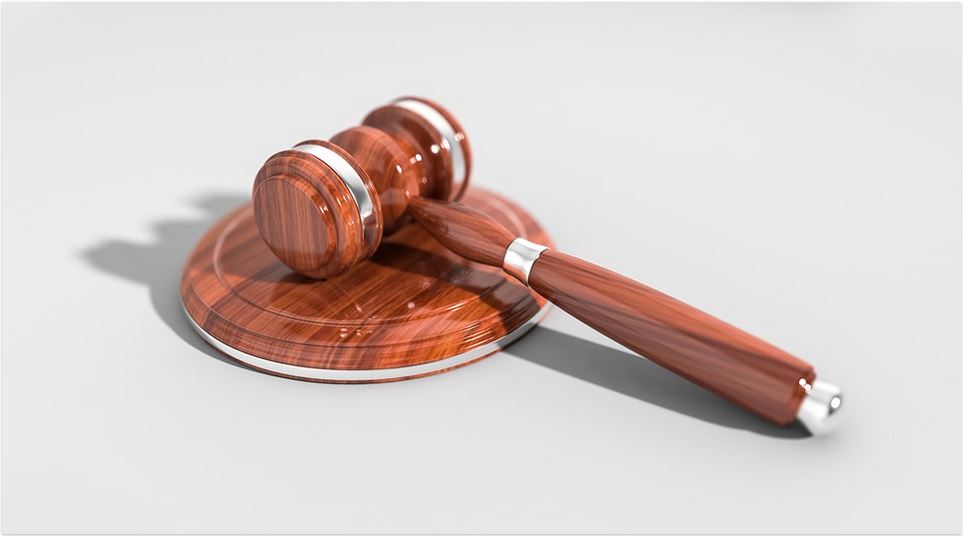 Image Source
Hello and a good day to you all, everyone out there, so today topic came out as a result of a steemian asking,
What is Bid Bots?
From the word Bid
To offer a particular amount of money for something that is for sale and compete against other people to buy it, especially at a public sale of goods or property
Ref
Now the question you probably have is:
Should I use bid bots?
Is it profitable?
Is there any rule against using a bid bots?
Well, after my write-up, I believe you will be able to draw out conclusions on you on, and this is not a post to encourage or discourage the use of bid bots but rather to educate users who are yet to be fully aware about the usage.
---
Like the definition above said, you send in money to purchase a particular goods/service upvote and compete against other buyers as well during the process, sometimes you might be lucky, sometimes not but with the aid of some tools which will be shown below, am pretty sure you should be able to calculate profit on your own.
How does bid bots work?
---
Just like your regular upvote bots, where you send a specific amount of sbd/steem and under the memo, you attached the post link you would like to be upvoted, now it can be your own link or another steemian link.
Just like the screenshot below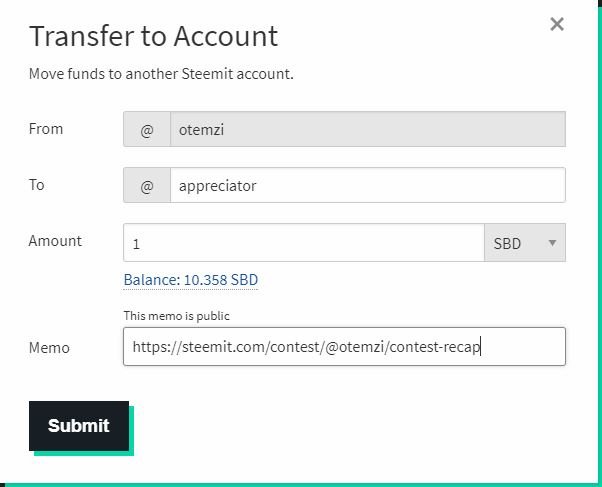 To: The name steemit username of bid bots you would like to use
Amount: The required amount you would like to send to
Memo: The post url link you would like to be upvoted.
Now each bid as the max amount of sbd/steem you can send at a particular time and anything above or below, will lead to a cancellation of your bid.
When using a bid bots
---
Like we earlier said, you are not the only user bidding, and the amount of sbd/steem you send will determine the percentage of upvote you get.
Say, five users send 1sbd each to a bot, the bid bot will upvote each post with 20% of its power and when another user double that amount 2sbd the rest automatically gets lower upvote when compared to t=highest bidder.
Highest bidder gets highest reward.
Remember, after upvote of a post be it a upvote bot or another steemian, price of steem will likely increase or lower your reward, so if you get a upvote of 20, there is every possibility it will increase or decrease as price changes.
The 30mins reward time
---
A post that is upvoted after 30mins, the upvoter gets its full 25% curation reward, so if a bid bots upvote your work, do well to calculate the curation reward alongside.
You can get an accurate reward of what a post will yield after seven days using steemstats.com.
Before now, I usually check and time when a bid bots will upvote next but with the use of https://steembottracker.com/#bid it saves us the time of doing that.
Now what the above page offers?
---
You can calculate the amount a bid bot will give you at any time using the above tool, remember we cannot control the price change of the market and upvote is likely to increase or decrease within the seven days waiting period for post payout.
To calculate the amount a bid bot will give you,

---
Click Here
Check the vote calculator, select the required bid bot and put in the amount.
Click calculate and the result will be shown to you before and after curation reward has been removed.
Remember, price is likely to change and the reward might increase or decrease
Also, you are calculating the amount you get at that particular time, so if another user bid during this time, reward is likely to change as well.
Things to look out before using a bid bot
---
The maximum reward it can offer currently

The amount of users who have place a bid and if it's likely to change

Always calculate your reward, will it be profitable or not

The timing, users are known to place higher bid at the last mins, which usually lead to earlier bidders getting low outcome.

Use https://steembottracker.com/#bid, to calculate and see the above.

Ensure you check the history of a bid bot before using it
Until Next time stay safe, steem-on and may the force of the steem guide you.
Useful Links
---
https://steembottracker.com/#bid
---
Here with you is still my humble self @otemzi.