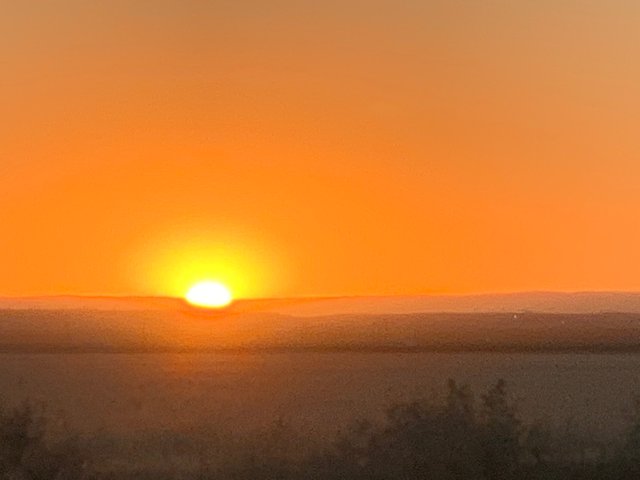 The Golden Sunset, preparing to depart . . .
While driving towards Sacramento, this is the perfect Golden Sunset, amazingly beautiful, can't describe the beauty of it. Setting and preparing to hide behind the horizon, it still awed me with its beauty cascading the radiance upon the green meadows and fields that's now became monochrome gold. Breathtaking view my dear steemians. It makes your day just perfect before it retires. Hope you like it. Chao!
Hiding behind the bush . . .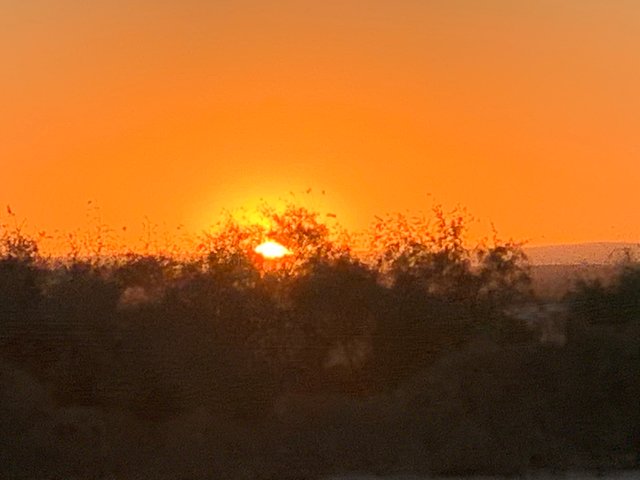 Creeping out again . . .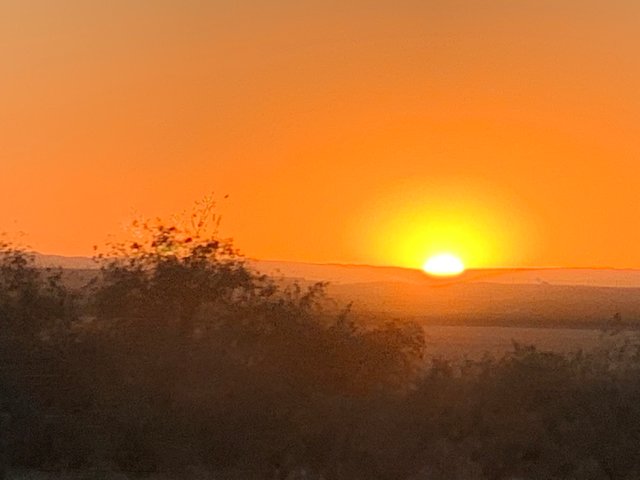 Now trying to disappear . . .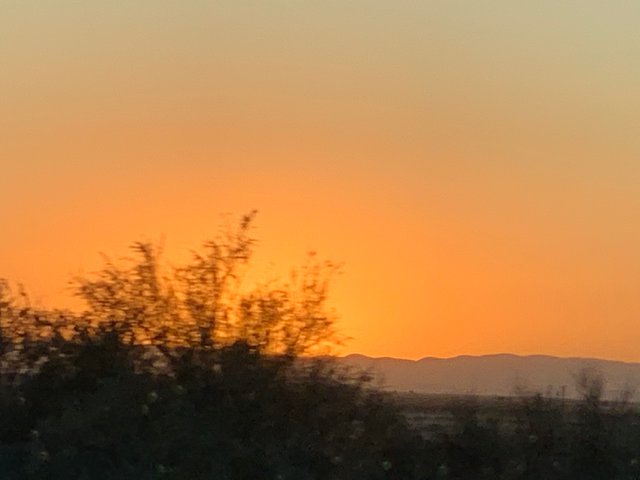 Trying to hide against the bushes slowly . . .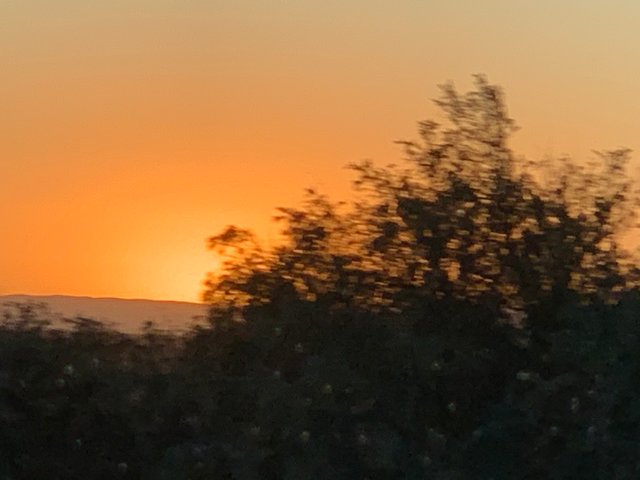 And away it creeps on the horizon, leaving traces of fading golden radiance behind, blending with the now deeming blue skies . . .