View overlooking the City of San Francisco . . .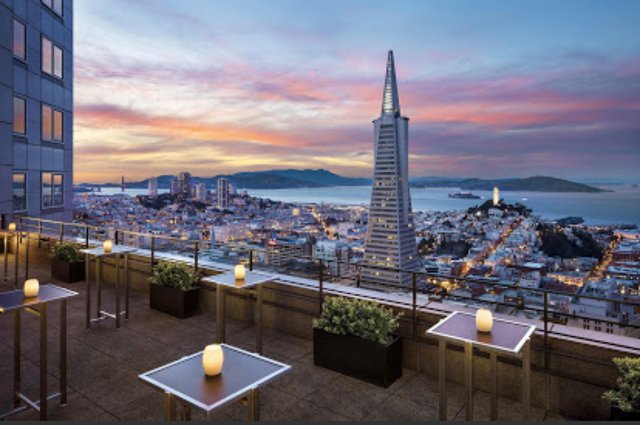 One of the Most Prestigious Hotel in San Francisco, my dear steemians. It's clean and sparkling, all smiles from doormen, receptionist, to waitresses and waiters, and managers. It's first class, excellent hotel I am proud to recommend. 24-hour room service, fitness gym 24-hour open, and it has restaurant and bar. My dear steemians, you will not regret your stay! 'Til then my dear steemians!
The entrance . . .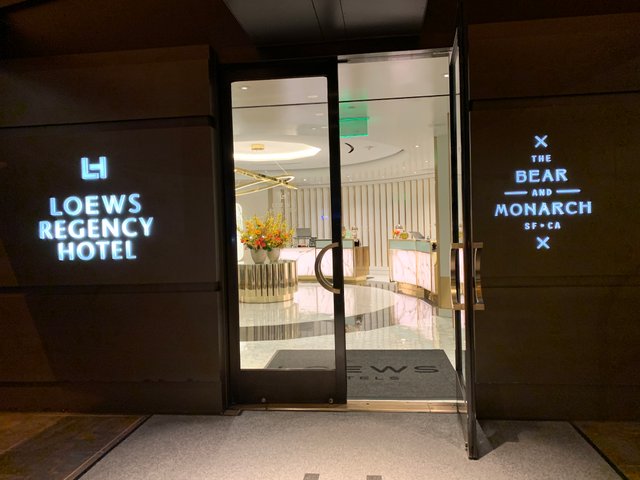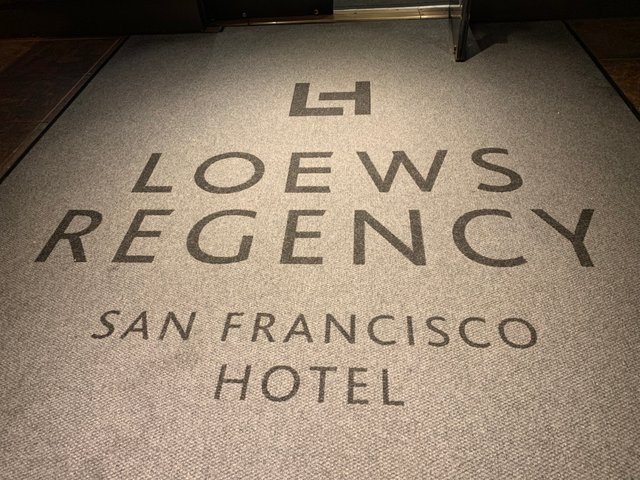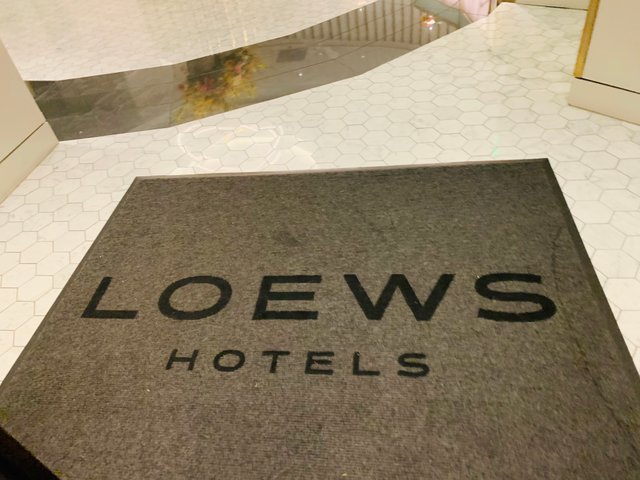 View of reception from doorway . . .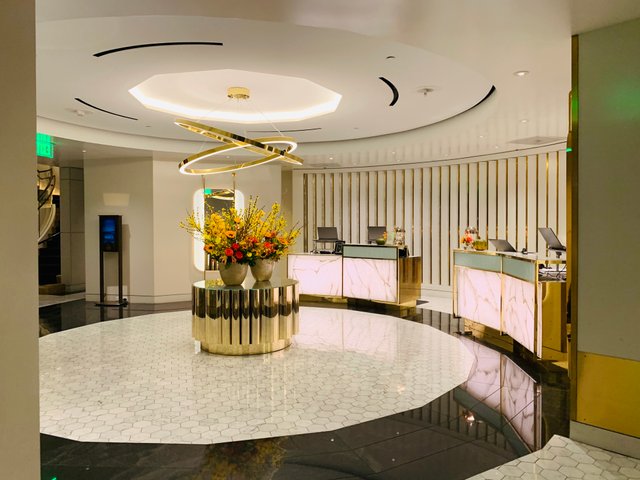 Mid-shot of Reception . . .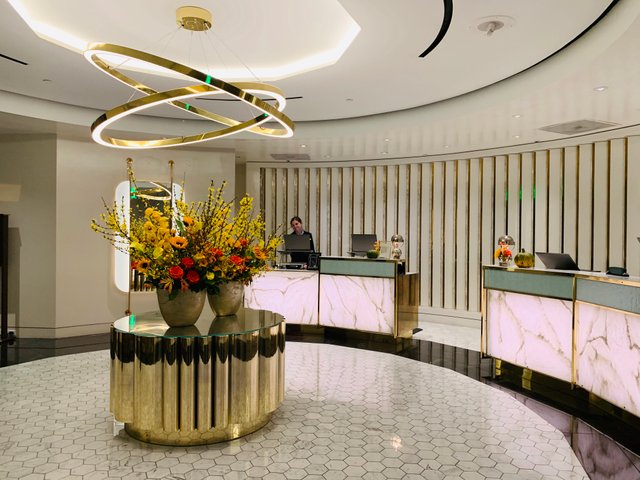 Waiting area . . .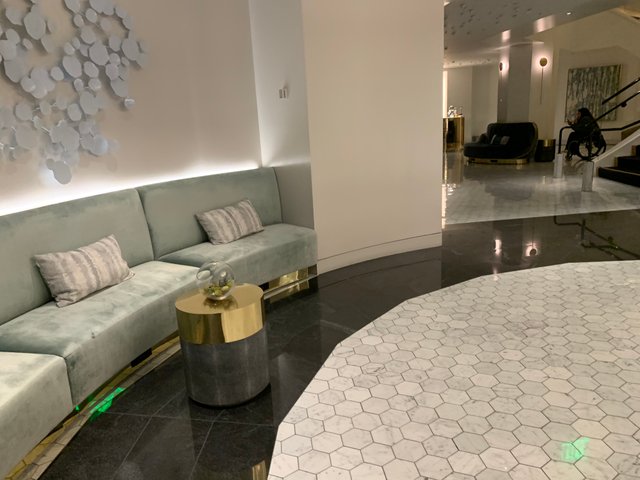 Inner waiting area and stairway . . .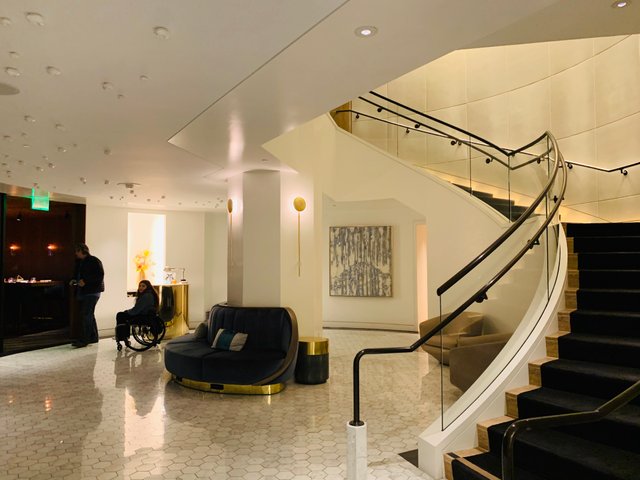 The sparkly clean room, where you can relax and enjoy the view. . .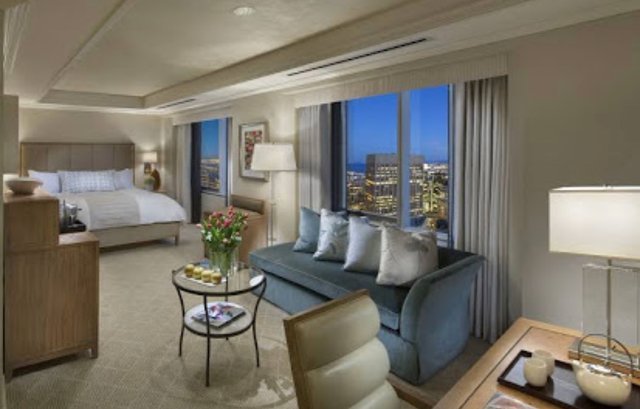 The bathroom, the one of the best tub I really love, and my dear steemians, 'a bathe with a view!' . . .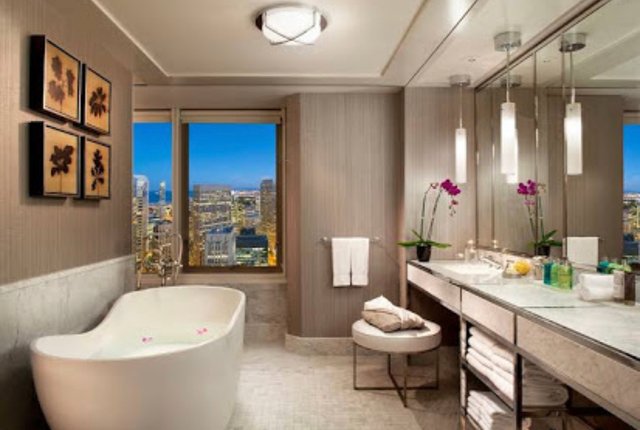 The living area, long-shot . . .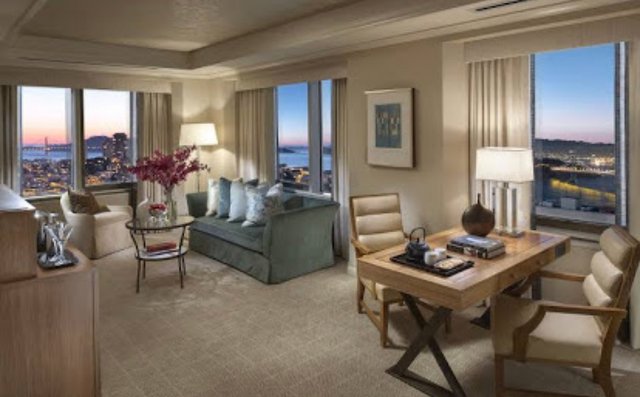 Hotel does have everything except self-parking, only valet! Hope you like this post. 'Til then my dear steemians.