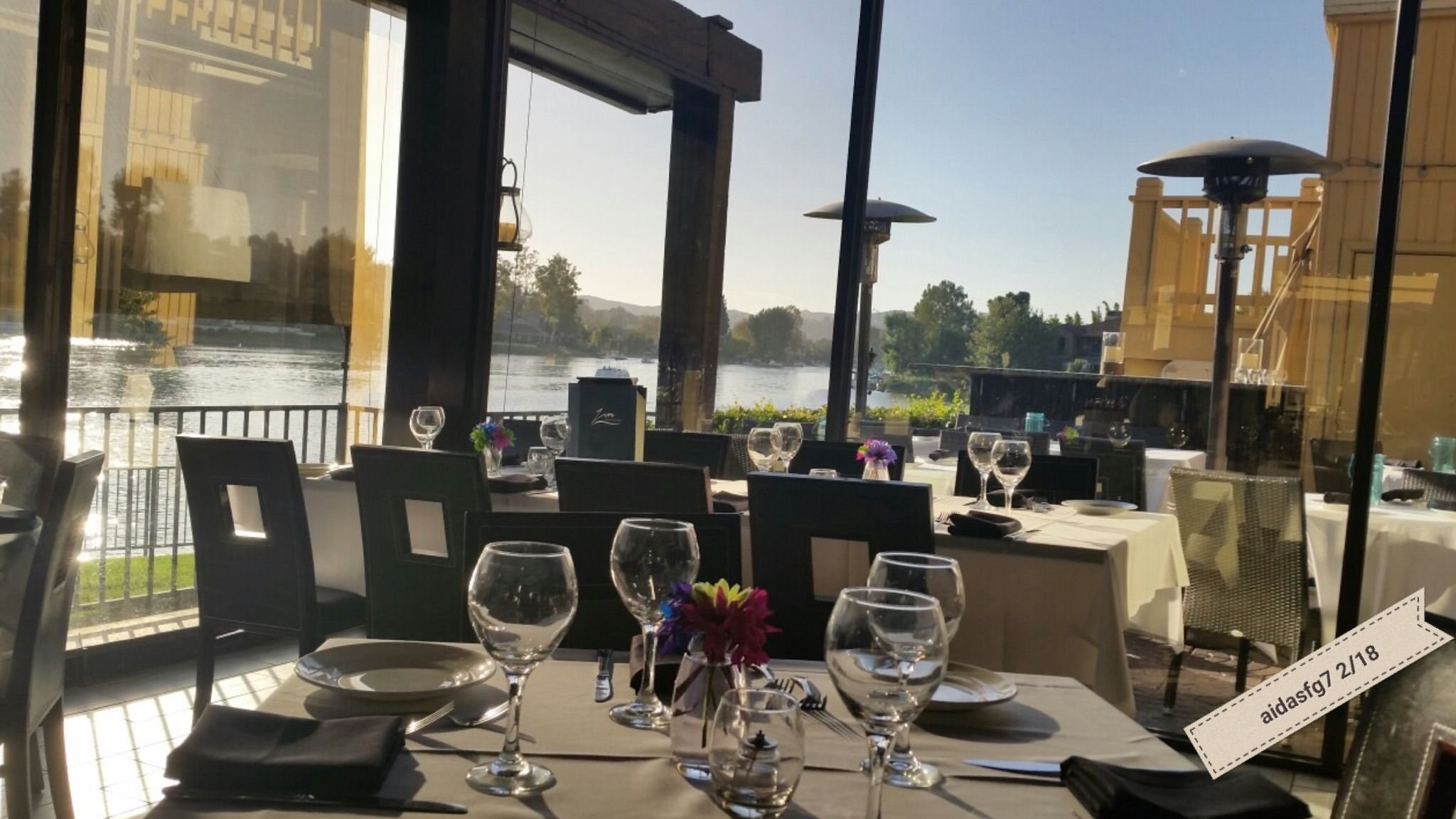 Capturing the crystal clear image as i see with my bare eye . . .
The image is an 'Essence of our Perception' which surrounds us all the time, but capturing the elemental of structure, composition, reflection, and clear transparency of the spectrum of light!
This inspire us, as artists and photographers, that is what i call, blending of 'illusion and reality'.
Enjoy my gallery! and have a blessed day!