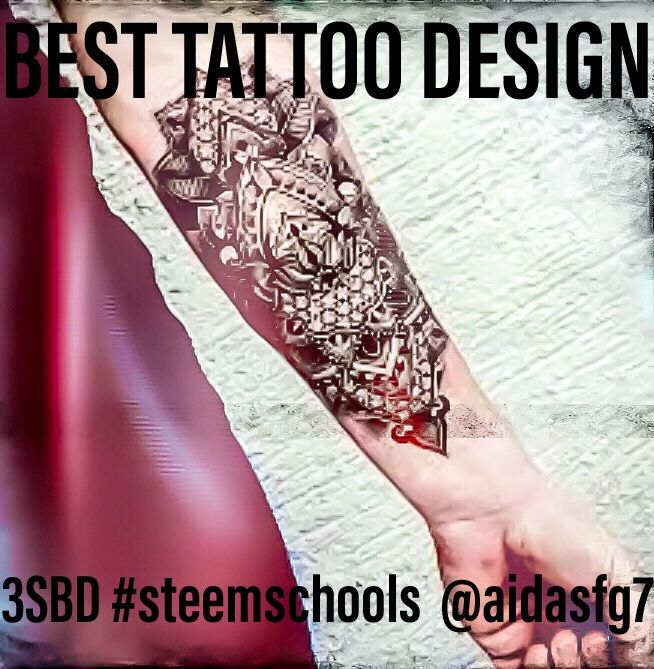 Source: Former 1st Prize Winner, Sammalex
This is a competition for the most beautiful 'Art of Tattoo! You have to reveal the source where the Tattoo was done! It could be colored, sepia, or black and white. It does not have to be your tattoo, it could be your tattoo or friend's Tattoo, It should be originally yours or your friends! The most important is 'the design'!
Source: Provocative Tattoo, San Jacinto, California
Rules:
Open only to members of #steemschools at: https://discord.gg/napcNZk
(If your are not a member, you are still welcome to join us at #steemitschool go: https://discord.gg/napcNZk
Post your or friend's 'Tattoo Art'!
Write the source where Tattoo was done
You can only vote once for a certain participant, and can vote any participant you feel who deserves it!
You cannot vote for yourself!
Voting last for 7 days!
Prize: 3 SBD
You need to be my follower
Upvote this post
Resteem this post
Thank you to all Users who participate in this competition, and watch for more thats coming! God bless!