Hello Steemians..!!! Concluding my undergraduate studies I finally decided to come back. It has been 4 months since my last post on Steemit but it is amazing to see my followers has increased massively since my last visit. :D Here afterwards I am gonna continue to share some good things with you. Hope I'll get your support as I did before.
What has changed?
Since my last visit I've noticed that steemit logo has been changed. The value of SBD has increased a lot. It was equal to less than 1 USD and now it's more than 10 USD. Really amazing and a great growth. The site interface has also changed and there is a Night Mode theme also. :D Great to see the increasing community and the improvements of the platform.
What am I gonna share?
Past few months have been crazy with the whole crypto space. Even though I couldn't come to steemit I've been very aware of the whole crypto market. Mainly I'm going to share my experience with cryptocurrencies, my gains and losses and also my analysis and predictions. Other than crypto, I'm going to continue my post series about various things. I hope you'd be interested and stay with me. :)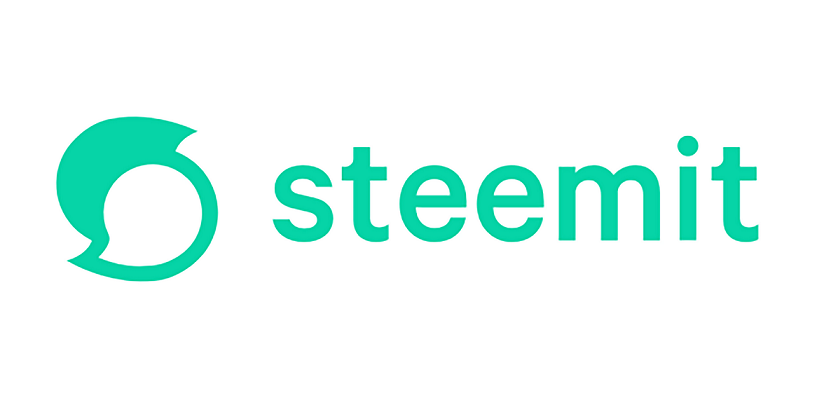 Please take a look at my blog and posts from the past. If you are interested follow me @agsupun and give your support by upvoting.
Thank you...!!!