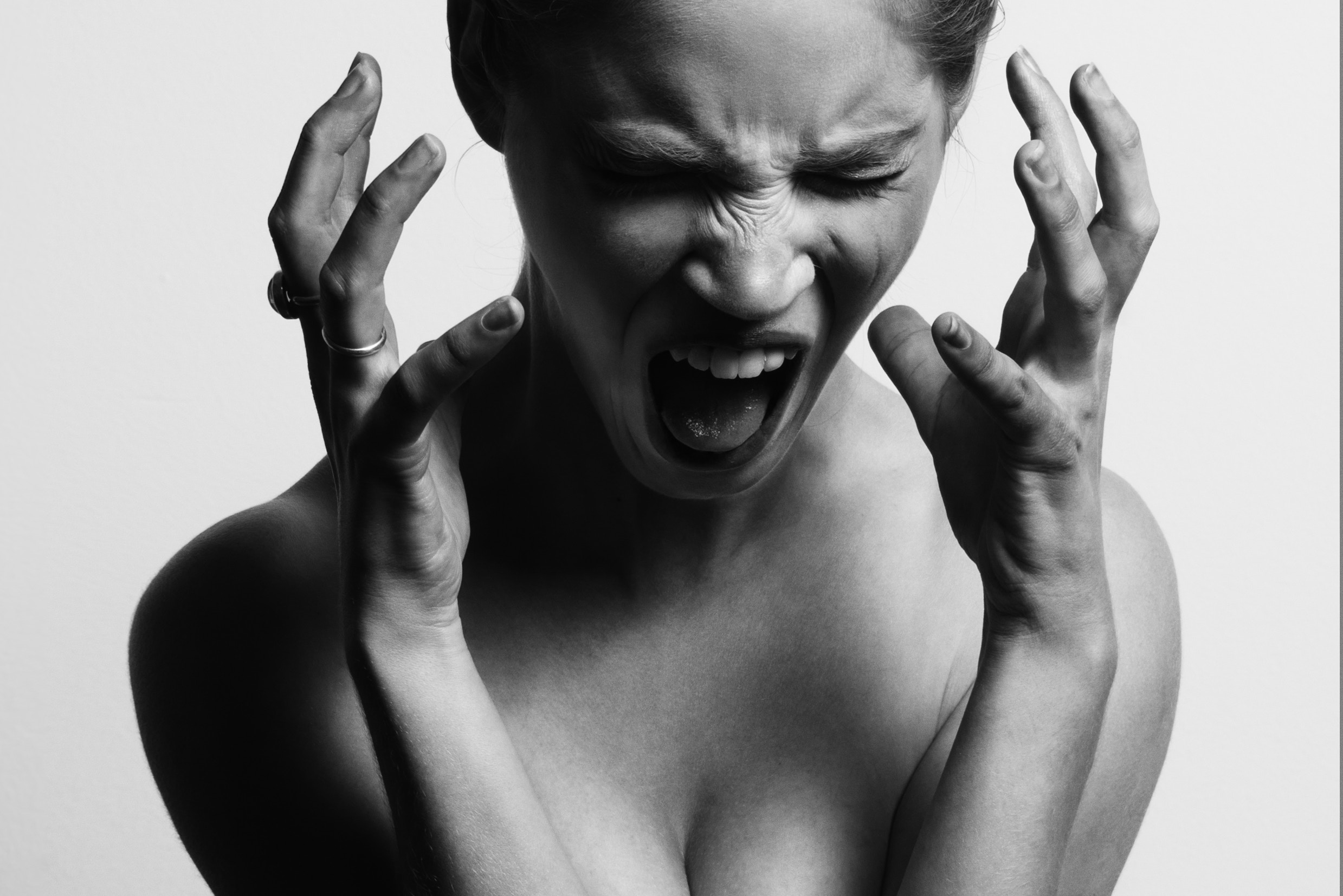 I saw a post pop up in my feed earlier this week, and it really bothered me. It was from a friend of mine, @just2random, who was notifying his followers that he was hanging up his pens as he termed it. Turning his energies to other areas. The reason for this is, and I'm paraphrasing, is because he just can't be bothered with Steemit anymore. He's been working very hard for many, many months to build a profile on Steemit, and at the end of the day the rewards he receives simply do not justify the effort that he puts into his account.
@just2random (J2R from here on) started here not long after I did. It's fair to say we started from the same point, as even though my account is older than his, I didn't do much with it for the first few months.
In reality we started our journey together.
I have been far more successful than he has in our short time on the platform however. I have more followers than he does, my posts in general get higher rewards and my reputation is higher than his. I would like to say that my relative success is due to hard work and talent (and I hope on some level that this is true) but if I'm being honest, most of the difference between my experience and his comes down to money. I have bought a lot of Steem and powered up, while J2R has not.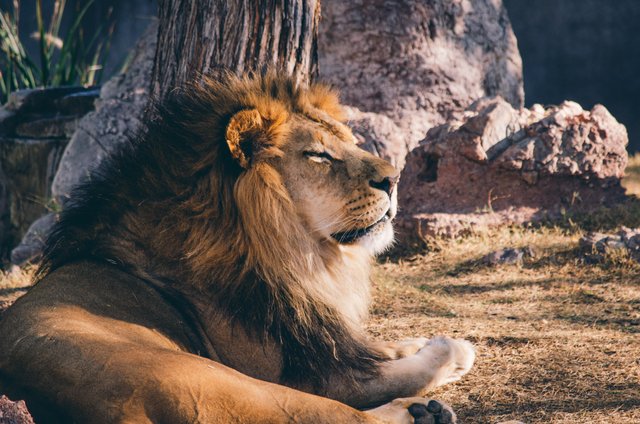 Photo by Noah Grezlak on Unsplash
Influence is Key
When you buy SP you buy influence, and on Steemit influence is king. When you're sitting on a fat stack of SP you have a lot of options that most other minnows do not. For a start you can upvote your own post (GASP!!! I know you're not supposed to do this right?) You also find, all of a sudden, that other minnows want to know you. They don't really want you, but they want your upvote, so they do things like vote for your posts and comment on them as well, in the hope that you will return the favour. So, suddenly you find your following grows.
You can also delegate your SP to other users. You can delegate to bots who will follow you and upvote your posts in return. If your feeling more generous you can delegate to a communal account like @minnowsupportproject or @qurator and once again the votes will flow. I've wound back my delegations recently, but there was a point where I could post just about anything I liked and be guaranteed $5 or $6 dollars in votes.
All of these perks come with influence. SP buys you influence and on Steemit influence is king.
For reasons of his own, J2R chose another path, and tried to build his account from scratch. All he had to contribute was hard work, and unfortunately for him and for many users of this platform, hard work just ain't enough. He posted regularly. He uploaded quality and well researched content, and he went out of his way to interact with other members of this community. He's pretty much followed the checklist of what one needs to do to be successful on Steemit and, yet he still can't make this thing work.
So, when I see a blogger like J2R hanging up his pens, I'm not just frustrated that a friend of mine is leaving the platform. I'm also frustrated because @just2random's experience reflects the experience of most new Steemit users who enter the platform today.
For all the wonderful things about Steemit, the single biggest problem with this platform is that it's just too hard to use.
I'll be brutally honest and say I'm getting sick of reading posts from people who have been here for 12 months or more, which tell new users to just knuckle down and work hard to be successful. Let's be honest, this is just not true. I also find the subtle subtext to these comments which is, "I worked hard to get where I am, so you should work hard too," to be a little offensive. The arrogance or ignorance, and I haven't figured out yet which it is, of these people is quite breathtaking.
For some on here, following this formula will undoubtedly lead to success. These people are the 1%, who possess a talent for producing such amazing content that it echoes across the platform and brings success in its own right. For most of us it's harder than that though. The deck is stacked against a new user on this platform, and unless you possess amazing talent, a large bank account or are lucky enough to know a whale or two, then success on Steemit is likely to be elusive.
If We Make It Too Hard We Fail
This poses a real problem because the harder it gets to be successful on Steemit, the less likely people are to come to the platform. We all need new users to come here though, both to enjoy their content, but also to keep the platform growing. If new users stop coming then we all lose in the end.
I wrote a post recently titled:
Steemit is Difficult: The Sooner You Accept This, The Easier it Becomes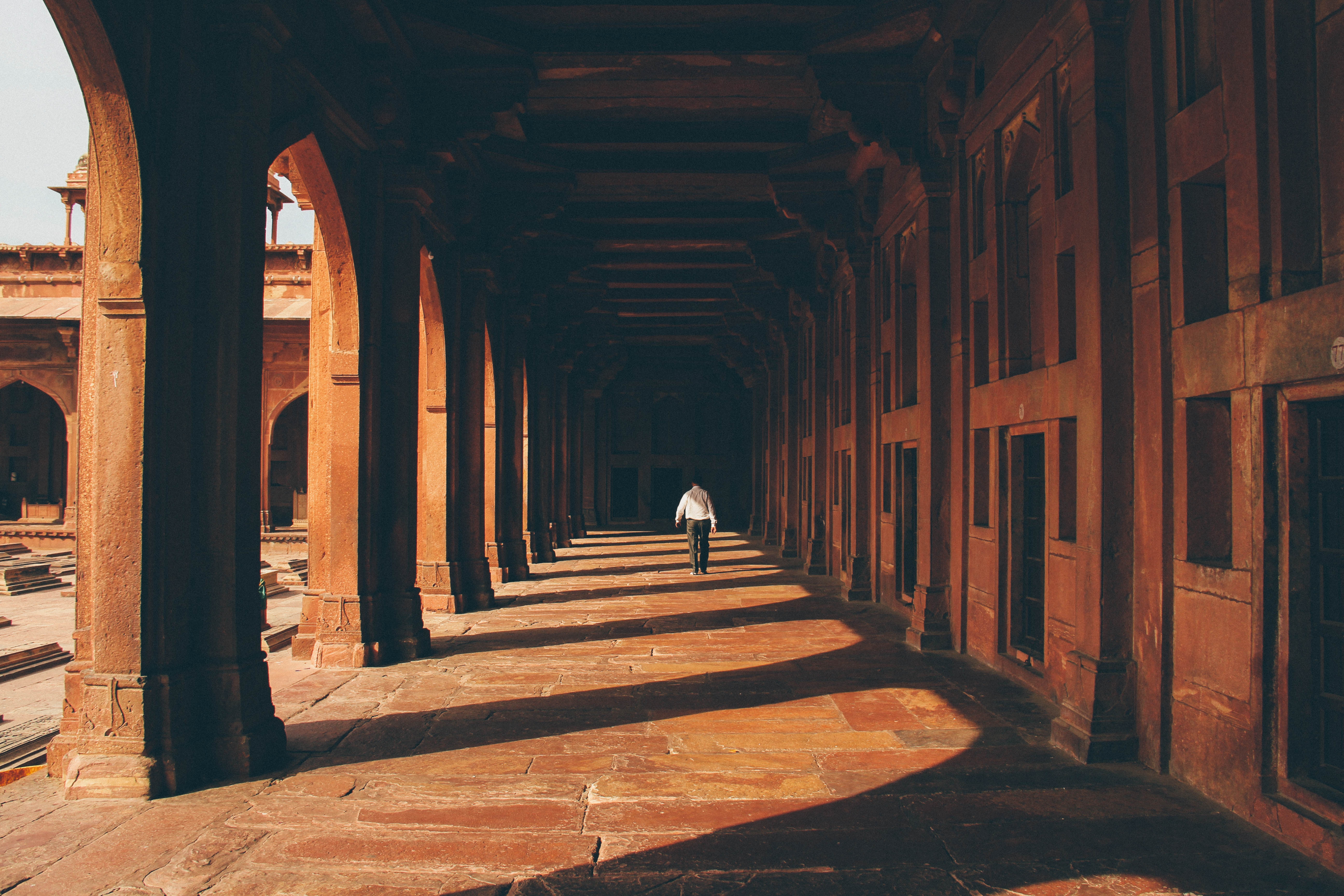 Photo by Mitchell Ng Liang an on Unsplash
I stand by the sentiment I expressed in this post. If Steemit was easy, then there would no rewards for doing it. But the state of play currently is that Steemit is not just difficult, it's far too hard for most users to be successful with. Some of this relates to influence and the way in which it is distributed on the platform, and some of it relates to simple functionality. There have been quite a few articles written on this and other platforms, by established bloggers, who have looked at Steemit and been turned away by the lack of usability of the platform.
Why All This Matters
At the end of the day Steemit is a product. It is a product that must compete with other social media platforms in order to be successful. It's key point of difference is that it rewards people financially in a way that is different, and potentially, although not explicitly, more financially rewarding than other platforms. Steemit also has a significant first mover advantage. This means that it is in a good position compete to maintain its place as the number one block chain based social media platform.
It has almost no competitive advantage however. New block chain solutions are being created every day. There are already other social media platforms based on a block chain model being launched. Whilst in the short term Steemit's first mover advantage will protect it to an extent from these competitors, over the longer term, if these competitors offer a superior product then users will move from Steemit to its competitors and Steemit will fail. If you don't believe me google MySpace.
In this context people like J2R really matter. They are the backbone of the platform and if they leave because it's too hard for them to succeed, then ultimately, we all lose out as the platform will fail.
I have written this post to examine this problem from a number of angles in the hope of generating some discussion on how to address these issues. The original post was 11 pages long, so I've broken it up into a few smaller pieces, of which this is the first. They don't flow as well in multiple parts, but the original post was a monster and I am hopeful they will be more digestible in this format. With luck they will also reach a wider audience. This post serves as an introduction and over the next few days I will upload the rest of the discussion.
With the introduction out of the way, my next post will demonstrate quite conclusively that Steemit is harder than it was, and gets harder almost by the day.
Main Image by Gabriel Matula on Unsplash
Written with StackEdit.