My Two Cents Re: Gab's Porn Ban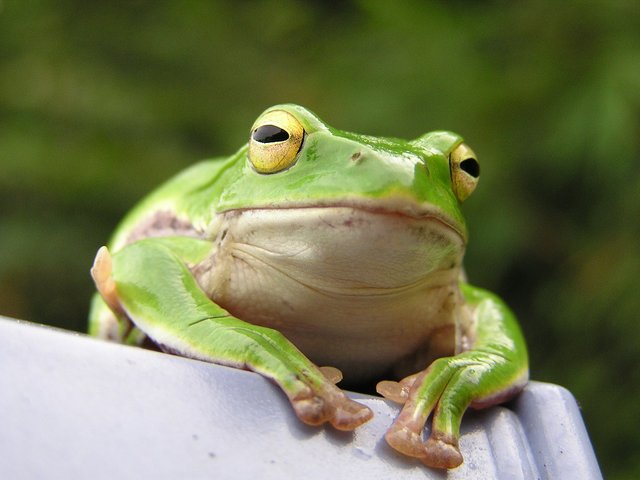 (Disclosure: I am verified and listed as a Donor on the platform)
Based on what I've seen and heard, bots and shills would create accounts there and upload disgusting or illegal forms of porn in hopes of scaring away potential users at the very least. I myself had the former sent to me via DM back when that feature was available to everyone. But since I'm desensitized to 99.9% of the shit posted on the internet (in a bad way), I simply muted the asshole and moved on.
That said, I'm just a user of the platform. I don't see everything Torba & Co. see posted there every second of every day. But I do know Gab has A LOT of haters who want the platform taken offline by any means necessary. Overloading its servers with porn that can scar a normie for life guaranteed is just one of their numerous tricks. And IMO, it became the catalyst for this crusade against the pornographer and their harem.
In closing, I understand why the ban was put into effect. But I don't support banning all forms of porn in general (I'll explain why in the near future). Does this mean that I'm leaving the platform? No. I'm not affected by it and I prefer to expand to other platforms instead of migrating from one to another.
Gab is the first Alt Tech platform I chose to set up shop on and I'll be posting there until I die, get smacked with the banhammer, or the site goes offline for good.
Thank You for Your Time