We Don't Normally Do Posts Like These But Today We Will Make An Exception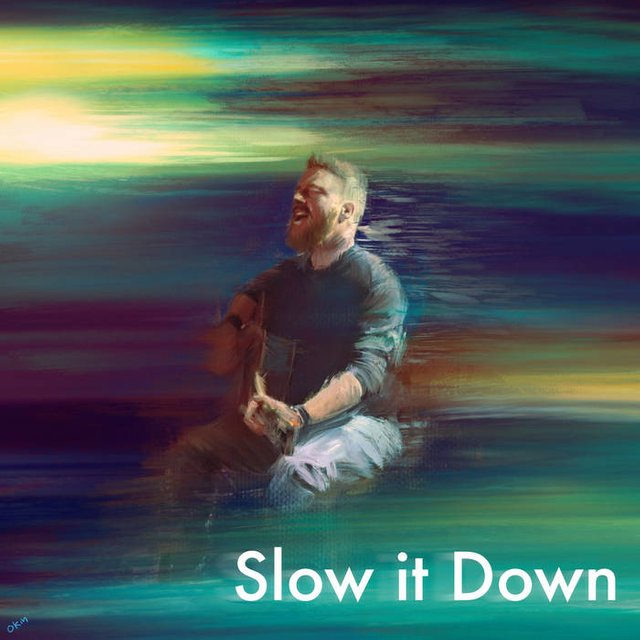 Some of you may have come across a chap called @darrenclaxton on your Steemit journey. He has been an active member of Steemit since 2018 and a big supporter of ADSactly through the years. He is a very talented man and lives for making music. One look at his Steemit blog will give you an immediate impression of how committed to music he really is.
He regularly posts about his music and has a passion for music making we don't think we've seen anywhere else on the blockchain. He's an incredibly talented artist and has written and performed many amazing songs. His dedication to writing and performing music cannot be questioned.
He has just released a new song on Spotify and my word it's a chooooooooon! A really lovely song, nice and mellow with a beautiful melody and brilliantly sung, he has a very good singing voice. Get to 1:40s into the song and wait for the chorus - wow!
If you have Spotify use this link to access the song - https://open.spotify.com/track/10CXIvpXRGK8daeIzUpeQa?si=ccba6167d7ec4852
It's a great achievement for Darren to have his latest efforts on Spotify and it's well deserved in our opinion. We asked him if he's famous now?! He played it down and was very modest about it all. As far as we're concerned he'll be a household name soon!!
If you guys want to learn more about him and his music please check out his Steemit blog and follow him on Facebook - https://wwwfacebook.com/darrenclaxtonofficial
Congratulations @darrenclaxton!
The ACOM Team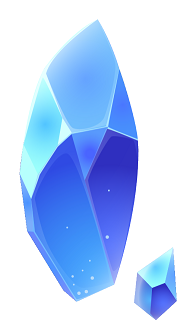 A C O M
acom.uno