Don't Let The FUD Worry You - Cheap Bitcoin For Us!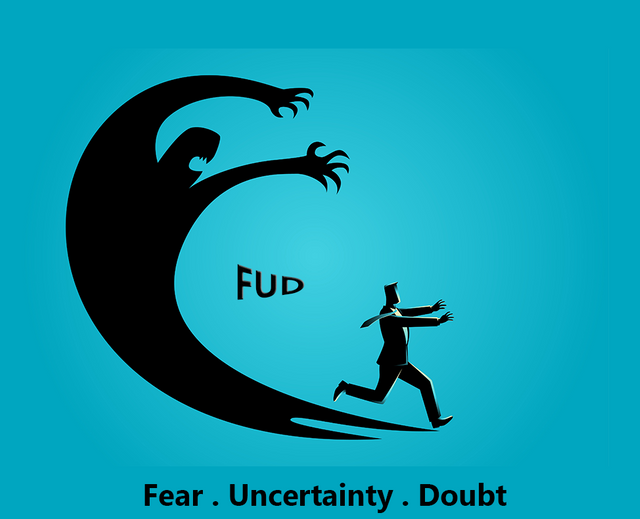 Looking at the current state of the crypto markets right now you could be forgiven for crying. But don't do that, try to understand what's going on instead and you won't feel so bad. Yes of course it's disheartening to see the price of Bitcoin falling in the way it's doing at the moment but Bitcoin does this we all know that this happens and will happen again, but as we also know Bitcoin bounces back and it will do so again.

There has been a lot happening lately that has prompted this surge in FUD and let's be clear that's what we're really dealing with here - fear, uncertainty and doubt. We had Elon Musk back away from Bitcoin after he apparently 'realised' that mining Bitcoin might destroy the planet and obviously he couldn't possibly be a part of that! Hmm, we think that smells of some, um, well nonsense shall we say! I wonder what he's really up to?

A few days ago we also saw Binance come under investigation by the IRS. With Binance being the world's largest crypto exchange it's no surprise that this has had a negative impact on the crypto markets. This of course is running parallel to the ongoing investigation into Ripple and the SEC's case alleging Ripple held a $1.3bn unregistered securities offering. The case is now in its fifth month and won't be settled either way for a while yet.


So yes there have been some significant events in the past week that have triggered this negative impact on the crypto markets but most of it has simply caused that all infamous yet all powerful FUD. It's obvious that fear, uncertainty and doubt are the three main factors in the current BTC decline. But let the FUD pass, as it usually does and fret not. Do not be sad instead buy the dip!
The ACOM Team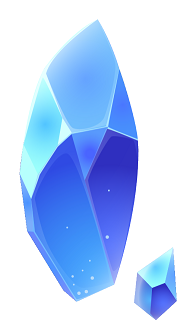 A C O M
acom.uno