Current Performance Of Steem - Doing All It Can To Return To The Dollar Mark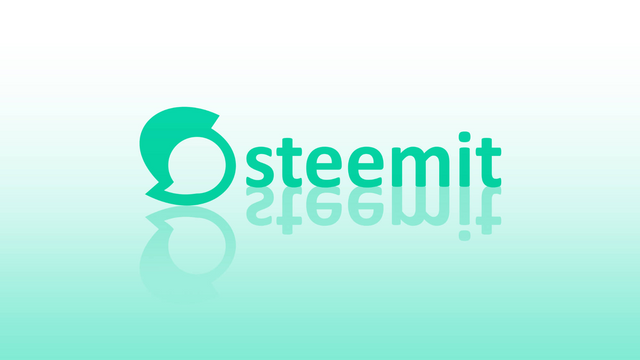 It has been a very intriguing week for the performance of Steem. In the past 24 hours Steem is up around 2% but it must be assessed in the context of a bumpy market right now. Steem has been up and down a few times lately and now seems to have settled around the $0.85 mark. This is a very interesting position.

We see Steem keep trying to push upwards, it is blatantly obvious it is attempting to return to the dollar mark again but it is meeting a line of resistance at $0.90. However, it did push past $0.90 this week and managed to get to $0.94 on 27/4/21 but then promptly returned to its current default of $0.85.

As you can see from the weekly graph since that weekly high of $0.94 Steem has for the most part been trading sideways. It needs to be noted though that it's a very positive sign to see Steem bounce back this past week, almost up 25% from the previous week and that's in a backdrop of Bitcoin falling 20% with only a partial recovery.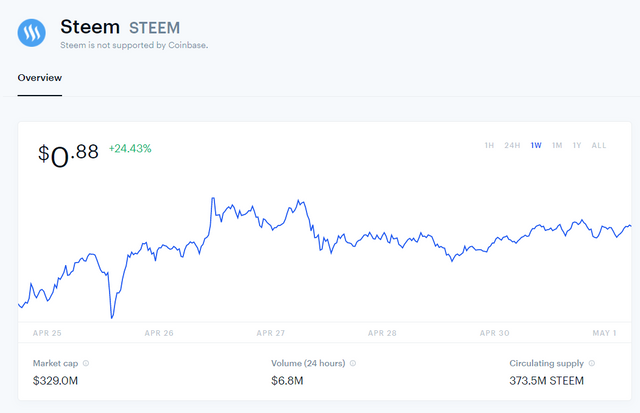 While Steem is down from recent highs of $1.40 don't be disheartened by that. Remember Bitcoin has not recovered from it's mini crash a couple of weeks ago which impacted the whole crypto market. Instead be encouraged that Steem continues to demonstrate a robust nature, remaining consistently in buoyant mood and so obviously doing all it can to return to the dollar mark.
Steem on!
The ACOM Team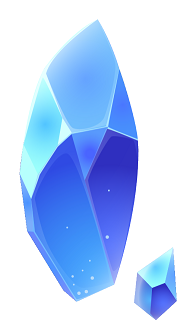 A C O M
acom.uno