ACOM DVT Sales - 500 SP Just Powered Up Into The ACOM Steemit Account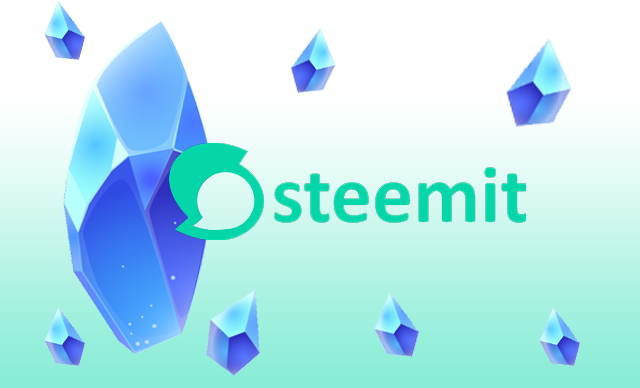 We are very pleased to announce that we have just powered up 500 Steem into our ACOM Steemit account. As per the ACOM DVT business model 50% of all ACOM DVT sales will be fed back into our Steemit account, so this is great news for you and us. It means that people who have purchased ACOM DVT have helped to power up our account and at the same time boosted the value of our upvote.

This will be great when you guys come to use your ACUV, and also great for anyone who receives an upvote from us. In addition ACOM DVT buyers have also helped to increase their own Tron dividend payments, it's a total win-win situation for everyone.
This is what we like about the Steemit ecosystem, it has built in mechanisms that reward you if you invest in Steem. Through the sales of our own ACOM DVT token we have managed to raise funds that we can re-invest in Steem again, such is the innovative nature of the Steemit ecosystem.
As we explained yesterday all of the initial batch of ACOM DVT have now been sold, although you may find the odd token on the market being sold by others. The second batch of 1000 ACOM DVT will go on sale at the earliest on the 14th May, priced at 2 Steem a piece.
Don't forget all ACOM DVT holders accrue a share of the total Tron generated by the ACOM Steemit account each day, with TRX payments being made weekly directly into Tron wallets via Steemit wallets.
The ACOM Team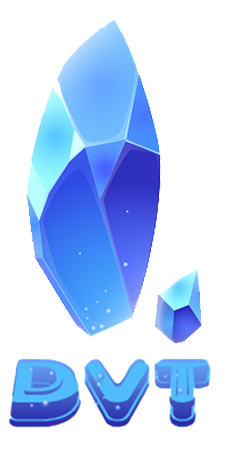 A C O M
acom.uno