ACOM DVT Dividend Day - 29/7/21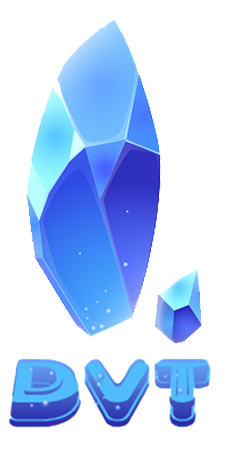 Hello to all ACOM DVT holders, it's come around again! Yes today's the day we pay you guys your dividends and this week it's a bumper dividend package as many of you will know - woop! woop! Not only are you getting your TRX payment and your ACUV payment but you are also getting a Steem payment! Not too shabby for investing in just one token called ACOM DVT.
For those unfamiliar with ACOM DVT holding just 10 ACOM DVT or more will give you a share of the weekly amount of Tron generated by the ACOM Steemit account, proportionate to your holding, by way of a dividend payment directly into your Steemit wallet.

Steem has been doing great these past few days what with Bitcoin pumping and all the Alts following suite. But despite an improvement on Steem we still feel it's showing a more cautious approach, but we're good with that. Steem being sensible is the right thing to do. At the current time of writing Steem is trading at $0.47 which is fantastic.

Anyway without any further delay let's get on to the serious business of your TRX payments which have now all been distributed. All ACUV tokens and Steem have also now been distributed into your wallets.
The total amount of Tron generated by the ACOM Steemit account from 22nd July - 28th July inclusive, as at 19.30 HRS British time, was 221.33 TRX. This was added to the additional supplemental 150 TRX to give a grand total of 371.33 TRX paid out this week. All funds have now been distributed as dividend payments to all holders of ACOM DVT directly into your Steemit wallets. We have also paid out all ACUV for those who qualified, please check your Steem-Engine wallets.
The Top 5 Earners
| Rank and Name | ACOM DVT Holding | TRX/Steem/ACUV Payments |
| --- | --- | --- |
| 1. @jlufer | 666.33 | 90.08 TRX/48.54 ST/ 6 ACUV |
| 2.@darrenclaxton | 491 | 66.37 TRX/35.77 ST |
| 3. @karlin | 360 | 48.67 TRX/ 26.22 ST/3 ACUV |
| 4.@imagen | 283 | 38.26 TRX/ 20.61 ST |
| 5.@adeljose | 281 | 37.99 TRX/20.47 ST/2 ACUV |
Don't forget you can check your Tron transactions by clicking the link at the bottom of your Steemit wallet, as shown below.

We have now sold 745 ACOM DVT from the latest batch of 1000 released onto the market. Thank you to everyone who has bought in and those of you who continue to build your stacks. At the current time of writing there are 255 ACOM DVT available to buy from us, with no private sells listed. Only 10,000 ACOM DVT will ever exist.

Please note the minimum holding for accruing TRX dividends is 10 ACOM DVT. You can access the ACOM DVT marketplace here https://steem-engine.net/?p=market&t=ACOM

That's it for this week guys we hope you enjoy your dividends and until next time keep hodling! As always if you have any questions you want to ask or have any comments feel free to leave a comment below or contact us using are usual channels.

The ACOM Team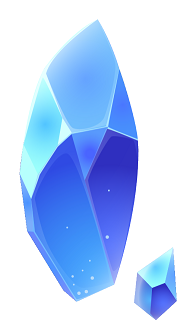 A C O M
acom.uno