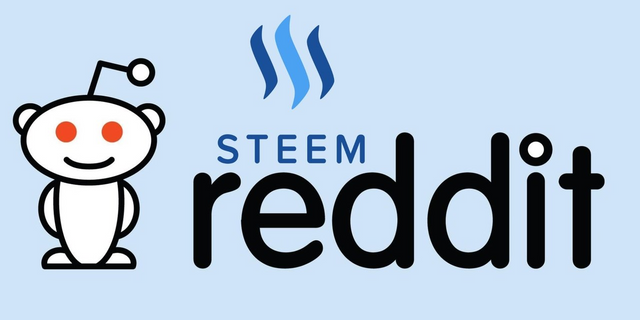 Hey everyone!
First of all I have to admit I've been terribly busy with some sideprojects and wish I had had more time to fix the subreddit. Recently I was made moderator from the admins with full permissions over the subreddit, which means I can now add more moderators and sticky posts on the subreddit which made it really hard without that to get the subreddit going properly.
There are a lot of users on the subreddit who don't like the way it is used, which is primarily as a way to promote your posts. That is something I want to change and I want to ask my followers here and anyone else who happens to read as to how they would want the subreddit to look. How should it be used and for what.
A few ideas I have now that we have sticky posts and can invite more moderators to become active and help with self-promotion spam, is to create daily sticky threads where people can use to promote their posts instead and have curators look into them as an incentive for more people to use them instead of posting all over the subreddit.
The point would be to use the rest of the subreddit for other things, such as news, announcements and other things that are happening around the platform, not just about Steemit the front-end but about the Steem economy in general.
Ideas for daily sticky posts so far:
Daily post-promotion thread
Daily discussion thread, about price, crypto in general etc
Daily introduction posts for newcomers primarily that have stumbled on Steemit through Reddit.
A post for Redditors to be able to get an account created without having to wait for account approval which could take too long. This one would have some rules to go with it though as it is not free and me or others would have to create the account either through steeminvite.com or busy which would cost 0.1 Steem and 14-15 SP delegation for at least a month. For this we would have some restrictions on Reddit account age and karma.
---
I understand that the subreddit has been sort of a wasteland so far since no one wants to go there to look at postpromotions but I want this to change and make it a good gateway for Redditors and other users to learn more about Steem and Steemit and be able to ask anything.
There is one great addition that is going to be used that the users on Reddit will have a lot of use of in the near future for activity and being able to draw more activity towards the subreddit. I can not yet disclose what it is as it is in production but trust me it will be awesome! Even more amazing would it be to start building up the subreddit and clean it up until that is ready to be used.
Idea to incentive people to be active on the subreddit and help moderate it:
Create daily or weekly posts about the subreddit like traffic stats and new subscribers and users invited through it to Steem and share the liquid rewards among the moderation team + be able to pay for more account creations!
As you may have heard the news about Steemit links being sort of shadowbanned on subreddits unless they are manually approved. This will be another project I want to get started by incentivizing users to share their Steemit/Busy/etc posts on different subreddits and curate them accordingly. More about that soon!
---
Are interested in helping out with the subreddit?
Then leave a comment here with your Reddit username or throw me a DM on Discord under Acidyo #8038 if you don't want to make public your Reddit handle.
Let me know what timezones you can be active and can browse through the subreddits for some time per day so we can get a team that can cover it every 24 hours!
Let's make the subreddit great again! 7108 subscribers now and counting, let's double that before the end of the year!