Follow the @accra curation trail and earn daily rewards.
How to earn with @accra.
Hello steemians, hope we all doing well. I wanna talk about you can earn a little extra from @accra easily. If you aren't on SteemAuto already, click here to register. If you've already registered, stay with me a moment as I show you how to earn with @accra. There are 2 ways to earn with @accra on SteemAuto, i.e. Curation Trail and Fanbase.
So let's begin;
Login/Sign In to SteemAuto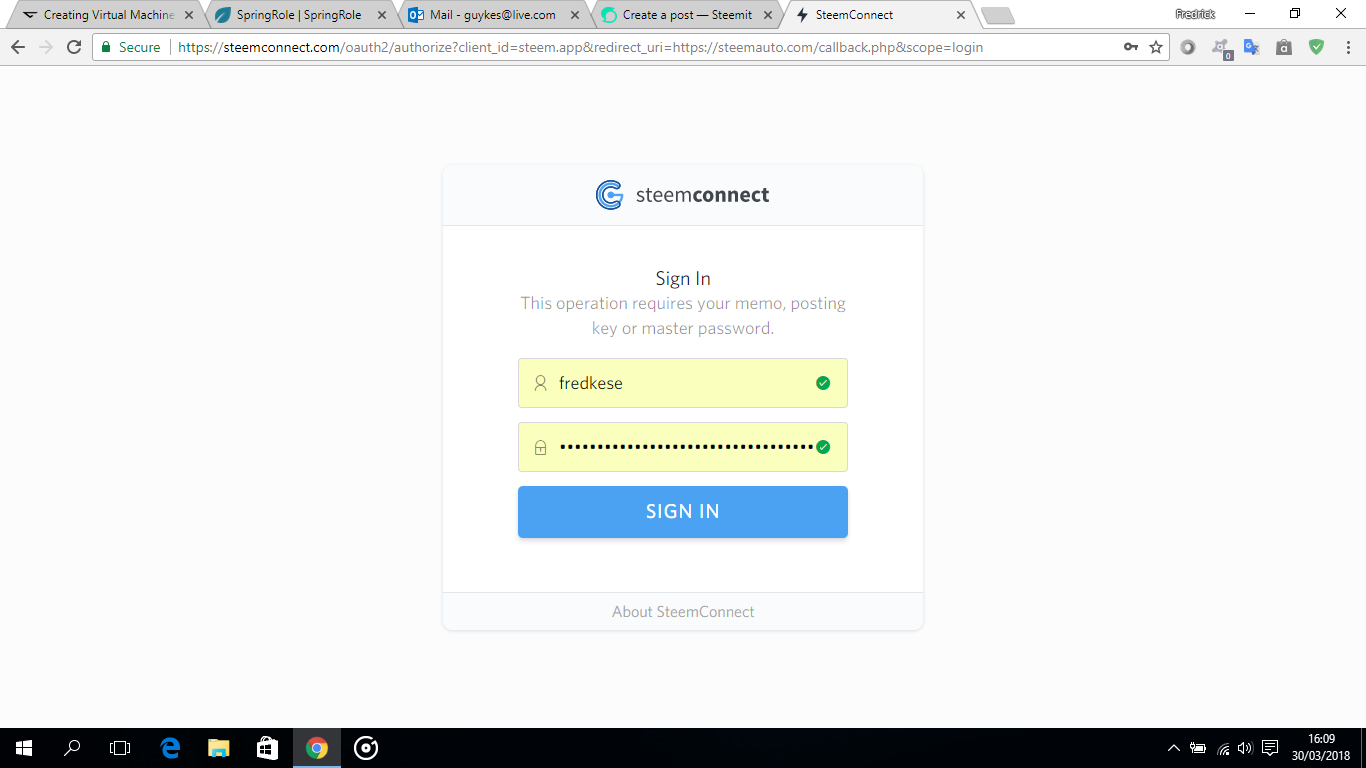 METHOD 1
Go to Curation Trail, scroll down and type accra in the box and click search.


Click Follow and when prompted, click ok.

That is it. You start earning from posts that @accra upvotes.
METHOD 2
After you login to SteemAuto, Click on Fanbase.


Enter accra in the search box and click follow.

You are done. Your account automatically start upvoting @accra posts and you earn from the curation.
Please leave a comment and I will get back to you if you encounter any challenges, or have any questions.