SteemDeepThink - Coming Soon!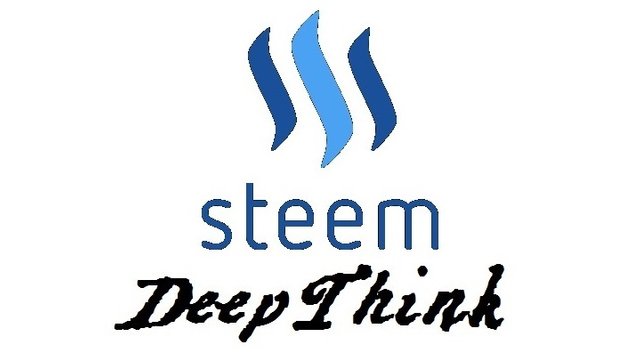 I'm really excited to be partnered with a group of people in founding the group @SteemDeepThink. We are just about ready to go live with an open invitation to the Steemit community!
Our hope is to gather together a group of people excited about the humanities - philosophy, education, history, religion, etc. @SteemDeepThink is on the hunt for Steemit writers who are putting in time and effort toward writing quality content. With a growing collective of writers, it will be easier for many to find a community of like-minded individuals within Steemit.
I don't want to say too much, but we have been hard at work in preparations for the invitation. Be on the lookout for an upcoming resteem of @SteemDeepThink's opening post!