The comeback...
It's good to be back here @steemit! This post will serve as appreciation post for life's blessing this FY19.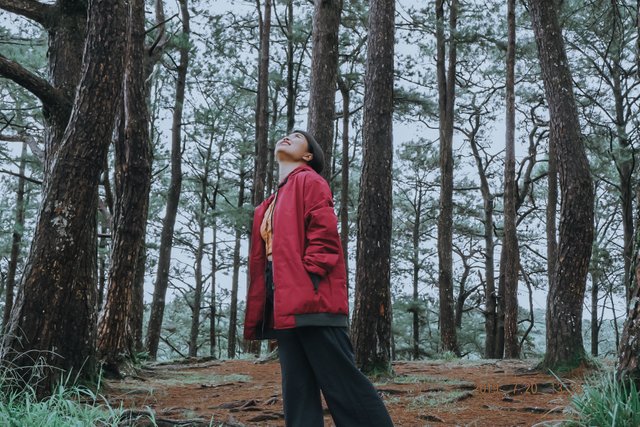 Photo was taken at Camp John Hay Baguio City last July 2019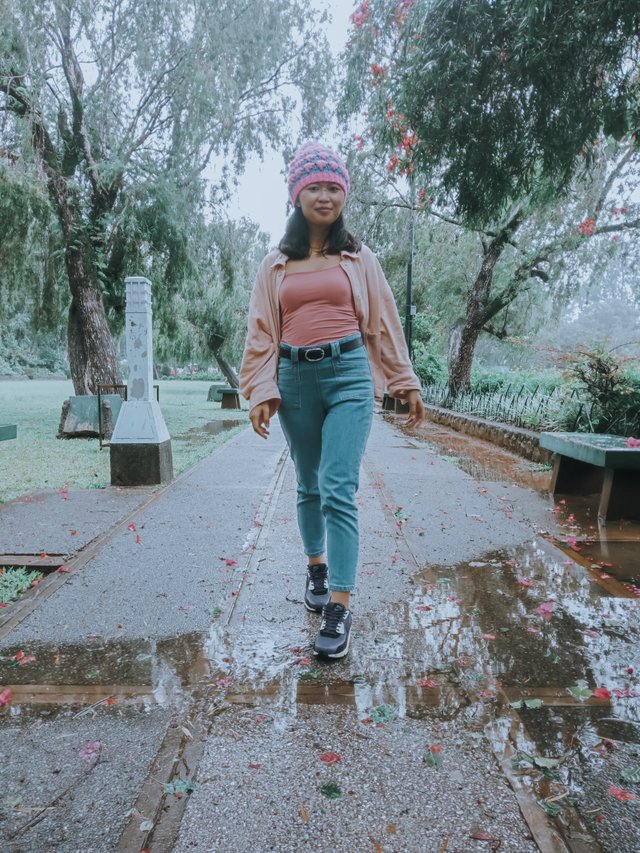 Photo was taken at Burnham Park Baguio City
On my next post I will be posting a DIY travel itinerary to "The City of Pines" Baguio City.
Best regards,
@abchro