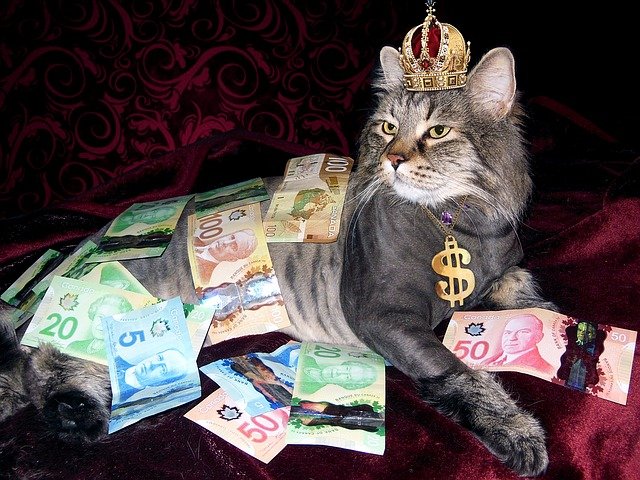 I figured I would create a short step by step for other steemians (I still like steempunks better, but I'll concede) who may be experiencing frustration in how to access their Steem or Steem Dollars and convert it to real money they can use...getting that sweet sweet coinage from their wallet to their hands!
Before you go withdrawing all your Steem Dollars or Steem, keep in mind, you do earn 10% interest while it's in your wallet, so it actually benefits you to leave it in your wallet if you can.  
But you may be, like me, in a situation where you need access to funds, or just want access to your funds so you can keep doing what you do, creating content and curating like a boss.
At the end of this How To I'll also show you how you can get almost instant (within 30 min) USABLE/SPENDABLE REAL WORLD money from your Steem or Steem Dollars...it's a little Bonus Section at the end.
Let's begin!
Here's what you'll need, at least what I have:
1. CoinBase account --> it needs to be verified (that process takes like 5 min...reply if you want me to do a How To on this whole coinbase setup thing and I will)
2. PayPal account --> address and personal info within PayPal must match exactly, info in CoinBase
And of course you'll need your Steemit account!
Pre-Steps
I'm showing you how to do this using Bitcoin as the exchange currency, but you can use Ethereum if you want and are only transferring STEEM DOLLARS out...STEEM can only be transferred to BTC (Bitcoin).
The process is super simple.  You are going to convert and simultaneously deposit your STEEM or STEEM DOLLARS into Bitcoin (BTC), into your CoinBase account.  From CoinBase you can then "withdraw" your BTC into PayPal for easy/instant access.
Before you can do this however, you do need to follow the Verification procedure at CoinBase, which involves holding your Drivers License or ID next to your face for a little smile-for-the-camera moment, they then process all that and within minutes verify you as real.  
AFTER you verify your CoinBase account, you can then setup PayPal as a Payment Method within CoinBase, under Settings, Payment Methods and clicking Add Payment Method...then selecting PayPal.
(see image below)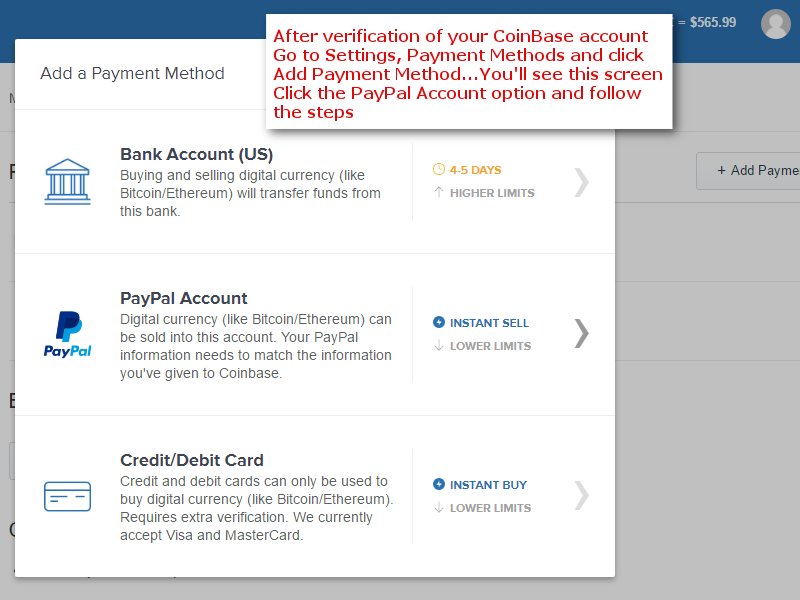 Remember:  Your address and personal info (name) inside your PayPal Account MUST match your personal & verified information within CoinBase.
Once that PayPal account is added as a Payment Method, You're all Set!!!  (if you need help setting up a coinbase account and doing all these steps, let me know and I will make a how-to on it.)
The Steps - LET'S GET THAT MONEY
You'll have 3 different tabs or windows open in your browser for this process.  Keep them all open the entire time as you'll be going back and forth between them.
Step 1
Go to your Steemit Wallet and praise the whales for their upvotes (I like the prayer "dear whale overlords, who watch over our posts at night, we praise you for these blessed votes you have bestowed upon us, amen."....no sacrileg intended)
Click the little down arrow next to Steem Dollars OR Steem (either can be transferred out) and select click Transfer
In the image below, I'm transferring from STEEM...but again, either STEEM or STEEM DOLLARS can be Transferred out the EXACT same way  
(see image below)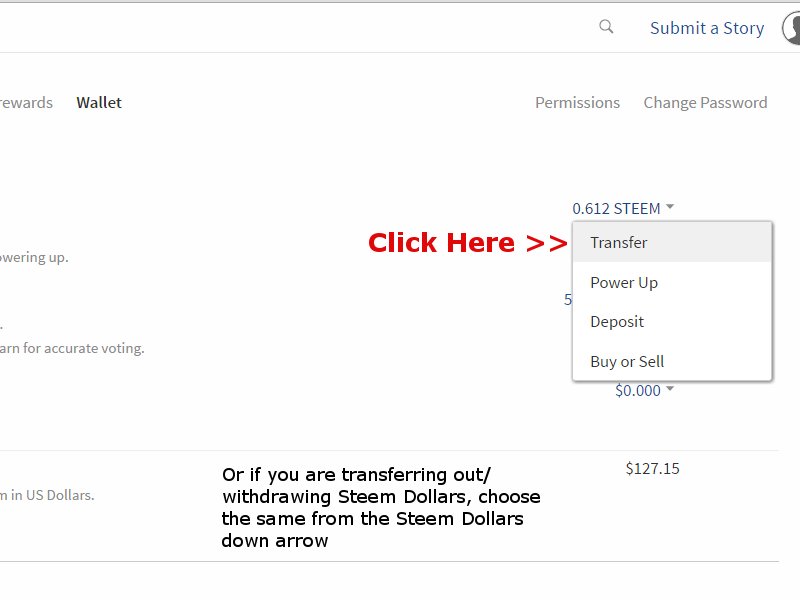 Once you click Transfer, you'll see the following screen, choose how much you want to "withdraw", your Transfer amount to send into Bitcoin within CoinBase 
(if you don't see the following screen, it means you didn't pray hard enough)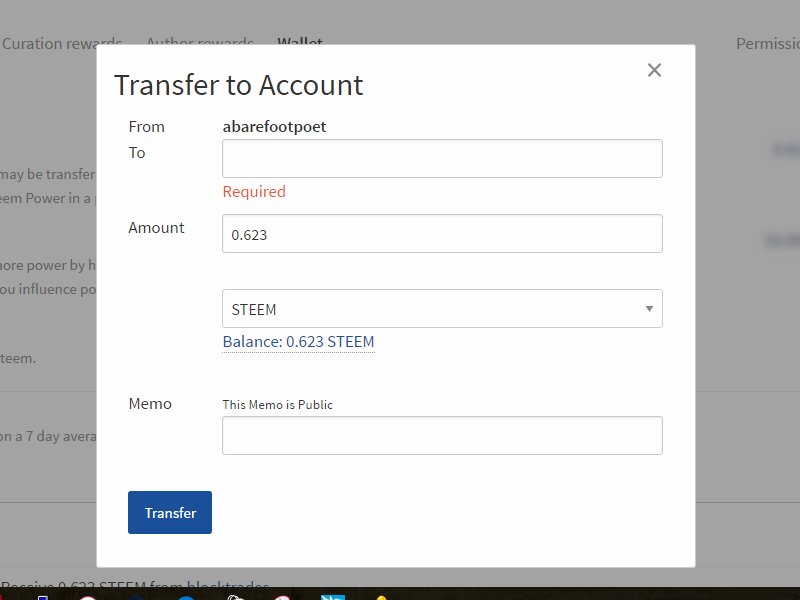 Step 2
In another tab or window, visit https://blocktrades.us/ which is a site Steemit and many others use to perform an exchange...you are going to exchange your STEEM or STEEM DOLLARS to Bitcoin (BTC) and simultaneously Deposit that BTC into your CoinBase.com account...where you'll be able to access it.
You should see the following screen
(see the image below)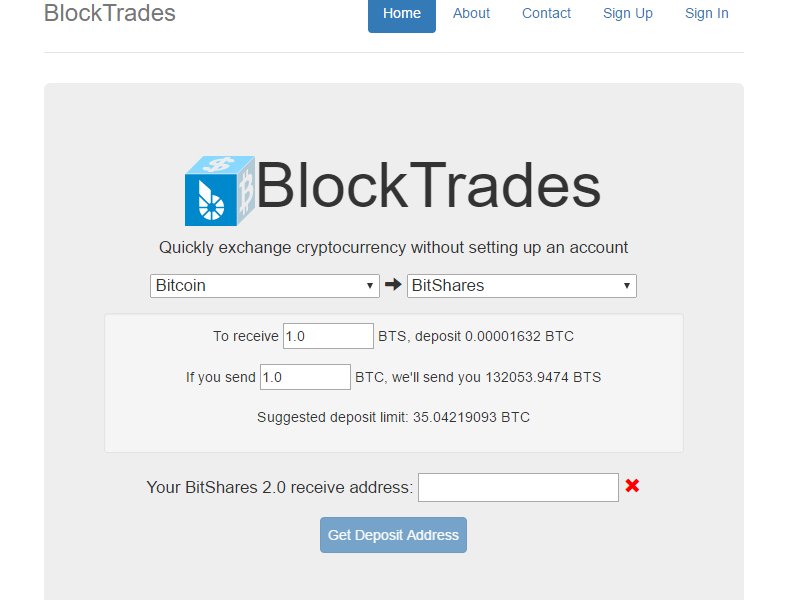 Step 3
Choose either Steem or Steem Dollars from the left-top dropdown (depending on which one you're transferring out, for this example I'm doing Steem) then from the right drop down choose Bitcoin...
(see the image below)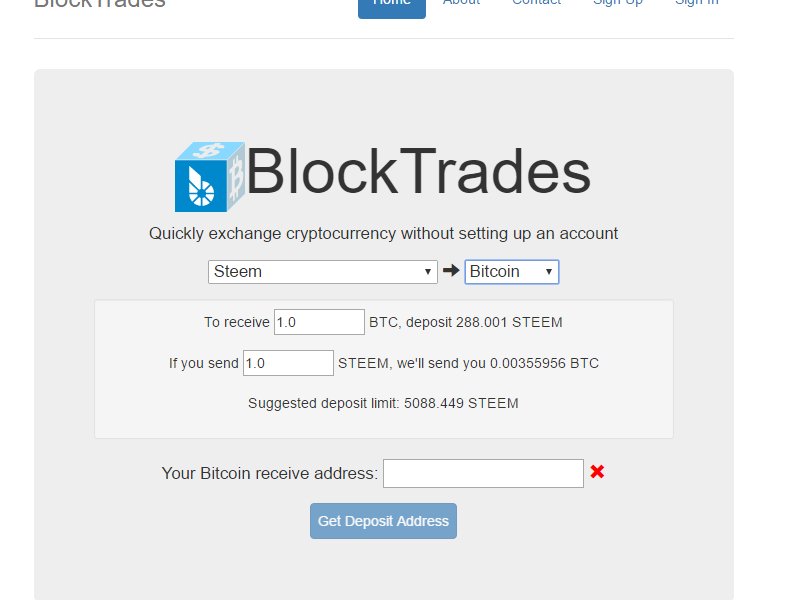 Step 4
Now you need your Bitcoin Receive Address.  
In another window or tab (leave the screen open from step 3), simply login to your CoinBase account 
On the left under Accounts click "BTC Wallet", then click "Wallet address" in the upper right, just under your name. 
(see the image below)

Step 5
You'll see the following screen, with your unique address, highlight/copy the ENTIRE address shown
(see the image below)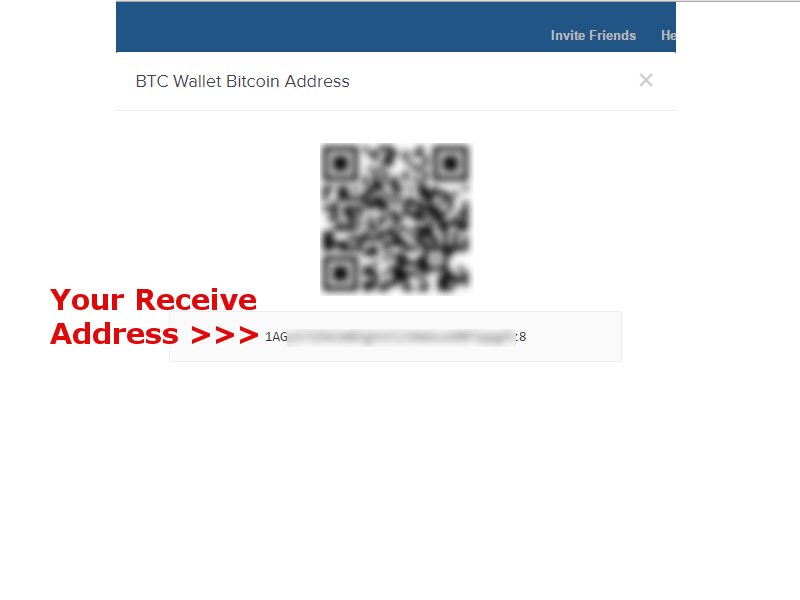 Step 6
Click over to the tab or window where you have BlockTrades open, and paste that address in the required field at the bottom titled "Your Bitcoin receive address"...
...then click "Get a new Deposit Address"
(see the image below)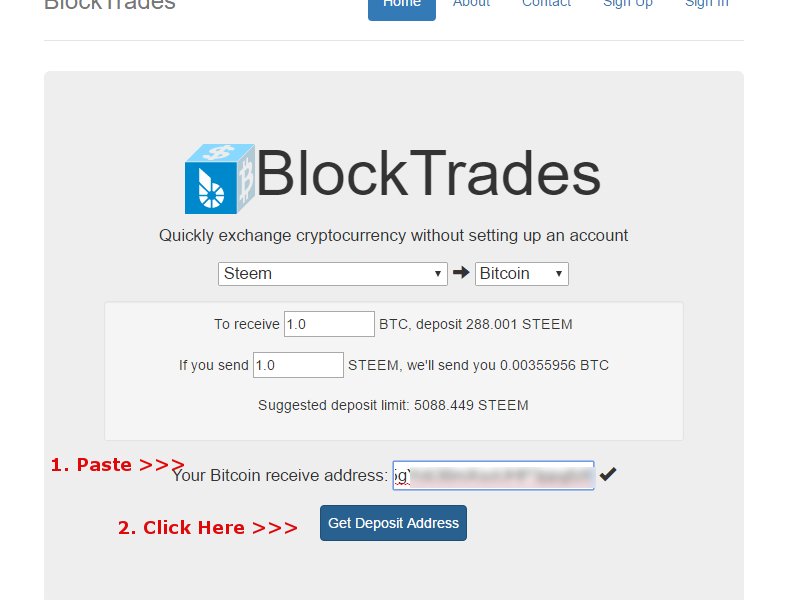 NOTE: Disregard the amounts in "To receive" and "If you send" fields, unless you want to know that information...it's not required to get the Deposit Address you need.
Step 7
If all went well and the Whale Gods are smiling on you, you'll see something like the image below...copy the "memo" portion....then go back over at the tab/window where you have Steemit open and paste it into the Transfer window field called Memo.  
Then, either type or copy/paste the account name "blocktrades" (without the quotes) into the Steemit Transfer window field called "To"
The following two images show you...
(see the following two images)
First copy your memo at BlockTrades: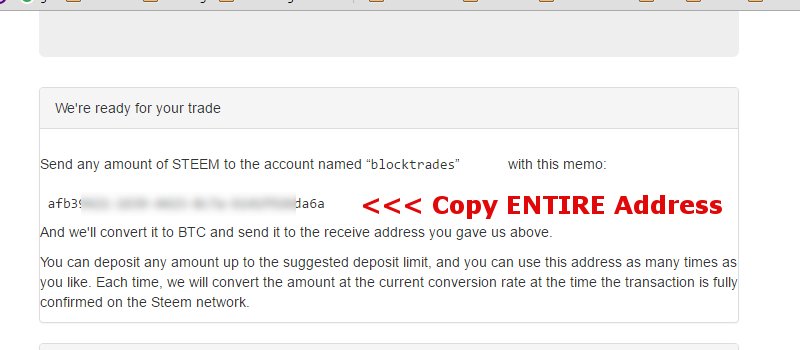 Now paste it in your Transfer to Account window at Steemit and enter "blocktrades" as the To address.
Your final screen should look like the following, (with whatever amount you want to send in either Steem or Steem Dollars)....then click Transfer: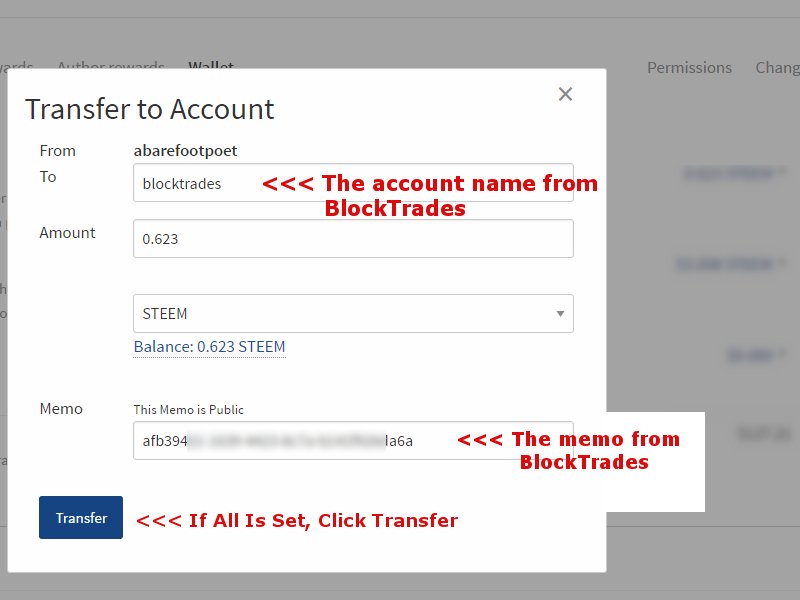 Step 8
After you click Transfer, you will be prompted to Authenticate the transaction by logging in with your primary account password.  Sign In and the transaction will commence!  (the screen will simply return to your steemit wallet, that means it's working)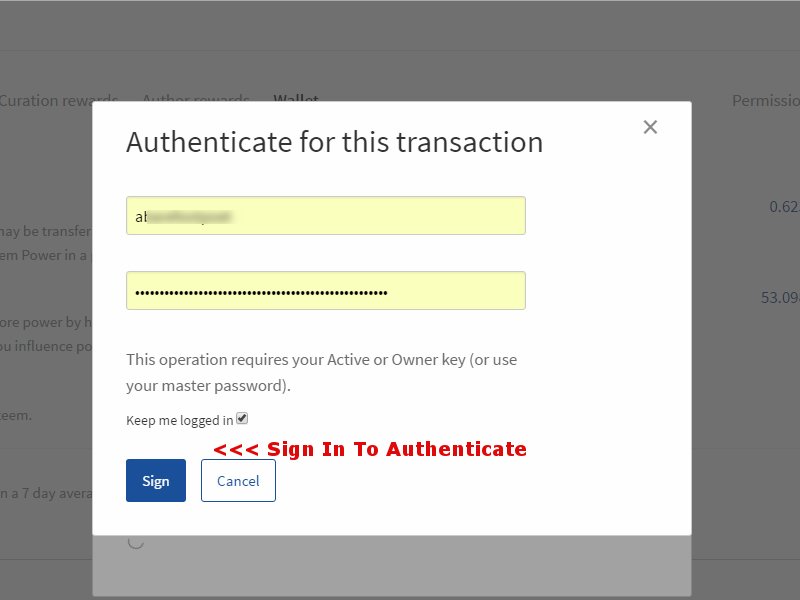 Step 9
Now, jump over to your CoinBase window/tab and refresh your screen, navigate to your BTC Wallet if you aren't there, and you should see a pending transaction incoming.  You'll need to wait until the transaction is complete before proceeding...Usually takes under 30 min.
You can check the status by simply clicking on "BTC Wallet" in the left of the screen periodically to refresh the wallet view within CoinBase.
(see the image below)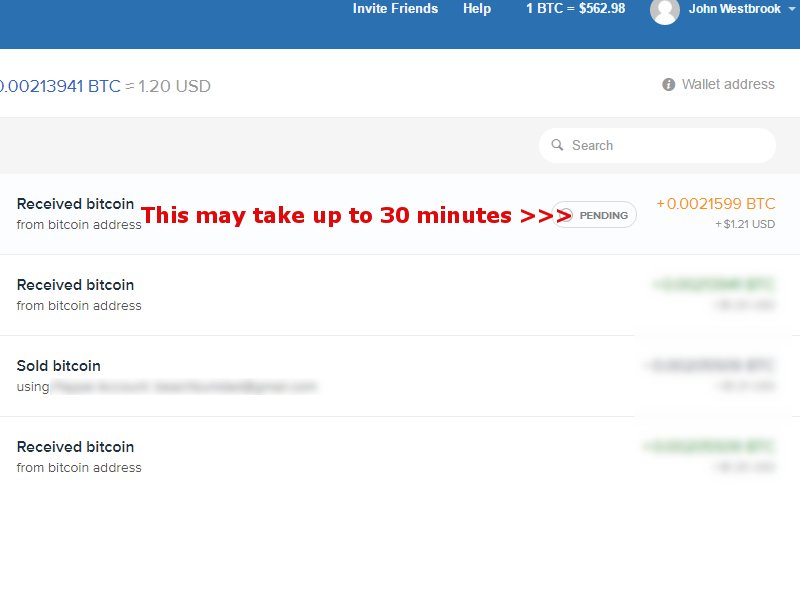 Step 10
Once the transaction is finished, within CoinBase click "Trade" on the top left, and then click "Sell" in the upper center of the window that displays.  You should see the following.
(see the image below)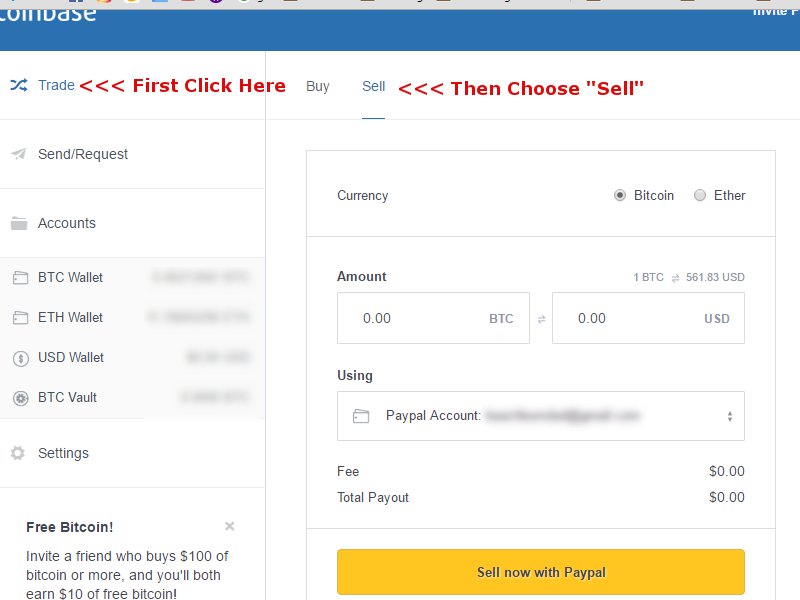 If you setup your PayPal account as a Payment Method, it will appear and you can select it.  
Step 11
Now, enter the amount you want to "withdraw" in Bitcoin, and click "Sell now with Paypal"
(see the image below)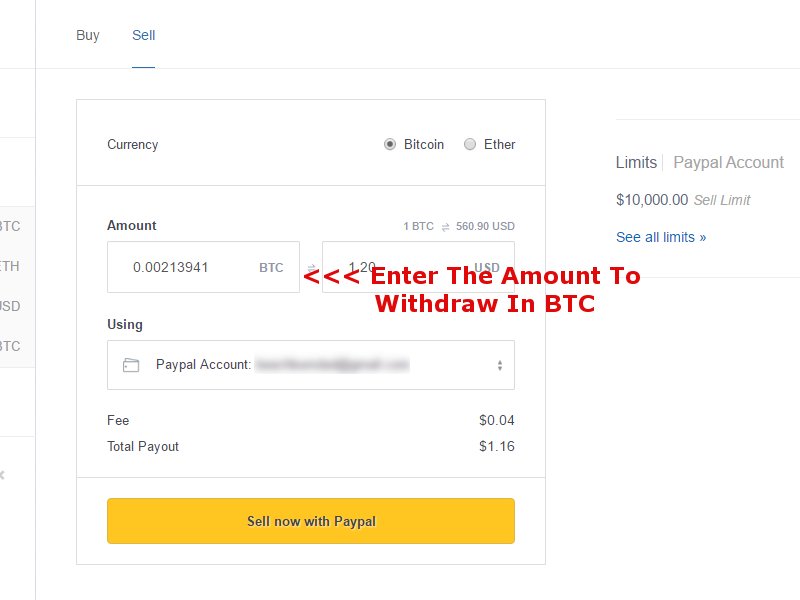 Step 12
Check that everything looks good, and if it does, click "Confirm Sell"
(see the image below)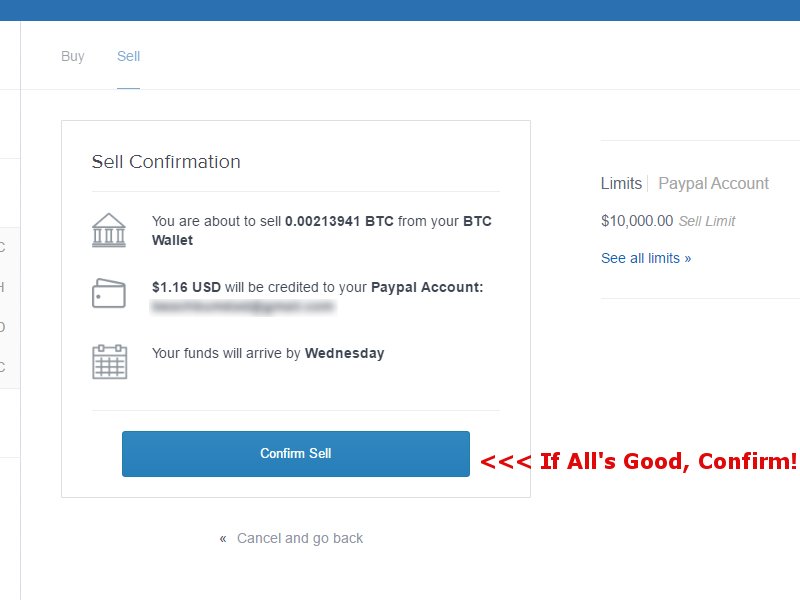 COMPLETE!
If all went well, you should see that money in your Paypal within minutes...or seconds!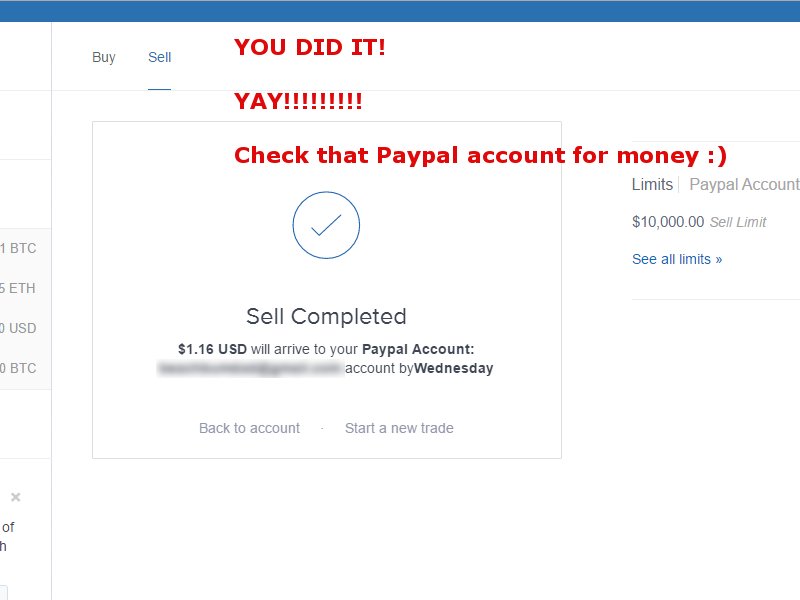 That's it!  
Super straight forward, but sort of complex and easy to get lost without a guide.
I'd love to hear your feedback and if you want more little tutorials like this one, let me know!  I may be a poet, but I'm also super good at technical and figuring things out.
BONUS SECTION: Use your PayPal money INSTANTLY and EVERYWHERE.
Okay, like I said, I would also show you how to use your PayPal money everywhere you go.  It's super simple.  
Get a PayPal Debit Card!  YES, they have one.  It's a MasterCard and allows you to use your PayPal funds like it were a bank account.
To get one:
Step 1
Upgrade your PayPal Personal Account to a PayPal Business Account...unless it is one already
Step 2
Login to your PayPal Business Account after it's upgraded and under the "Tools" menu item, click "Business Setup"
(see image below)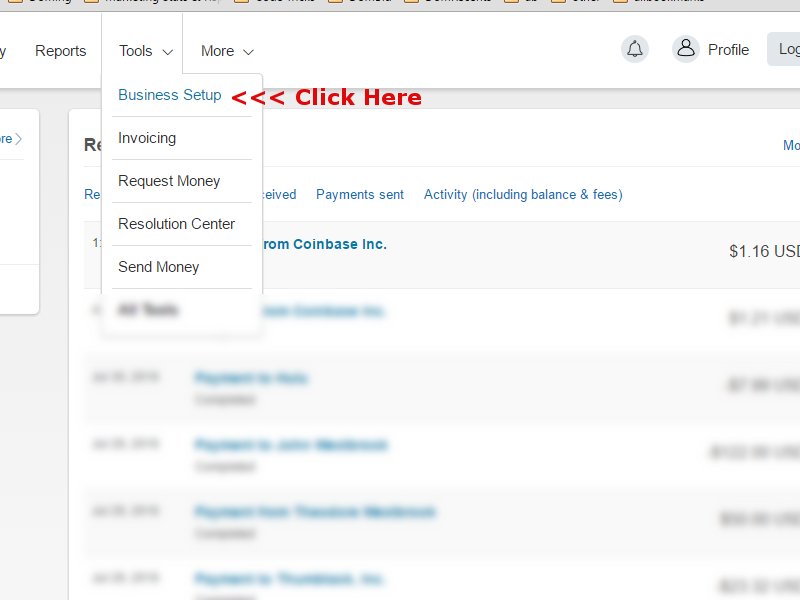 Step 3
At the next screen, click "Account Setup" and then scroll down and click "Get the PayPal Business Debit MasterCard"
(see image below)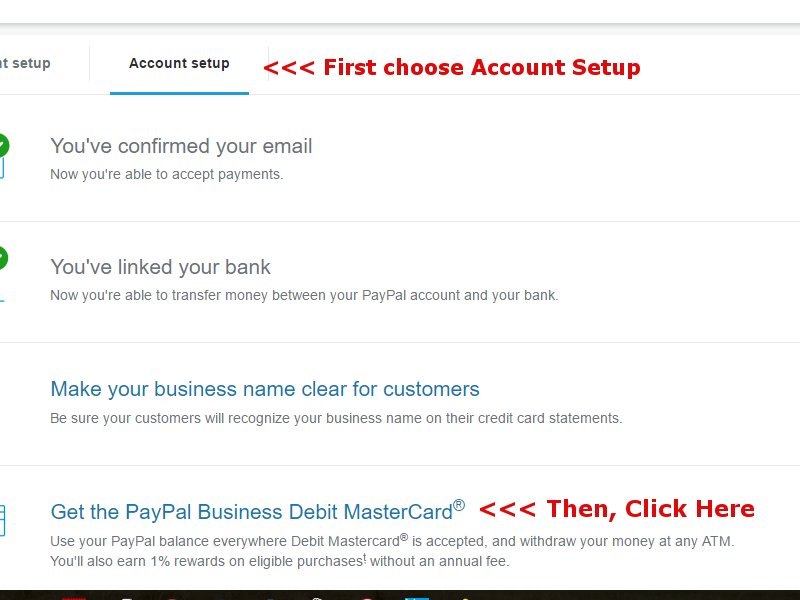 Simply follow the steps to order your card!  
Within, usually a couple days or weeks at worst, you'll receive a nice shiny new MasterCard that will be directly linked to your PayPal account...meaning...
YOU CAN ACCESS YOUR STEEM OR STEEM DOLLARS WITHIN LESS THAN 30 MIN TO USE ON EVERYDAY SHIT!!
 cue "tada" sound
(yessss)
Hope you enjoyed this tutorial!  And hope it helps you navigate the sometimes overwhelmingly confusing world of digital currency and exchanges and yeah.
Cheers and Namaste!
John Oliver