aSteemitExperiment : Starting now and lasting one month ; come and be part of it!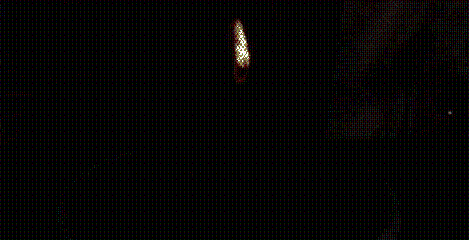 Ok it's been a while since I announced this experiment and it has been delayed a bit but the wait is finally over.
This is the final post not only announcing the start of the experiment, it IS the experiment. Actually to be more accurate, the experiment is in the replies.
Let me explain: It's pretty simple, aSteemitExperiment can be summarized as an upvote pyramid.
The idea is everyone who wishes to participate has to upvote all the replies and then post his own reply that will also get upvotes from later participants.
If you wish to participate, please follow thes guidelines precisely :
Before you reply to this post (confirming your participation), you need to upvote ALL the other replies.
Check replies which have very few upvotes before upvoting them. Here is how : check the upvotes on the other replies to see if the author has upvoted them. If you notice someone who didn't do it right please downvote them. (replies which have the most upvotes were probably the first ones so it's normal if they didn't upvote all the other replies)
It doesn't matter what you write in your reply, feel free to promote one of your own posts...
If you have any actual comments or questions regarding the experiment please go to this post created for this purpose (if not they will get downvoted) :
https://steemit.com/steemit/@aaseb/asteemitexperiment-open-discussion
Optional :
upvote this post
upvote replies posted after yours (you might get curation rewards too)
upvote your own reply
The nice thing about this pyramid scheme is it's acutally free to participate, it will only cost you a bit of your voting power.
I will also participate in the experiment but I will let a minimum of 10 persons start before I join in.
As a bonus, I will also upvote all the participants.
Since steemit now allows voting for a period of one month, that will be the duration of the experiment.
Have fun!