Dear Steemit friends :  Instead of releasing the new product right on 5/8, former SNSD member decided to go to the next floor.
Yesterday July 31, Coridel Entertainment posted the first two photos for the show back to Jessica's 10th anniversary of singing.
The photos also revealed the new song title of former SNSD member: "Summer Storm". There are no clips so the fans should not stumble into the genre that Jessica will bring through this "summer storm".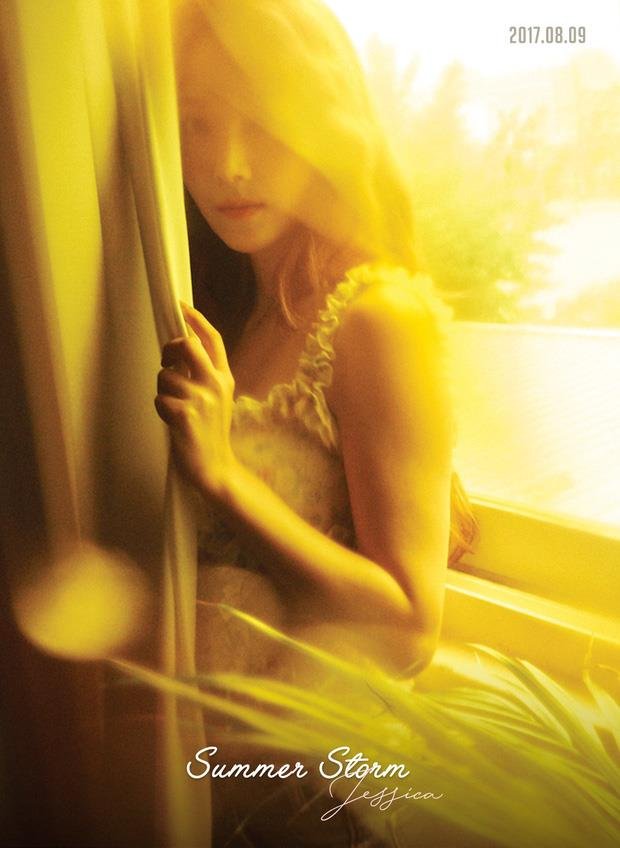 The mini album titled "My Decade" will be released four days after the 10th anniversary of Jessica's debut in SNSD.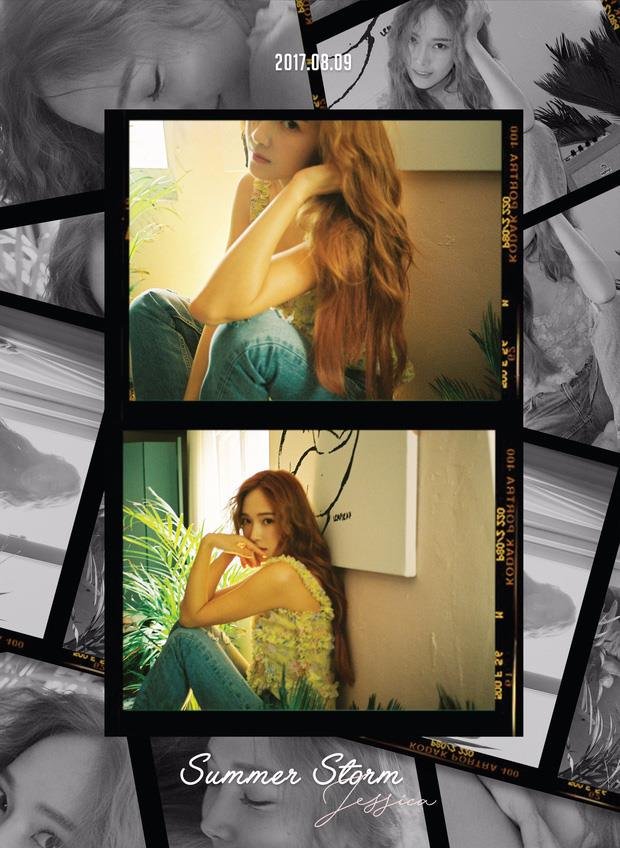 If you like my pictures - 如果你喜歡我的照片
➸ Don't forget to FOLLOW me And Remove Vote ! Thanks ❣ 
Please vote, follow and leave a comment!  請投票,跟隨並發表評論! 
    Jeffrey