Super Sonic Blaster! [Sam and Ficus] Comic Strip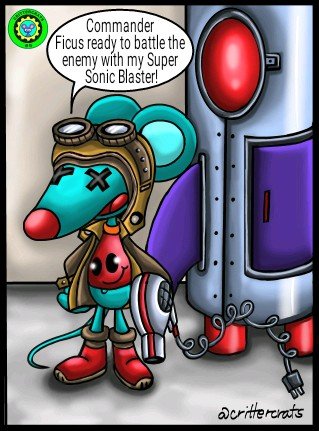 Ficus has a great imagination, even though he can't see he has such creativity and can make a whole show out of nothing.
He got some toys out and dressed up with a very unique costume of what he wanted to portray. He sure got a little mixed up with it. Hehehe! Take a look at his blaster, nothing more than Sam's hair dryer. Uhm uhm... I don't know how Sam is going to take it if he breaks it or damages it while playing with it.
I guess time will tell. Enjoy your happy creative day Ficus you sure deserve a 10+ this time.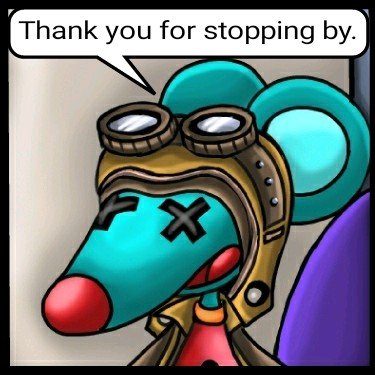 Sketch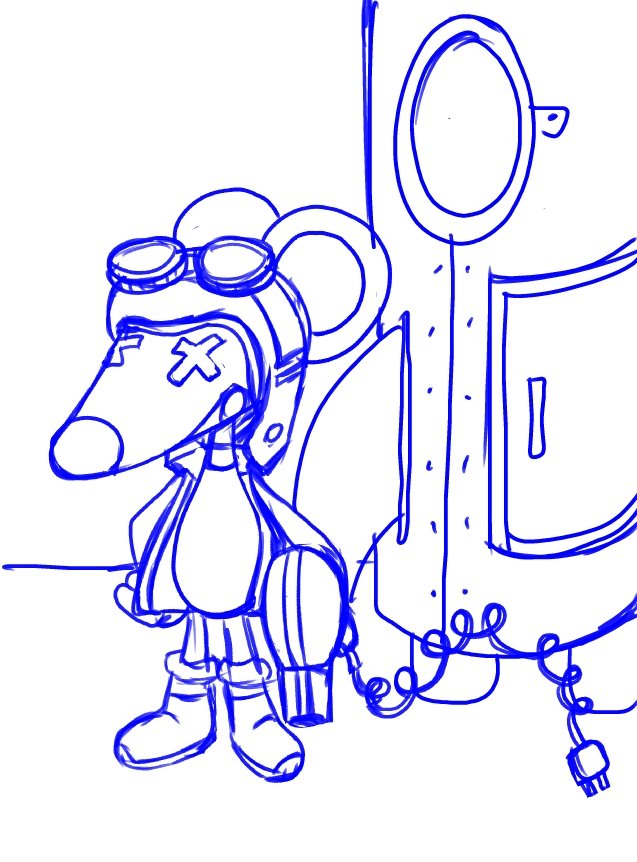 Ink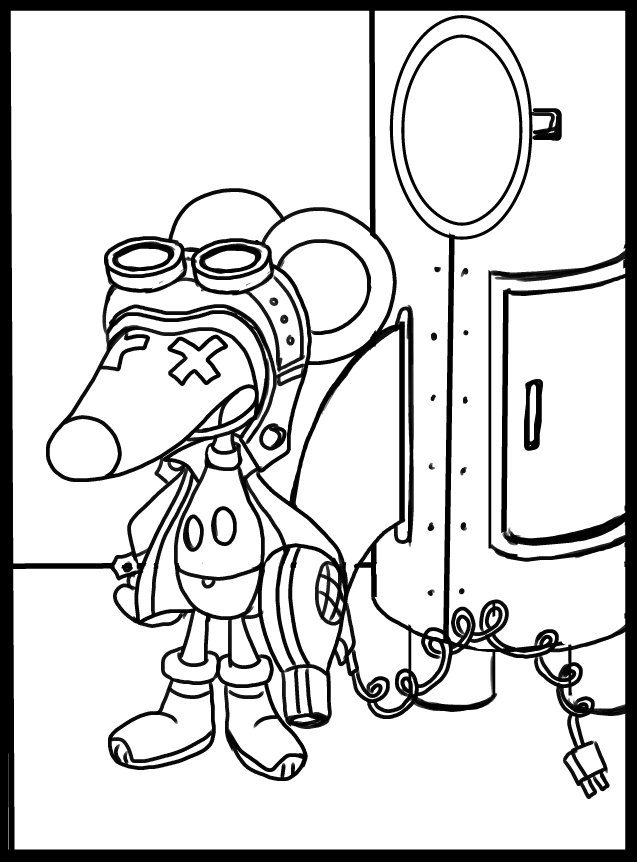 Flat Colors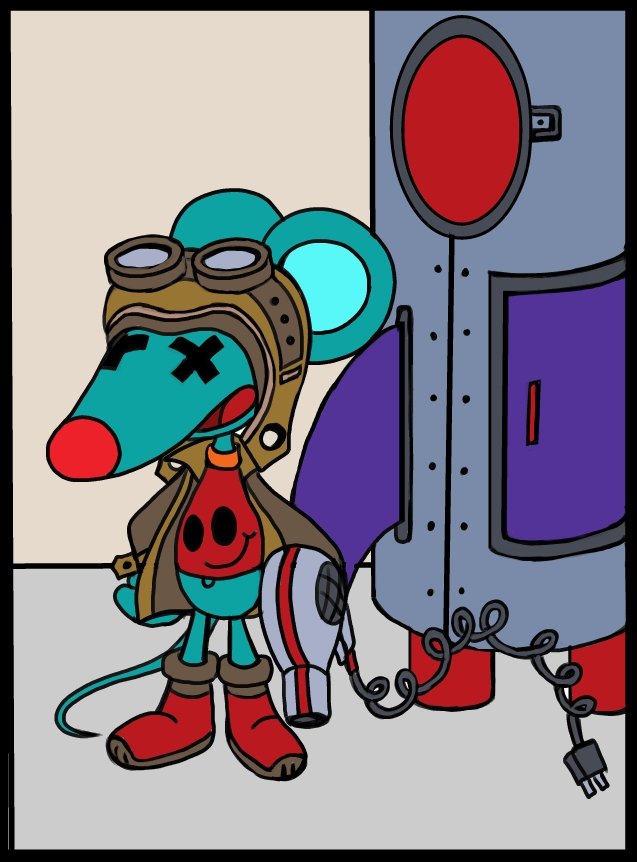 Painting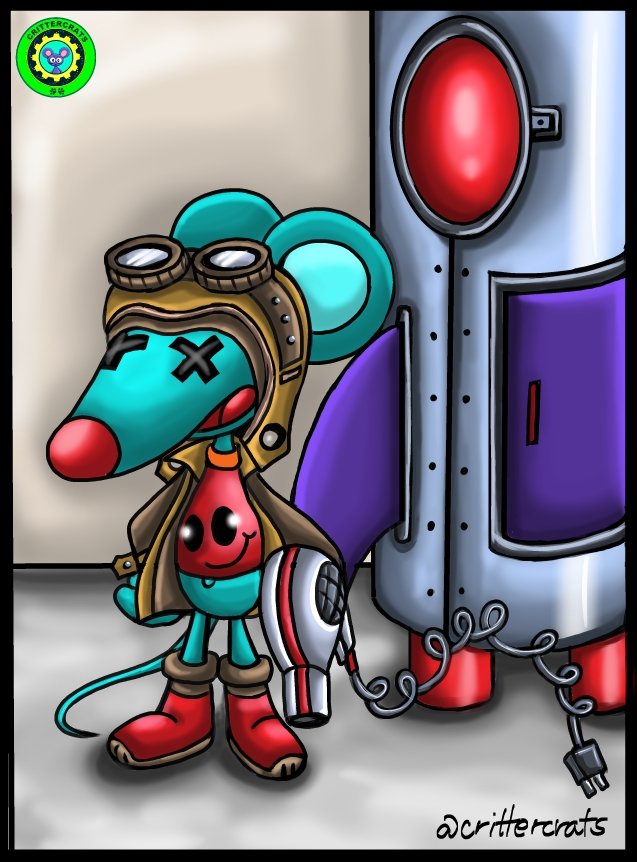 Comic Strip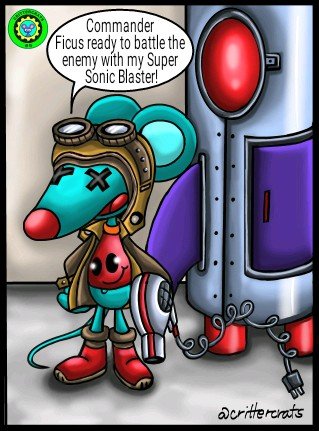 Animated Process