Ride On! [Mut@nts] Comic Strip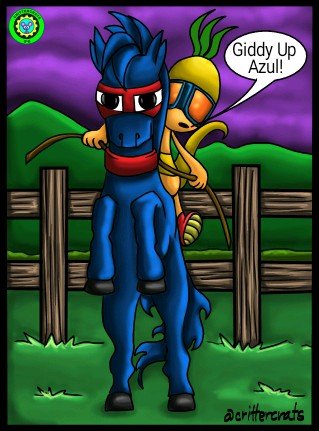 A beautiful day to go for a ride in the country side. Rudy and Azul are enjoying each others company while having so much fun together.
Azul loves to go places with his friends and this time Rudy is the one up to it. He is excited to go and he got prepared with his boots and goggles.
Nothing like a cowboy though just a plain ole mutant in the country. Hehehe!
Thank you for stopping by.
Sketch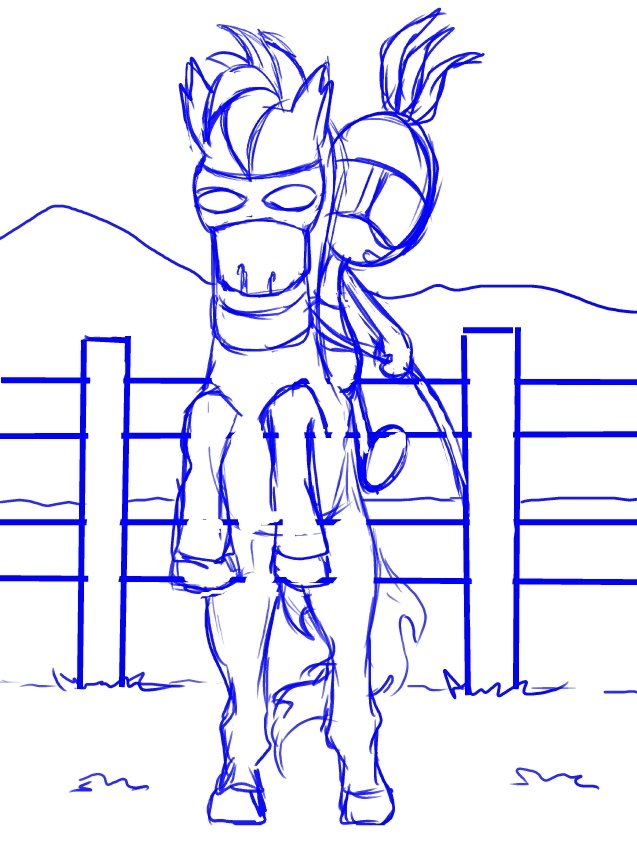 Ink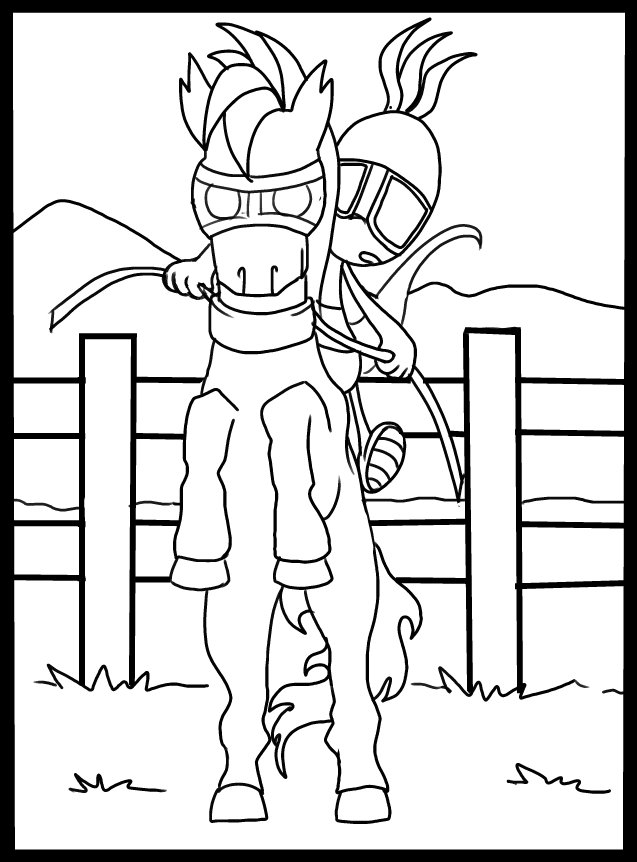 Flat Colors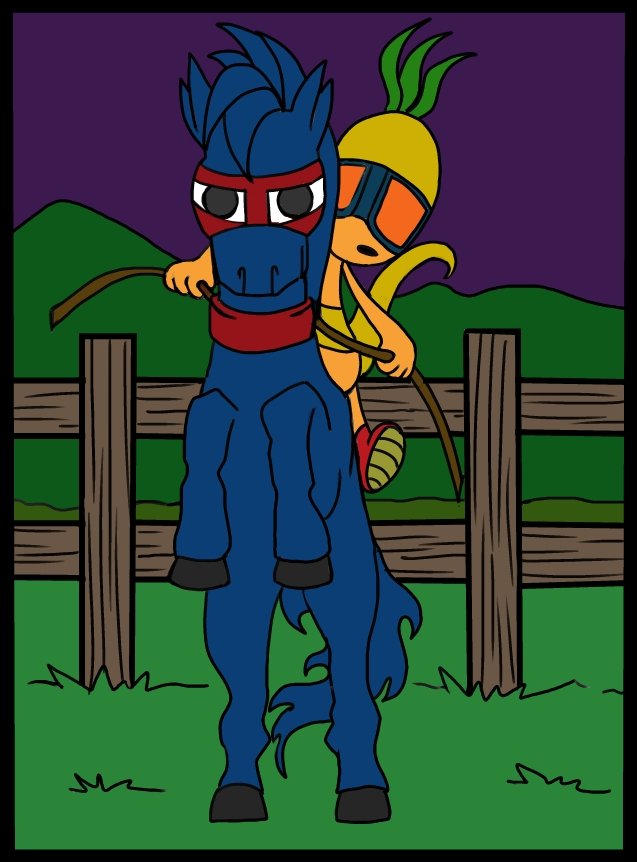 Painting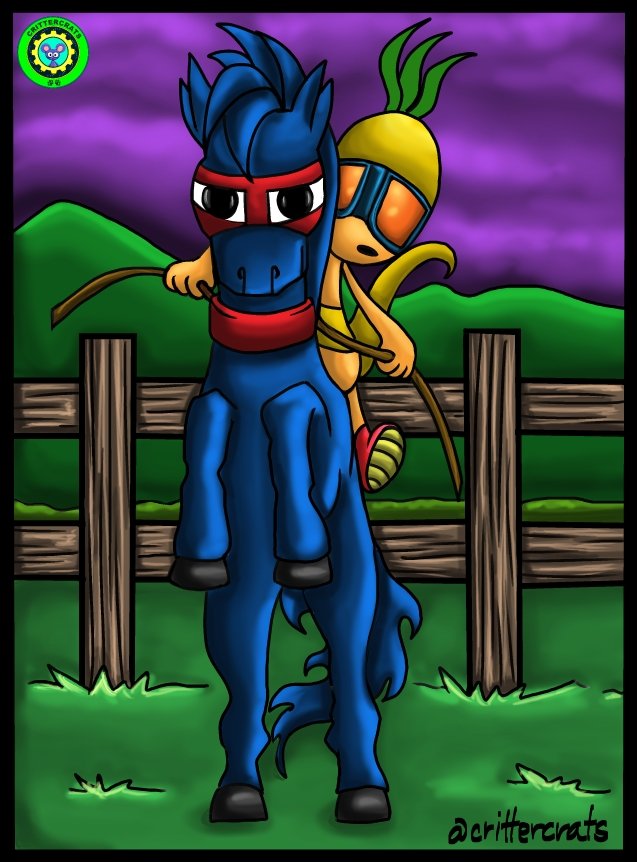 Comic Strip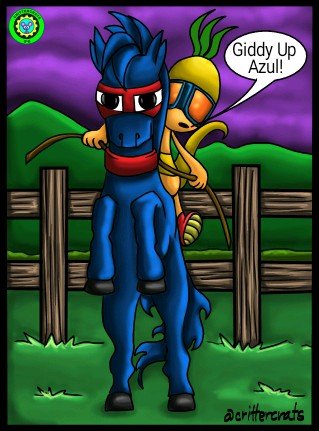 Animated Process