Happy Steemit Aniversary Crittercrats! Lexi and Gino Comic Strip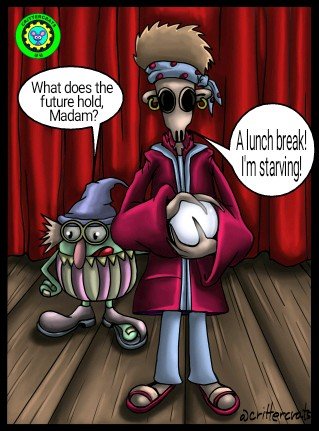 Madam Lexi and Gino got back together after the holidays break. The Carnival has been closed because of winter break but the employees meet from time to time to talk about changes and modifications that should be made before opening in the Spring.
Things change constantly and new attractions are always added to keep the visitors coming. New things bring more crowds and larger revenue ensuring and securing the Carnival employees future.
Today is Crittercrats Anniversary here at Steemit. Things have moved smoothly since the first post and your support has been extraordinary. Thanks to those that upvote our posts day by day and leave a message week after week. Thanks to the contest creators because without them, we couldn't grow our blog to this point either.
I hope this new year will bring special rewards to those in need in Critteria and a pair of shoes for Gino Divino. He sure need them badly.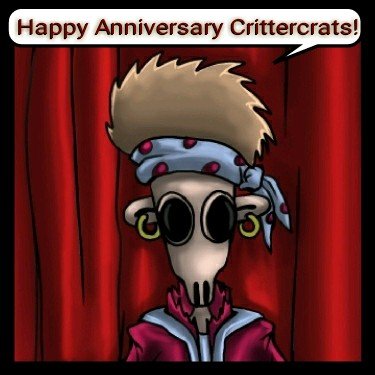 Special Thanks to :
@trincowski Thank you for your support! Love your funny comments. they always bring a smile ☺ @oliviackl hehehe! Thanks for being a fan.
@planet-rium you were the first real follower and the one that broke the ice.
@cryplectibles for your support of our comics being a comic guru yourself, means a lot.
@jtrx99 for your humorous comments and support week after week. ☺
@ediblecthulhu for your kind and wise words.
@lildebbiecakes for you sense of humor and support. @turtledancedaily for believing in this and your unconditional help. @ran.koree for your support and to @blacklux for being a special cookie in this vast jar or possibilities. Thank you for being there.
Thank you for stopping by.
Sketch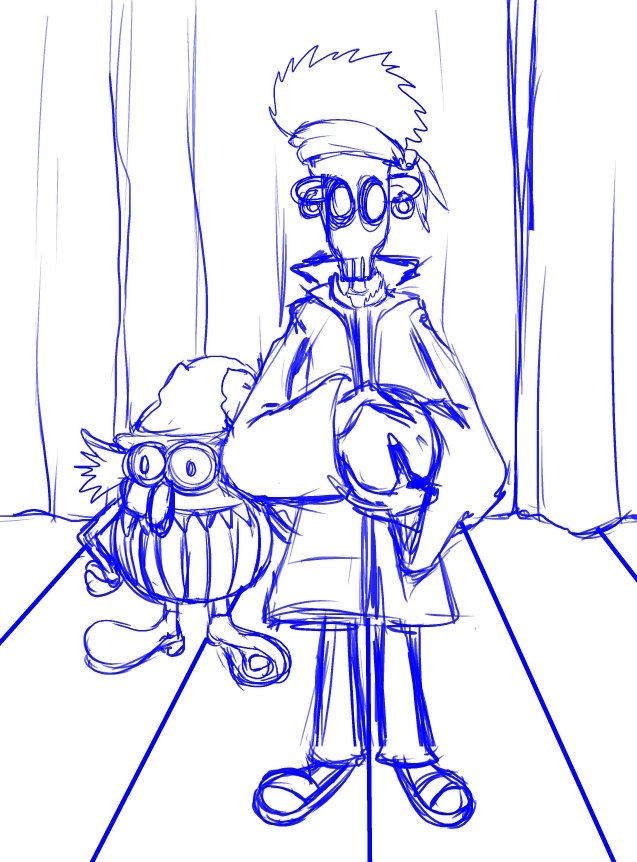 Ink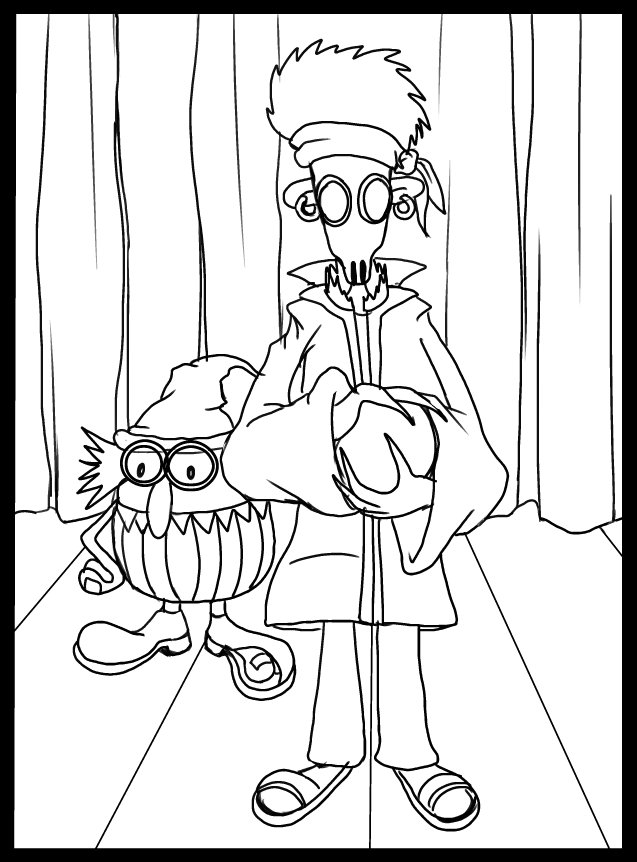 Flat Colors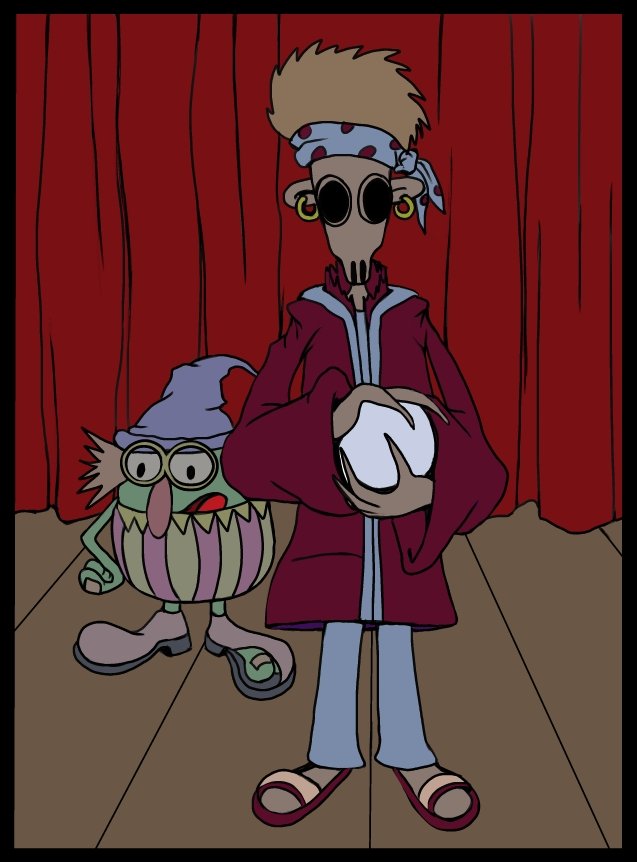 Painting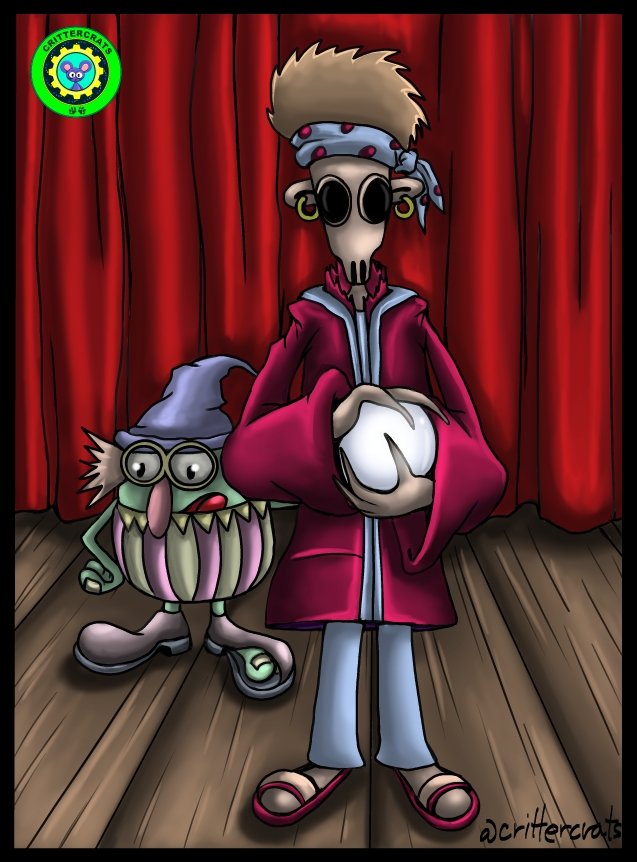 Comic Strip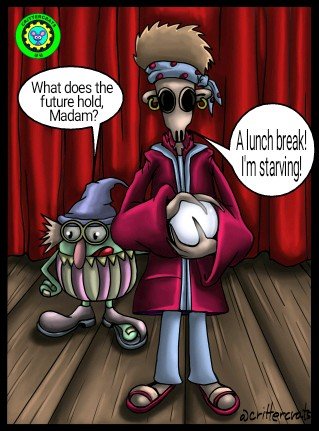 Animated Process