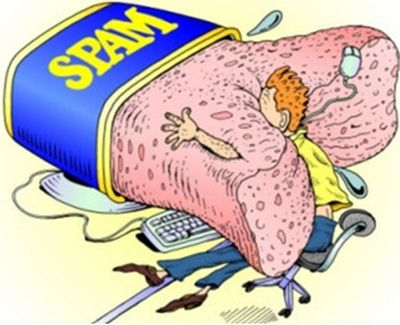 Help the community clean up spam today! Check out today's steemit spam report to learn how! Have a voice in the community, protect the community, and serve the community. Spamming has been such a big problem recently, that just muting the spammers isn't enough. There are more and more spam accounts being created and more and more spam bots being made as well.
---
Sometimes I don't understand why some people have to be so hostile. This guy @kaib is a spammer that was feautured in one of my spam reports by a steemian named @kapetanic, who has had multiple run ins with this guy, and this guy is not only a spammer, but a flag happy one at that.
So here's how it all started: Now this guy @kapetanic has an encounter with this dude @kaib who makes little to none of any original content, so he basically copies and pastes most of the time, so @kapetanic told @kaib that he should post original content, and now @kaib has been downvoting many of his postings more no reasons just because the dude is made.
So @kapetanic explains to me about how the guy wasn't making original content and how he should make original and creative content that will be appreciated more on steemit, but this guy just gets mad and flags this dude because he was trying to correct this newbie steemian. This isn't how you deal with people, people. So this guy is just downvoting a bunch of @kapetanic's stuff because he is salty. Also, the dude @kaib is not only a plagiarizer, but a spammer as well.
Here is some proof he is a spammer...
(some of his spam)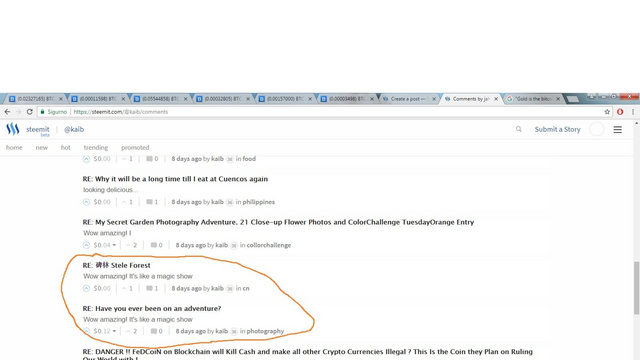 ---
(more of his spam)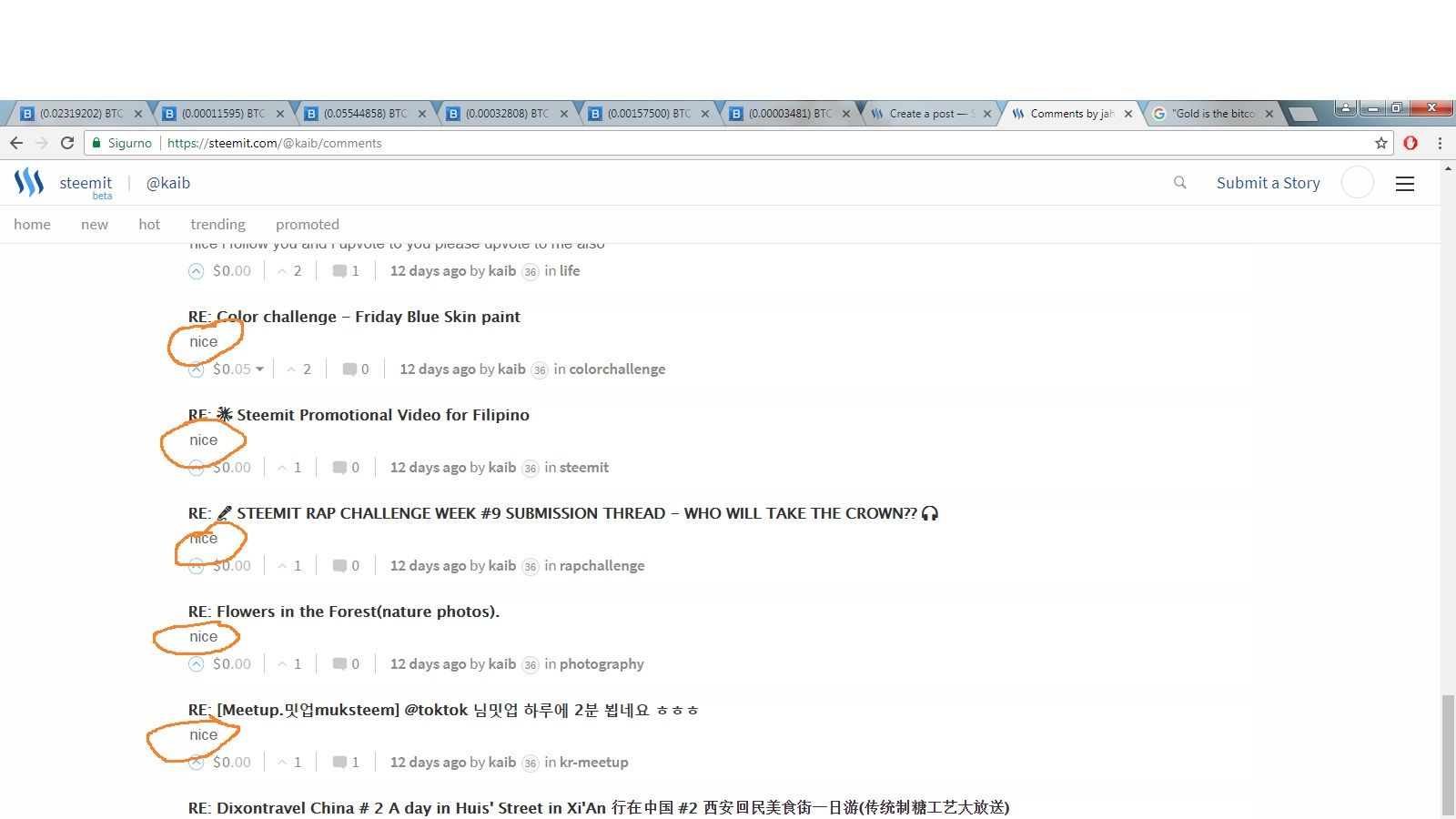 ---
So this guy gets mad and flags people for pointing out his wrongs and is a heavy duty spammer. So after I mention him for being a spammer and called the dude out, he flags a lot of my comments and posts. And he has the nerve to say "Go piss and sleep little kid". What a mature adult we have here. And people complain about my generation, but it seems like the older generation isn't the best either.
This dude is flag happy and acts like an angry 5 year old who didn't get his candy. So basically this guy is telling me to screw off in so many words and is flagging me like crazy. Not like his flag effects me that much, I still don't want to have this dude doing that to me. Especially when I don't deserve it.
Here is some evidence of this guy harassing me: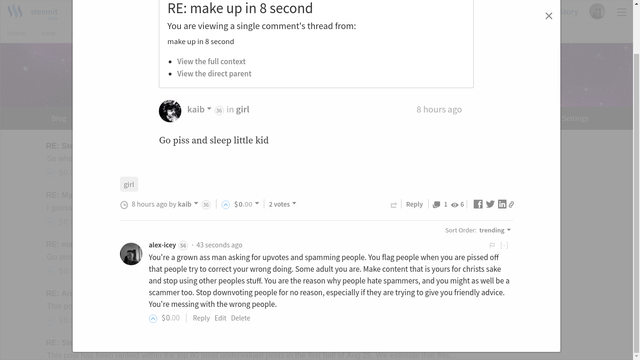 I thought adults were supposed to be "mature"....LAWL. Some people make me think about how we as humans have gotten so far.