WINNERS ANNOUNCED : STEEMIT IRON CHEF 2017 WEEK #14!!! Check out the winning entries for the past week! Congratulations to all winners!
Hello world of amazing foodies!
First of all I apologize for the lateness in sending the winners announcement post for week 14! Yesterday was such a busy day for me with double volume of guest in my little bistro that I was just too tired to complete the judging!
So here we are finally I took my decision and the I will share the final rankings for week 14 below!
It has been a great week of contest again where I got to learn so many nice dishes made with mushrooms, thanks everyone for sharing such yummy food!
---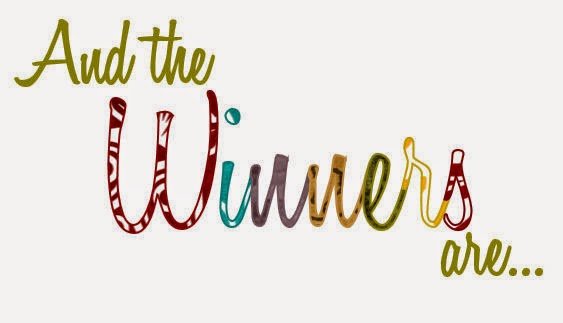 So without losing too much time, let me share the top 7 and their winnings for week 14!
7th place
Bravo @pusteblume you win 1.5SBD and 20 Skillcoins!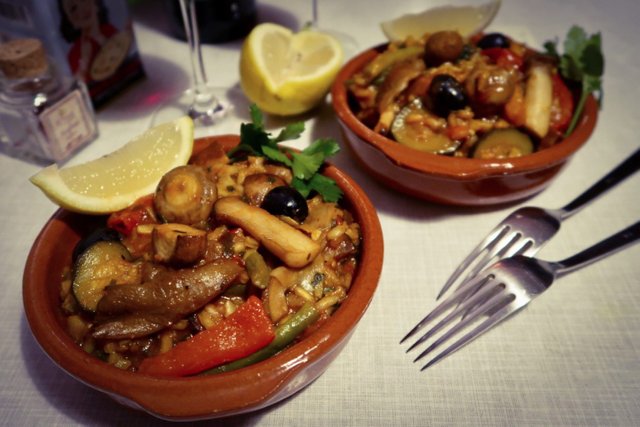 ---
6th place
Bravo @haphazard-hstead you win 1.5SBD and 20 Skillcoins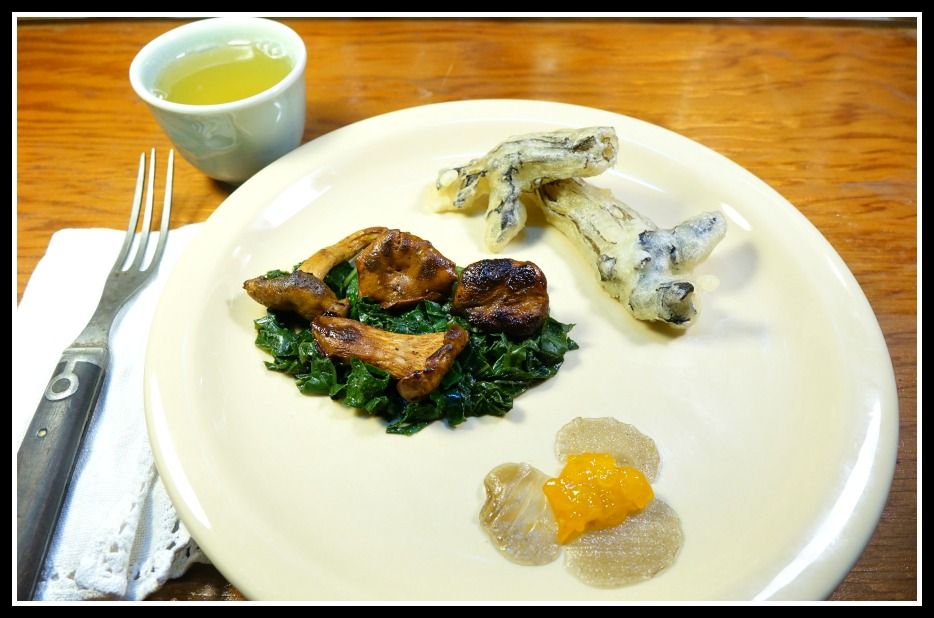 ---
5th place
Bravo @globaldoodlegems you win 1.5SBD and 20 Skillcoins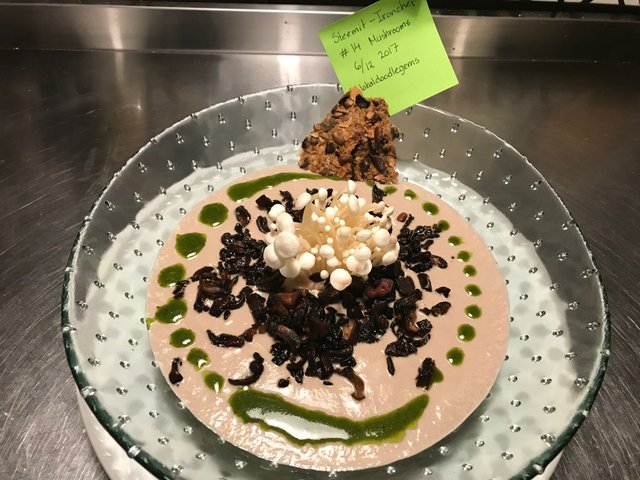 ---
4th place
Bravo @foodie.warrior you win 1.5 SBD, 15 whaleshares and 20 Skillcoins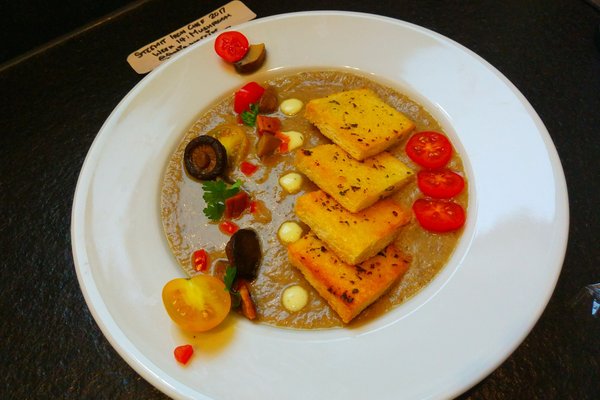 ---
3rd place
Bravo @jaymorebeet you win 5SBD, 20 whaleshares, 20 voiceshares and 30 skillcoins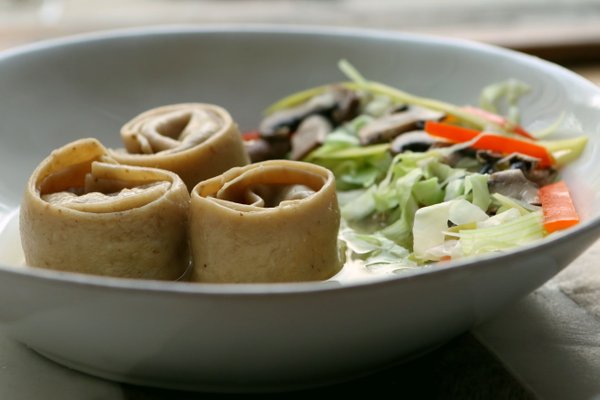 ---
Runner-up
Bravo @offoodandart you win 8SBD, 25 whaleshares, 25 voiceshares and 40 skillcoins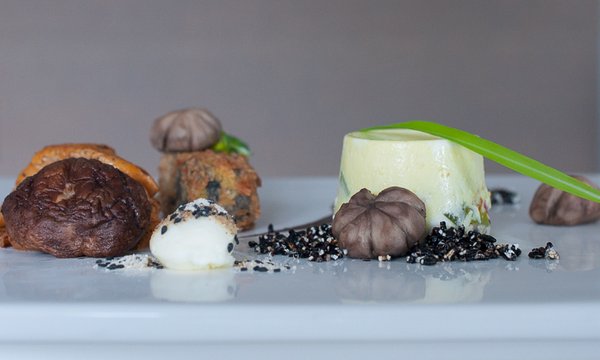 ---
Winner!!!
Big round of applause for the amazing @foodflaneur for her 3rd win in the contest!
You win 12SBD, 40 Whaleshares, 30 voiceshares and 50 skillcoins!!!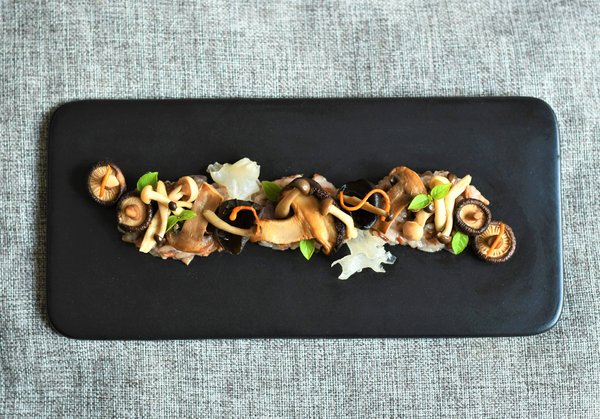 ---
WEEK 14 FINAL STANDINGS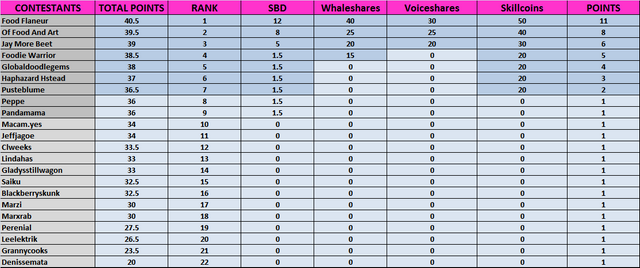 ---
STEEMIT IRON CHEF 2017 LEAGUE
Here is the updated league with the top 20 who will win a share in the pot which is actually at 213SBD!!!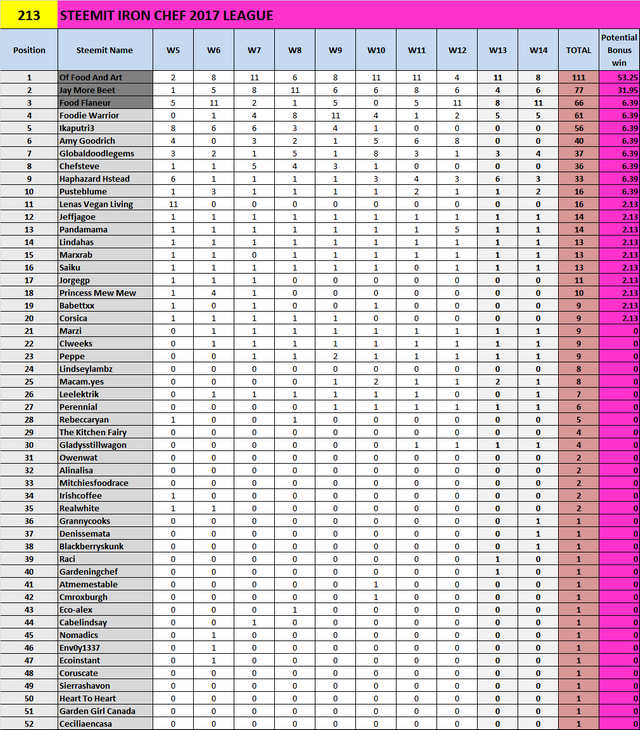 ---
So here we are with 14 rounds already completed my dear friends! 3 more left to go before the end of season one of SIC!
The theme for the 15th round is : ONION
Shout-out
Thank you @canadian-coconut and @donkeypong for the amazing support you are giving me on my daily post, which is vital for the SBD prizes of SIC! Thank you also @sweetsssj!
And huge thanks to the sponsors : @akrid, @voiceshares and @bambam808!!!
---
IMPORTANT NOTE
The SBD made on all my posts moving forward will be used for sponsoring the Steemit Iron Chef 2017!
Anyone wishing to grow the prizes and be a sponsor of this unique contest, please do let me know!
You are most welcomed!
Thank you and congrats to all the winners!!!
@progressivechef