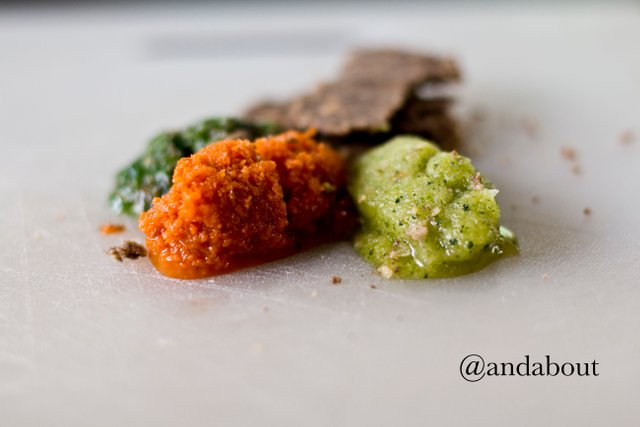 Frozen
As soon as we freeze any raw veg it is similar to cooking at high temperature. In Ayurveda it is considered dead, not suitable for a healthy diet.
But living in the west and having so much junk food stimulation around me it is hard to keep a clean diet, instead of wasting my money with the poisonous and extremely unhealthy options available I like to experiment when feeling like indulging with sweets.
INSTANT SPINACH, CARROT & ZUCCHINI SORBETS
Spinach
200g frozen spinach
80g sweeter
Around 80 of water
1/2 cup of water
1/4 cup of chia seeds
1 lime
handful of basil
Freeze spinach the night before.
Add 1/2 cup of water, juice of 1 lime and finely shopped basil. Stir, then add 1/4 cup of chia seeds.
Blend the spinach with sweeter and water.
When smooth add the soaked chia seeds and mix. Store in the freezer.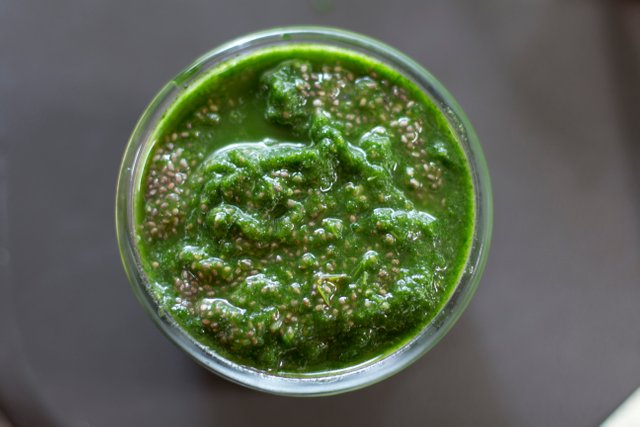 Carrot:
200 g frozen grated carrot
80g of sweeter (maple, sugar, etc)
Around 80g of water
Freeze the overnight freshly grated carrots
Add all the ingredients into a blender.
Blend until smooth. It will be frozen just store it in the freezer when not serving it.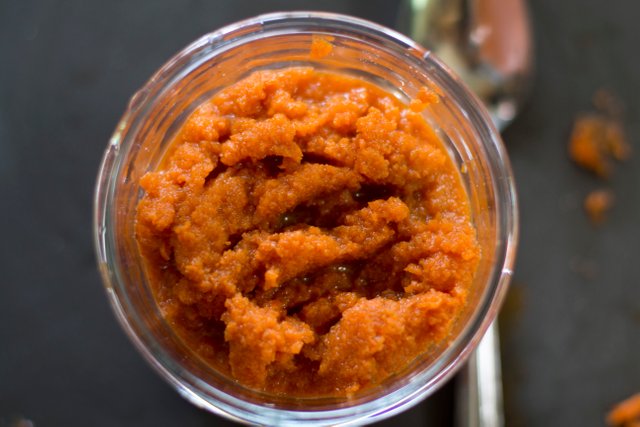 Zuchinni:
200g frozen zuchini
80g of sweeter
80g of water
Juice of 1 lime
Add all in the blender and blend until smooth. Store in the freezer.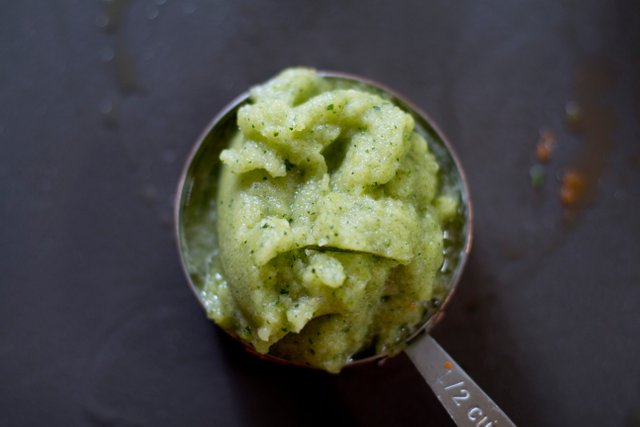 Crackers
1 1/2cup oat flour
1 cup of millet flour
1/2 teaspoon of salt
1/2 teaspoon of black pepper
3 cloves
1/2 teaspoon of mustard seeds
1/2 teaspoon of cumin
1/2 cup water
5 tablespoon of olive oil
All in a blender and blend.
Place the dough in a baking tray bake it at 180ºC for about 15min.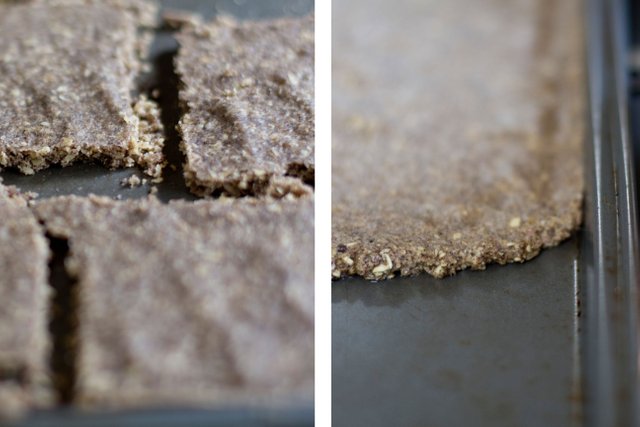 A Treat
Plate It & Dig In!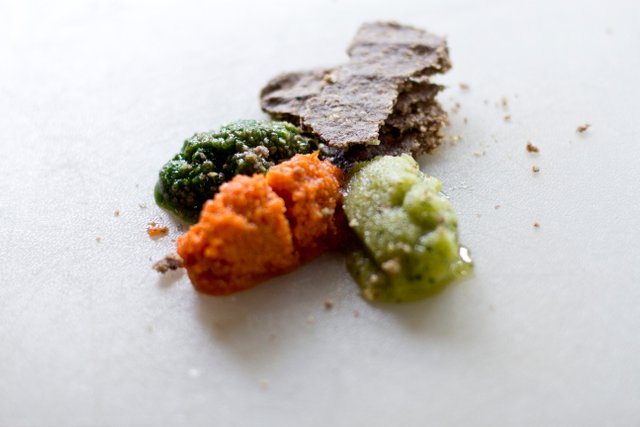 Thank you all for taking your time to read. Special blessings to all amazing foodies who have been kind and supportive!
I want to highlight @progressivechef, who initiated this competition and also the following steemians: @donkeypong,@canadian-coconut and @sjennon, they have been supporting this competition.
Blessings, love and light!