Steemit GameNight (16.10.28 ): Mitos.is: The Game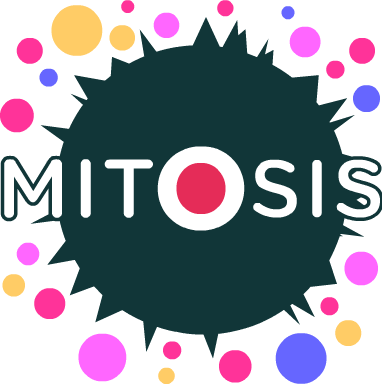 Join us in Mitos.is: The Game tonight! It's completely free to download and play, so come join us!!! Find me in game as RubelliteFae. Voice or text chat on Discord.
―❦―
Mitos.is Streem




We switched from Mitos.is to Cards Against Humanity!
―❦―

We'll be doing these game nights fairly regularly. We want to play a mix of games—preferably free-to-play, if possible. Leave your ideas for future Steemit Game Nights in the comments below.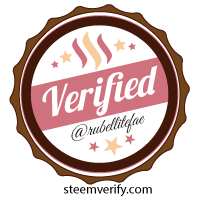 Attribution:
Mitos.is promo image: © 2015, Freakinware limited. Promotional use in gaming streams constitutes Fair Use. Contact me if you feel otherwise.