Dreams, it's important for an individual to have a dream. Having a dream is the definition of having an objective in "Life". Without having an objective in life, an individual will find themself lost at times.
My dream is to help advance my father's business by expanding it to a wider continent. Maybe my dad has a very old shop, but it has financially supported our family. If I could, I would want to expand it by opening a new retailer at another strategic location. It might not be the greatest choice, for business expansion you will have to take a risk of experiencing new things.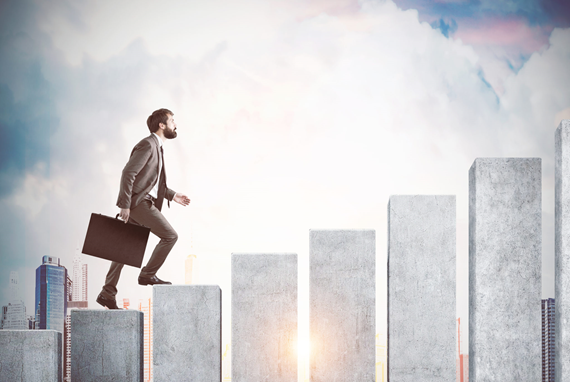 Image source
Aligning with a similar type of business can be a powerful way to expand it quickly. With the help from them, my father's business can be expanded.
It was once my father's dream to expand his business to a higher standard but because of his health condition, he was unable to fulfill this dream. Therefore, I decided to take the chance to fulfill my father's wish for him.
I hope that one day I am able to fulfill this dream, for having a dream is very important. I think everyone should have their own dreams because it can motivate them to become productive and push them to achieve what they desire. As the saying goes, "A dream does not become reality through magic; it takes sweat, determination and hard work.".
---
Steemit-esl is an initiative done by @alvinauh in the hopes of using Steemit as a platform to help practice English. Steemit-esl is used as an incubator account to help students see the potential of Steemit before assisting them in opening their own accounts.
If you have any comments do, drop it below or contact @alvinauh personally, otherwise, do give the author of this account a nice upvote so they see they see the awesomeness of Steemit. Aside from that, you can also drop a comment below to critique the author's work. Please keep it civil and constructive. We don't want to demotivate others here. Thank you!
This article was written on the students' smartphone, do continue to encourage them to practice the language and express themselves