What is Godliness?
Pastor Godwin Ako Addo defines it as ''walking in God and pleasing God faithfully''
A perfect example is 'Enoch'. Enoch was translated into heaven because he walk and pleased God faithfully.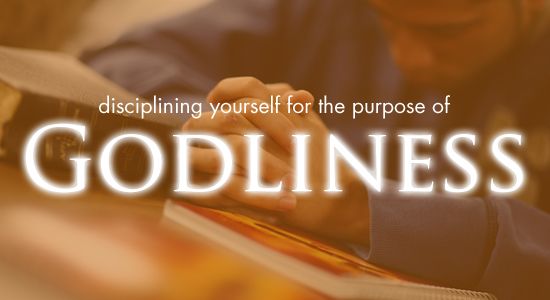 Source
Marks of Godliness
Fear of God
Love of God (1 John 4:8)
1John 4:8 (KJV)
He that loveth not knoweth not God; for God is love.
Desires of God (Psalms 42:1&2)
Psa 42:1&2

As the hart panteth after the water brooks, so panteth my soul after thee, O God.
My soul thirsteth for God, for the living God: when shall I come and appear before God?
Hindrances of Godliness
Fear of Persecution
Wrong Association
The mortal enemies: the world
the flesh
the devil
The blessings in Godliness
Godliness brings great gain
Godliness leads to good interpersonal relationship
Godliness is the key to overcoming worldliness
Thanks for reading.