My introduction by Barbora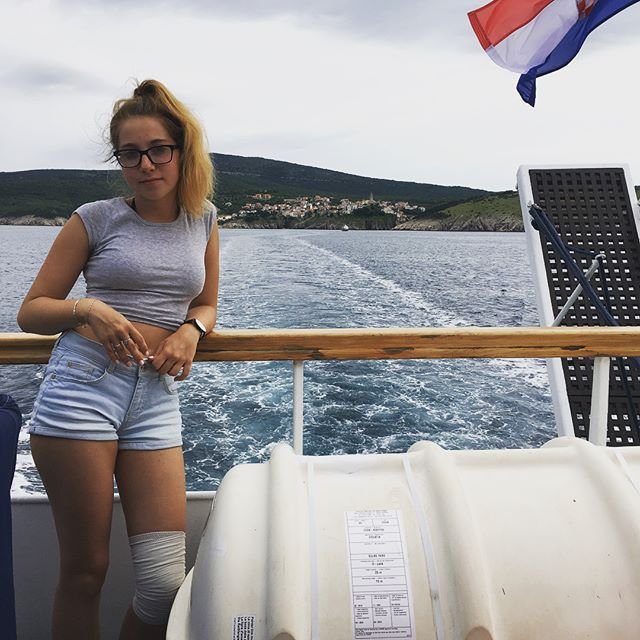 Hello! :)
My name is Barbora Sitařová, my parents call me Barča. I am 17 years old. I come from the Czech Republic. I was born in Zlín, but now I live in small town called Bystřice nad Pernštejnem. I have one brother and two step sisters.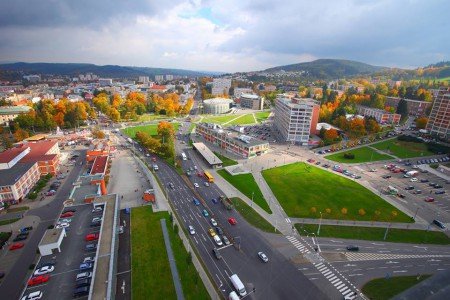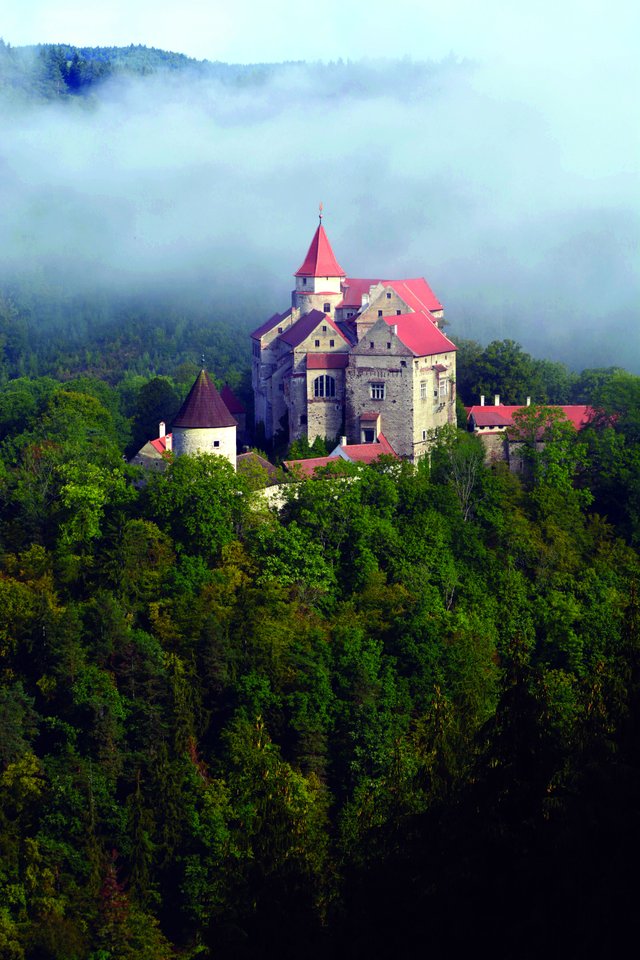 I like traveling, cooking, communication with people and music. I play the accordion.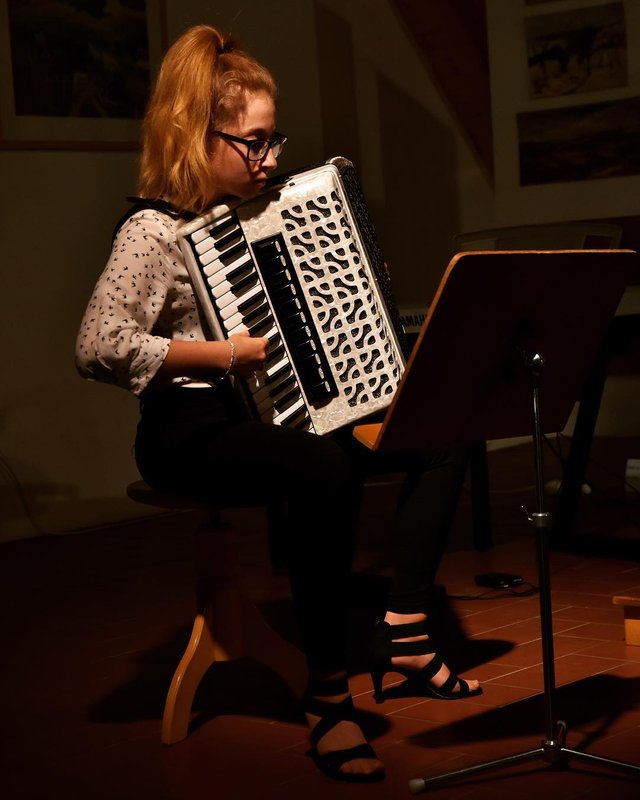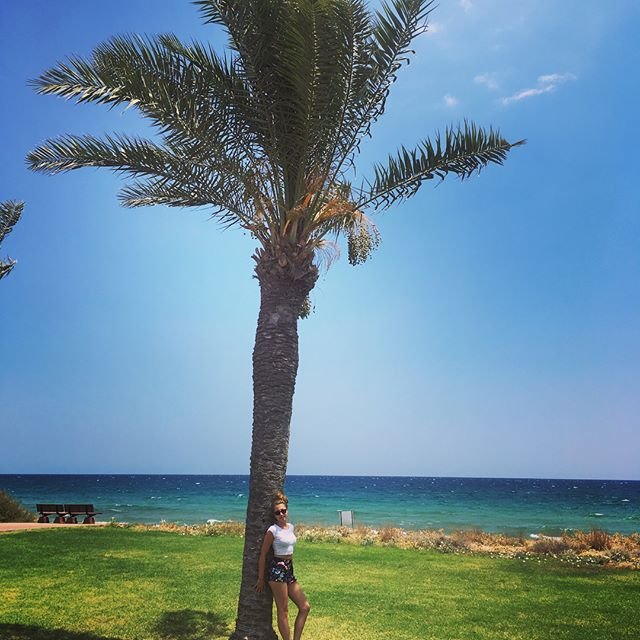 I study public administration in Brno. My favourite subject is law. I haven't got many free time because I work in a hotel. I am a waitress. I like this job.

I am speaking czech, english, slovak and a little bit german. I was selected from school for the Erasmus project. My expectations here are to meet new people and gain new experience as well as to improve my language skills. I planning to post about Christmas markets, restaurant and my learning progress. This is my first working experience abroad.
Barbora Sitařová
[email protected]
https://www.instagram.com/barbora.sitarova_cernotova
https://www.facebook.com/barbora.sitarova.7