3 little surprises at the Vienna Steemit Meetup 😄
Ich habe 3 kleine Überraschung vom heutigen Stammtisch für euch mitgebracht. Es war wieder ein sehr nettes Meetup im Brandauer und diesmal war im Gasthaus auch etwas weniger los, was gut war, da besseres Service und weniger laut, und das Wetter war auch super.
Jetzt aber zu den 3 kleinen Überraschungen von diesem Stammtisch:
#1
@Nicoletta trug ein stylisches Viki Secrets-färbiges Top, ja solche kleinen Dinge fallen mir natürlich auf 😉
@Nicoletta wearing a stylish Viki Secrets colored top, yes such small details get my attention of course 😉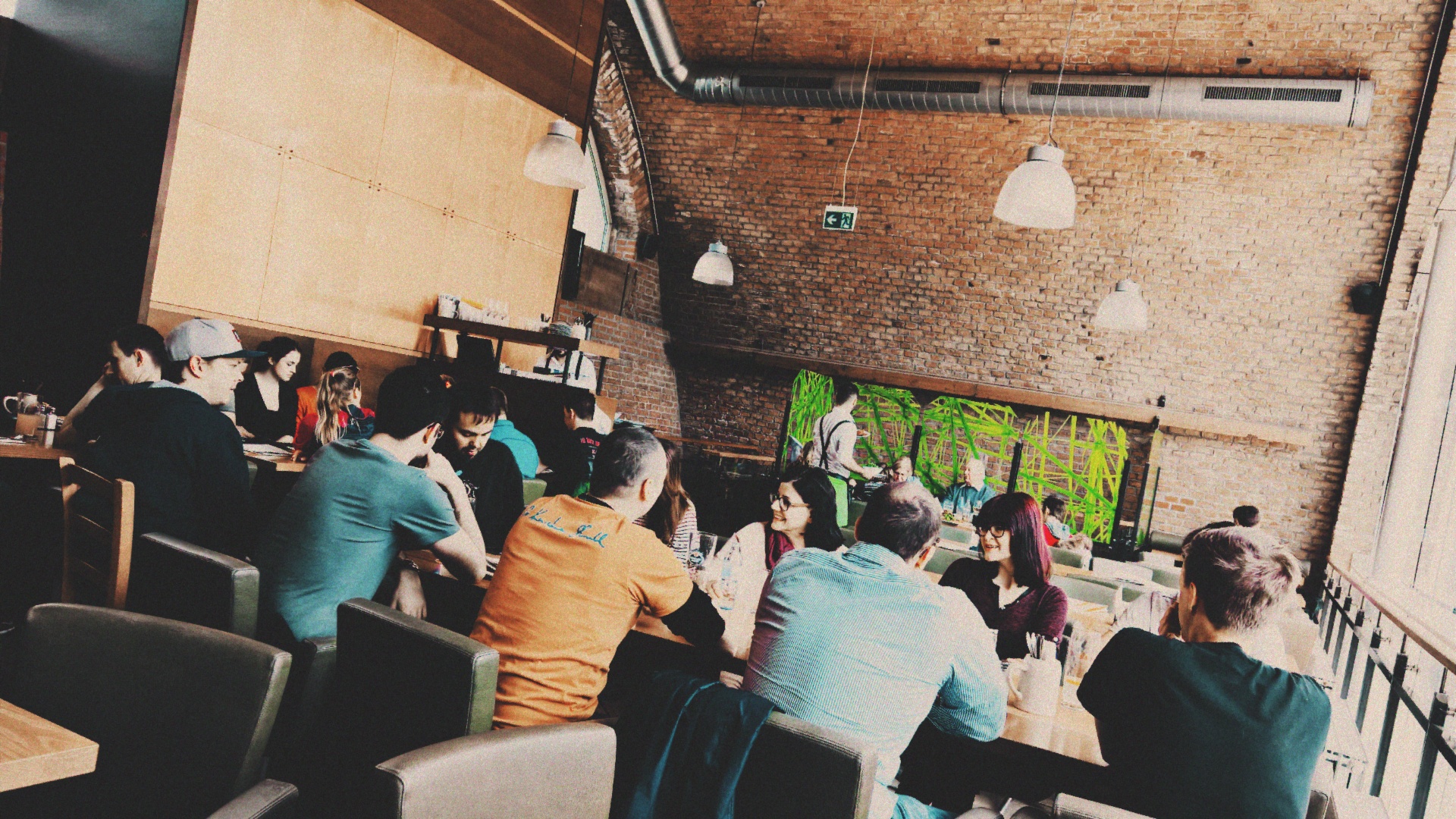 #2
Vistenkarten und Sticker von opt2o.org, bloom.jetzt und @sciencevienna (Fake 500 Euro-Banknote, sind die echten nicht auch irgendwie Fake?)
Business cards and stickers from opt2o.org, bloom.jetzt and @sciencevienna (fake 500 Euro banknote, aren't the real ones somewhat fake too?)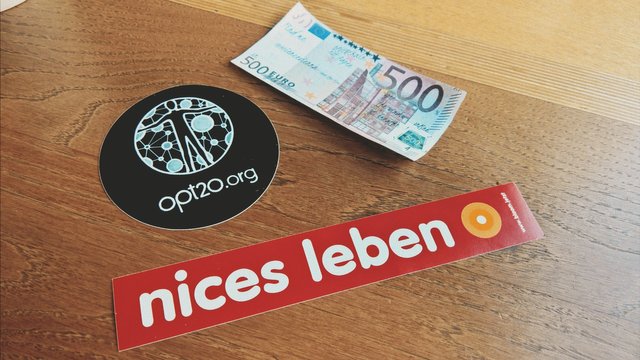 #3
@jnmarteau hat ein weißes T-Shirt zum Bemalen mitgebracht, also etwas für Maler (was ich leider nicht bin), im Bild @sciencevienna bei der Arbeit.
@jnmarteau brought a white T-Shirt and colors and asked Steemians to paint something on it, unfortunately I am not a painter ;) here @sciencevienna at work.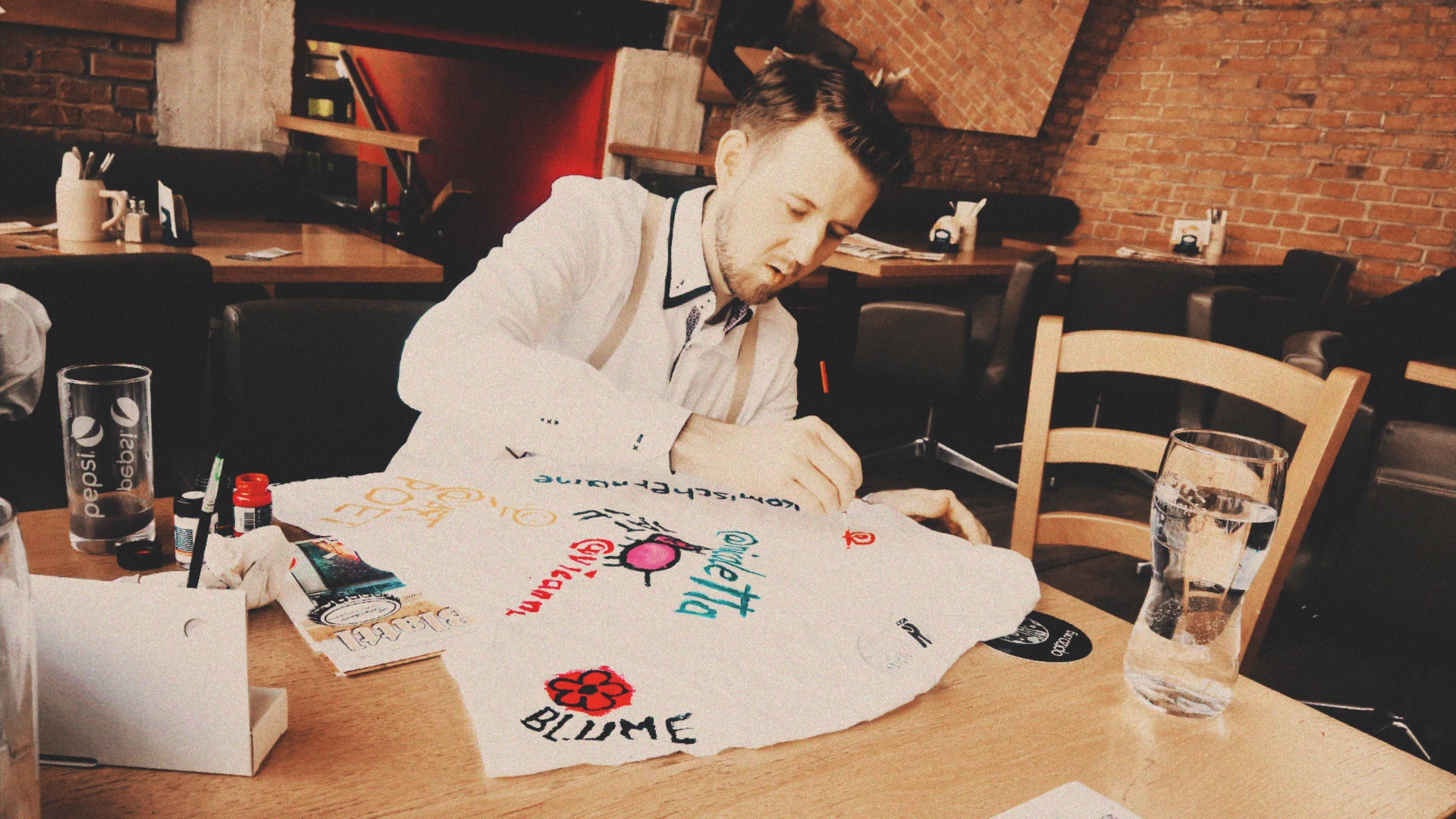 Bis zum nächsten Stammtisch,
Live your Secrets and Steem Prosper 🔥
Photo credit: @vikisecrets